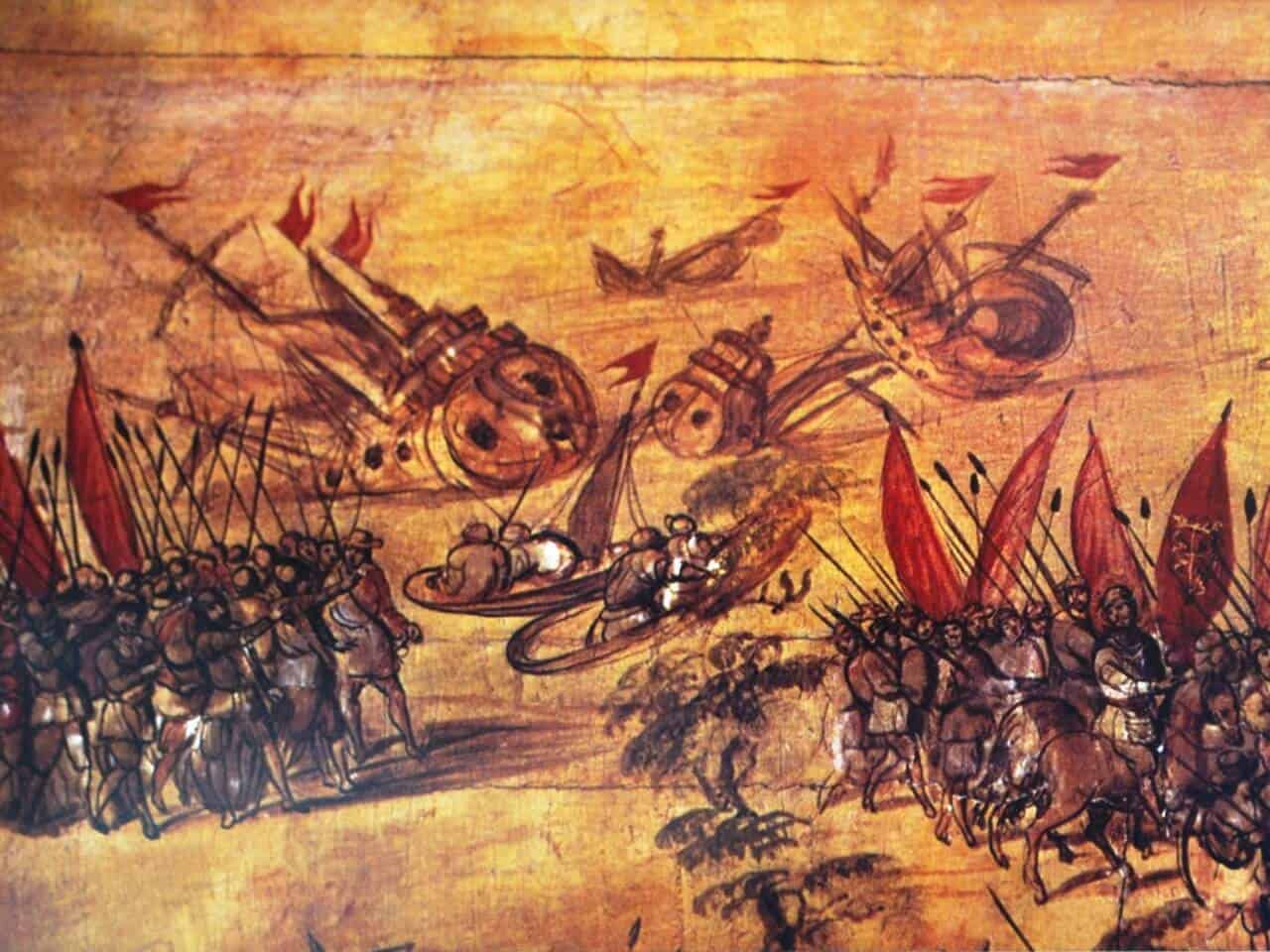 Sometimes It's Best to Burn Your Ships
In the year 1519, Hernán Cortés arrived in the "New World" with 600 men, and upon arrival, made history by "burning his ships." This sent a clear message to his men. There is no turning back! Two years later, he succeeded in his complete conquest of the Aztec empire. When Cortés arrived in what is today Mexico, his soldiers did not want to fight. They were tired of the voyage, the natives were not friendly, and it was a strange land. Cortés, who wanted to conquer this new land, would have none of it. To motivate his men, he burned his ships to the waterline. They were now all faced with a stark choice: fight or die!
To become successful, a company transformation must be big, it must be bold, and it must be embraced by the entire C-suite. It also needs grass-roots support. It must have something for everyone, and the company's leaders can't be shy or apologetic about portraying the transformation as anything other than a major, enterprise-wide effort to change the company for the better.
There comes a point in a transformation when it reaches an inflection point. This point is when the visionary driving the effort realizes that the transformation is at a point where it must no longer allow itself to turn back. It's time to burn our ships. That means the company must cut off all avenues to the old ways of doing things. As leaders taking our people into unknown and potentially hazardous new territories like Cortés did, we need to ensure those we lead understand there is no turning back. We need to be certain there is no off-ramp our coworkers and team leaders can use to avoid the challenges of our own new business worlds.
Companies as diverse as 3M, Amazon, Bosch, Dell, Facebook, Google, Haier, Lego, Microsoft, Spotify, and Target have all increased the scale and scope of their success. And the way they burned their ships to achieve this was by collaborating!
As our skill sets get increasingly specialized, collaborating as a practice becomes more important than ever. Although "collaborating" has become a bit of a corporate buzzword, that doesn't mean that it's an empty cliché.
In the Jostle blog, Corey Moseley states that collaborating is when a team of people come together and contribute their expertise for the benefit of a shared objective, project, or mission. In other words, collaborating is the process of group work or teamwork. But it's also a learned skill. How well we collaborate with others will greatly impact the outcome of any team project. Companies, like those mentioned above, which collaborate well, are likely to be more financially successful, more culturally aligned, and have higher engagement rates.
The idea of collaborating seems easy enough, but in truth, it can be challenging to collaborate with others in the company. Each coworker on a team has strengths and weaknesses, communicating preferences, and personal goals. Company culture also influences collaborating. Some companies value collaborating and provide learning opportunities on how to collaborate. Others assume that collaborating will happen naturally.
Collaborating skills enable us to successfully work toward a common goal with others. They include communicating clearly, actively listening to others, taking responsibility for mistakes, and respecting the diversity of our colleagues. Collaborating skills are what enable us to work well with others. Most work environments require collaborating, so these skills are essential. They include understanding a variety of perspectives, managing priorities from everyone on our teams, and meeting expectations as a reliable member of the team. Successful collaboration requires mutual respect. Employers typically seek coworkers who function effectively as part of a team and are willing to balance personal achievement with team goals.
We are social creatures, and throughout life, we constantly seek validation, support, and sympathy from those around us. If, for example, our company refuses to acknowledge its corporate social responsibility or comment on timely social issues, we run the risk of developing a brand, which is sterile and uninspiring. Instead of remaining neutral, we must focus on developing an authentic, impactful brand, and encourage integrity amongst our colleagues and coworkers. These values will help us form deeper, more sustainable connections with the audiences that really matter.
As the American moral philosopher Eric Hoffer once said, "In times of change, learners inherit the earth; while the learned find themselves beautifully equipped to deal with a world which no longer exists." When we burn our ships, we force ourselves to confront the unknown, our ability to adapt is heightened, and our resilience is increased.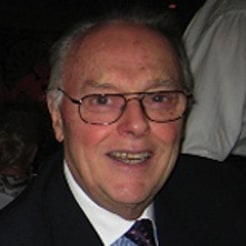 Vice President Emeritus for Learning Technologies Donald Smith, Ed.D, CPT, headed ME&A programs in learning, leadership, and performance enhancement. He stayed with the firm in his retirement, bringing more than 65 years of experience as a coach, designer, facilitator, evaluator, manager, educator, and organizational change architect in more than 50 countries.