ME&A, Inc., based in the Washington, D.C., area, provides innovative solutions for economic development and social progress across six practice areas in more than 120 countries. We hold ISO 9001 certification in Quality Management and U.S. Small Business Administration certification as a Women-Owned Small Business (WOSB).
Our clients include the U.S. Agency for International Development (USAID); the U.S. Department of State; the Millennium Challenge Corporation; the World Bank; government agencies at the federal, state, and local level in the United States; and leading corporations, nonprofits, and small businesses.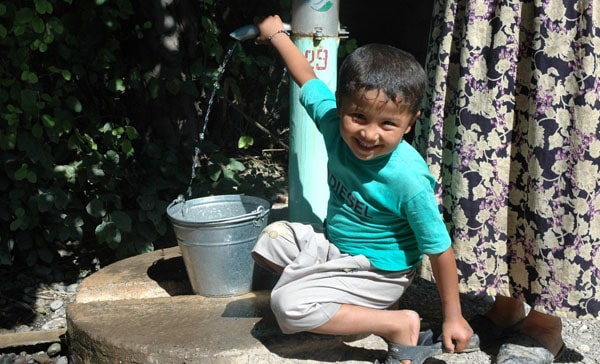 We use a range of qualitative and quantitative research methods to help our clients plan, monitor progress, learn, adapt, and overcome development and programmatic challenges to achieve measurable results.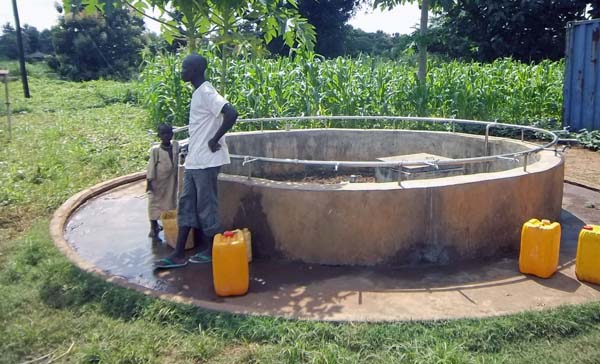 ME&A's creative teaming with partners combined with our multicultural skills enable us to understand and communicate with clients and work with them as a team in realizing their organizational and programmatic goals.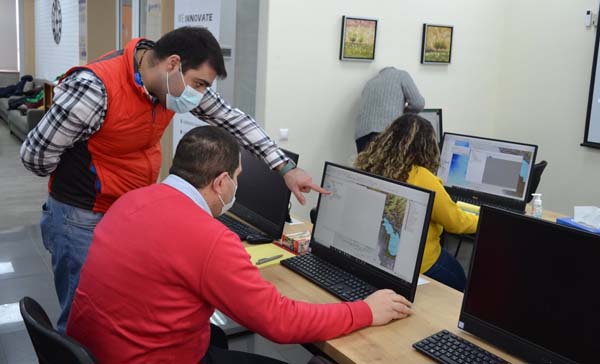 ME&A team members are dedicated to pursuing excellence in the principles, practices, and processes of their professions. As a company, we are committed to upholding the highest ethical and professional standards.
Visit Our Dashboard on ME&A's Global Reach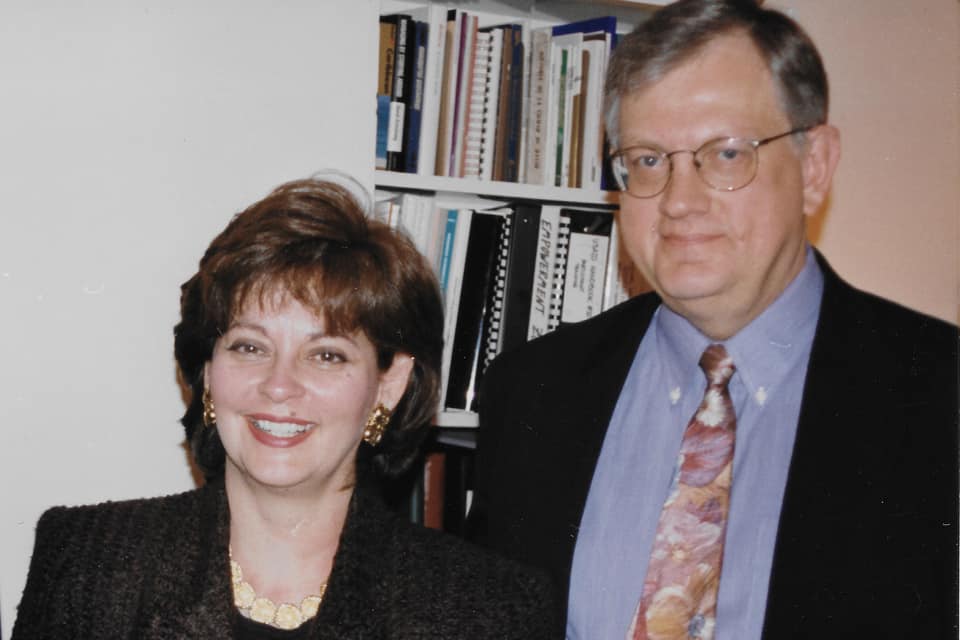 ME&A CEO and President Teresita Perez, ME&A Chief of Strategy and Innovation Thomas England, and Senior Vice President Carlos Beale are among the four original founders of ME&A, Inc. (formerly known as Mendez England & Associates, Inc.). They formed the firm more than 30 years ago in Washington, D.C., and San Juan, Puerto Rico, to provide consulting services to U.S. federal, state, and municipal governments. Beginning with a hands-on background in federal and local governance, ME&A has branched out into a variety of development sectors working with U.S. government agencies and international organizations in more than 80 countries worldwide.