ME&A, Inc. is a woman-owned small business based in the Washington, D.C., area, providing innovative solutions for economic development and social progress in more than 80 countries. ME&A has branch offices in Bangladesh, Jamaica, Puerto Rico, Rwanda, and Tanzania.
Our clients include the U.S. Agency for International Development (USAID); the U.S. Department of State; the Millennium Challenge Corporation; the World Bank; government agencies at the federal, state, and local level in the United States; and leading corporations, nonprofits, and small businesses.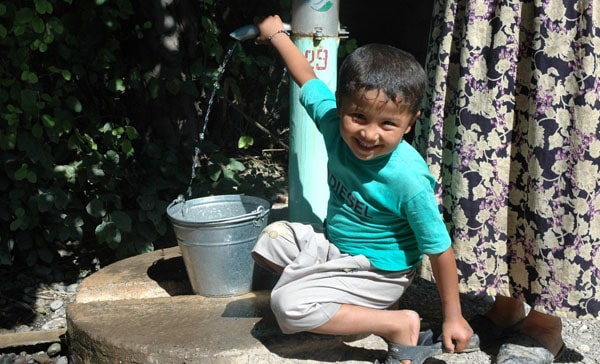 We use a range of qualitative and quantitative research methods to help our clients plan, monitor progress, learn, adapt, and overcome development and programmatic challenges to achieve measurable results.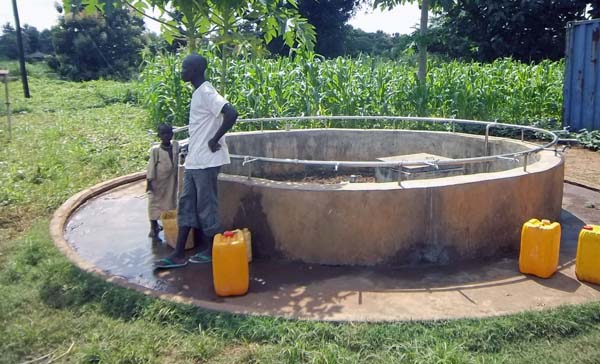 ME&A's creative teaming with partners combined with our multicultural skills enable us to understand and communicate with clients and work with them as a team in realizing their organizational and programmatic goals.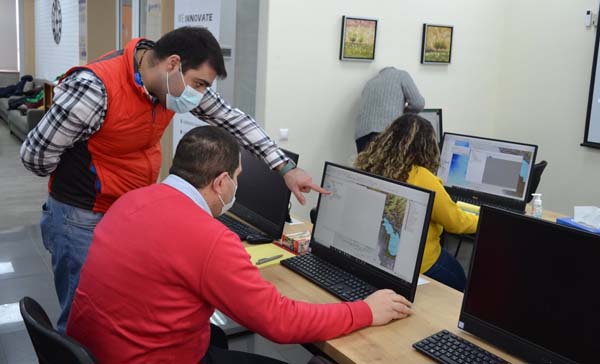 ME&A team members are dedicated to pursuing excellence in the principles, practices, and processes of their professions. As a company, we are committed to upholding the highest ethical and professional standards.
Download the ME&A Corporate Brochure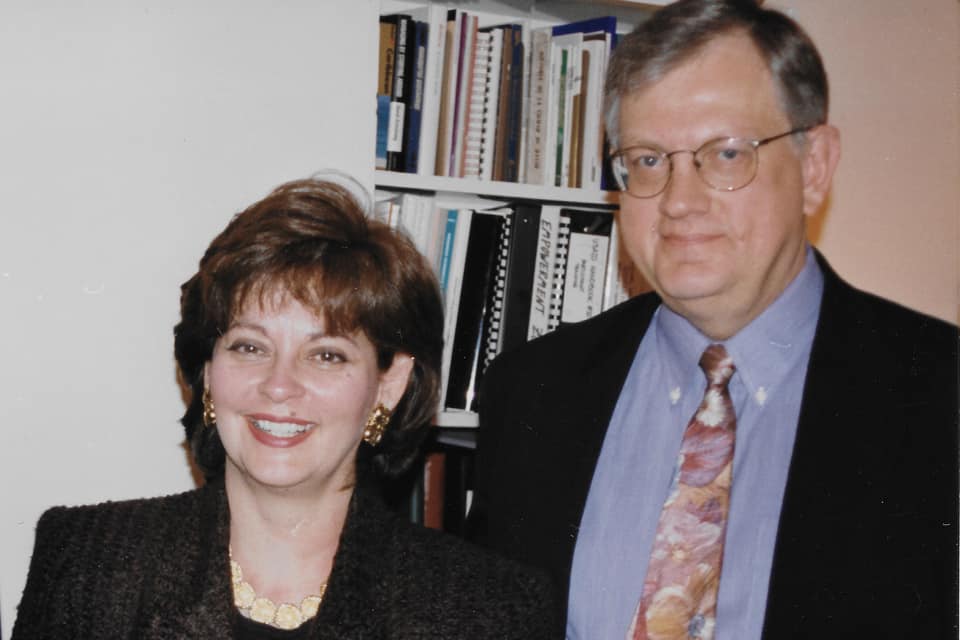 ME&A CEO and President Teresita Perez, ME&A Chief of Strategy and Innovation Thomas England, and Senior Vice President Carlos Beale are among the four original founders of ME&A, Inc. (formerly known as Mendez England & Associates, Inc.). They formed the firm more than 30 years ago in Washington, D.C., and San Juan, Puerto Rico, to provide consulting services to U.S. federal, state, and municipal governments. Beginning with a hands-on background in federal and local governance, ME&A has branched out into a variety of development sectors working with U.S. government agencies and international organizations in more than 80 countries worldwide.