Cross-Cutting Program Support
ME&A offers a comprehensive suite of cross-cutting program support services for our international development programs as well as national, regional, and local governments; international organizations; and the private sector. We tailor our services to our clients' unique requirements to support their responsibilities abroad or at headquarters or at regional or local levels.
Our team of subject matter and technical experts ensure the right people, processes, and technology are in place to not only support client programs, but also establish continuous learning to improve performance, close performance gaps, coordinate with stakeholders to share learning broadly, and achieve the greatest impact. This includes strengthening the capacity of local organizations to scale up operations transparently and compliantly with donor requirements.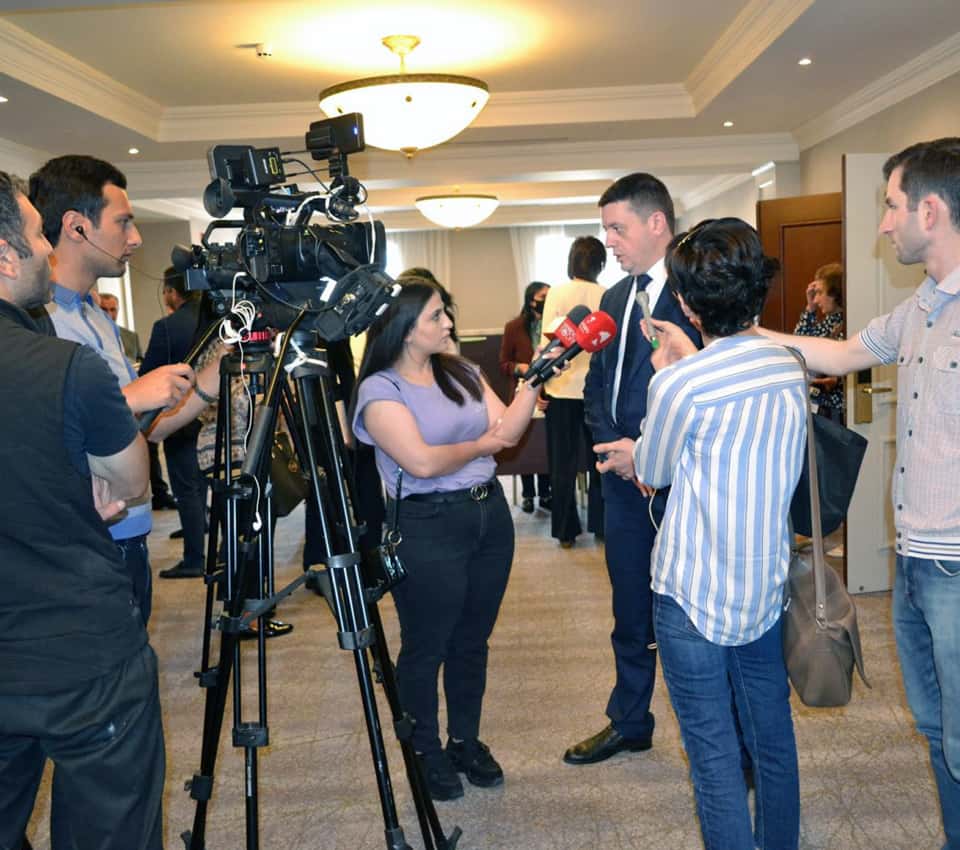 DEC Express Features ME&A Reports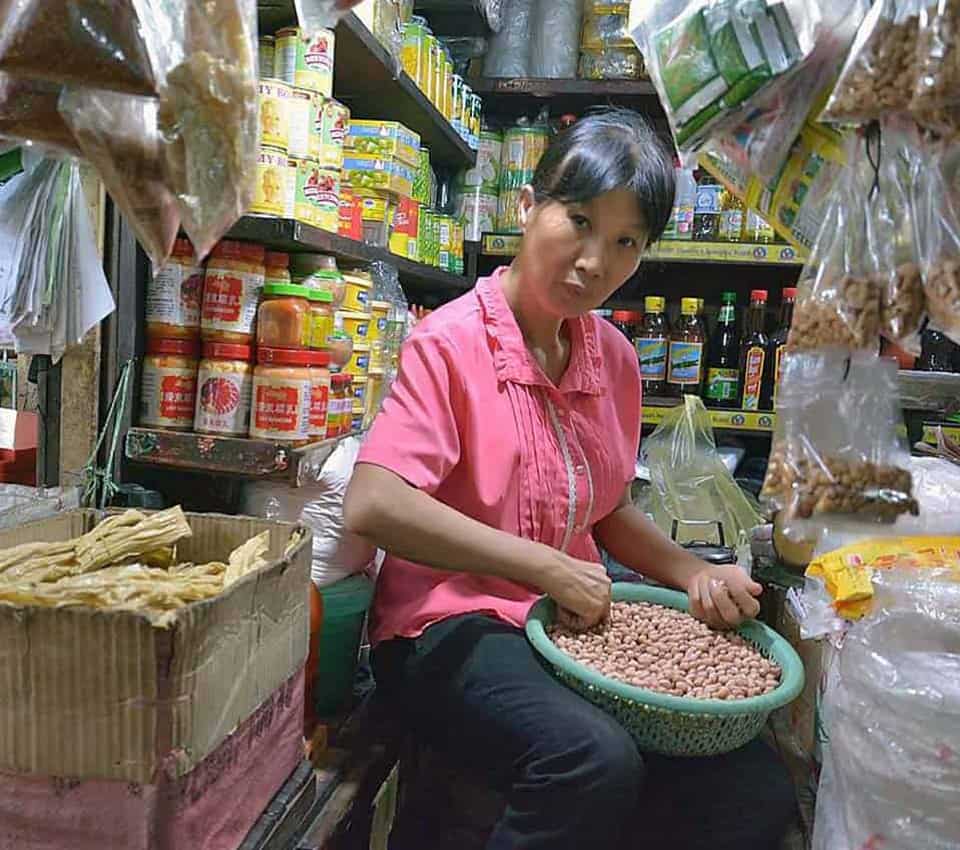 Strengthening the capacity of local organizations while minimizing potential fiduciary risks
Inclusive program, grants administration, and contract support, including project coordination and management, development of grant criteria, administration and processing of grant applicants, multi-media specialized skills training, assessments, evaluations, and performance monitoring and improvement support
Digital and geospatial technology support, including geographic information systems (GIS); remote monitoring; and advanced data collection, analysis, and reporting
Communications and knowledge management, including outreach strategy design and implementation; social media utilization; and managing, researching, writing, and editing print and digital communications products
Conference and event planning and management, including logistics