Water, Environment & Climate Change
ME&A provides clients innovative approaches to environmental management incorporating the latest geospatial, computer modeling, and data analytics technology to improve access to water resources, develop clean energy, address climate change, and help communities in the developing world achieve food security and better hygiene standards.
Our experience includes providing technical assistance and training on hydrological networks, water use patterns, landscape zones, climatic zones, area-specific flow, and natural disasters. In addition, ME&A has extensive experience engaging and building capacity with local authorities and stakeholders for project planning and implementation ensuring sustainable development.
ME&A Participates in CSIS Water Roundtable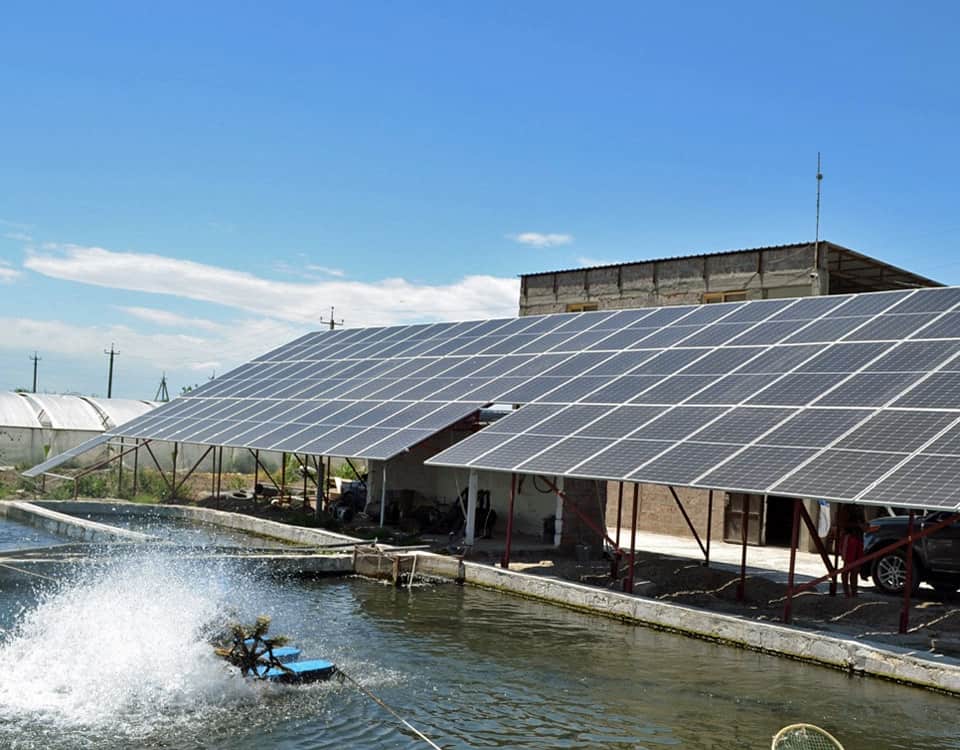 Integrated water resources management
Integrated coastal management
Economic growth, climate change mitigation, and energy studies, plans, and management programs
Agriculture and food security
Water and sanitation for health
Land tenure and property rights
GIS solutions for environmental management
Local, regional, and national stakeholder engagement and management
Knowledge management
Government capacity building