Water, Environment & Climate Change
ME&A provides clients innovative, systemic approaches to environmental management incorporating the latest geospatial, computer modeling, and data analytics technology. Our services improve access to water resources; support water, sanitation, and hygiene (WASH) activities; help develop clean energy and address climate change; enable rural and urban communities to achieve food security; and improve sustainability and resiliency.
We have provided technical assistance, support services, and performance improvement and capacity building across the globe related to hydrological networks, water use patterns, landscape zones, climatic zones, area-specific flow, and natural disasters. In addition, ME&A has extensive experience focusing on the voices and needs of the most marginalized as well as engaging and building capacity with local authorities and stakeholders to ensure sustainability.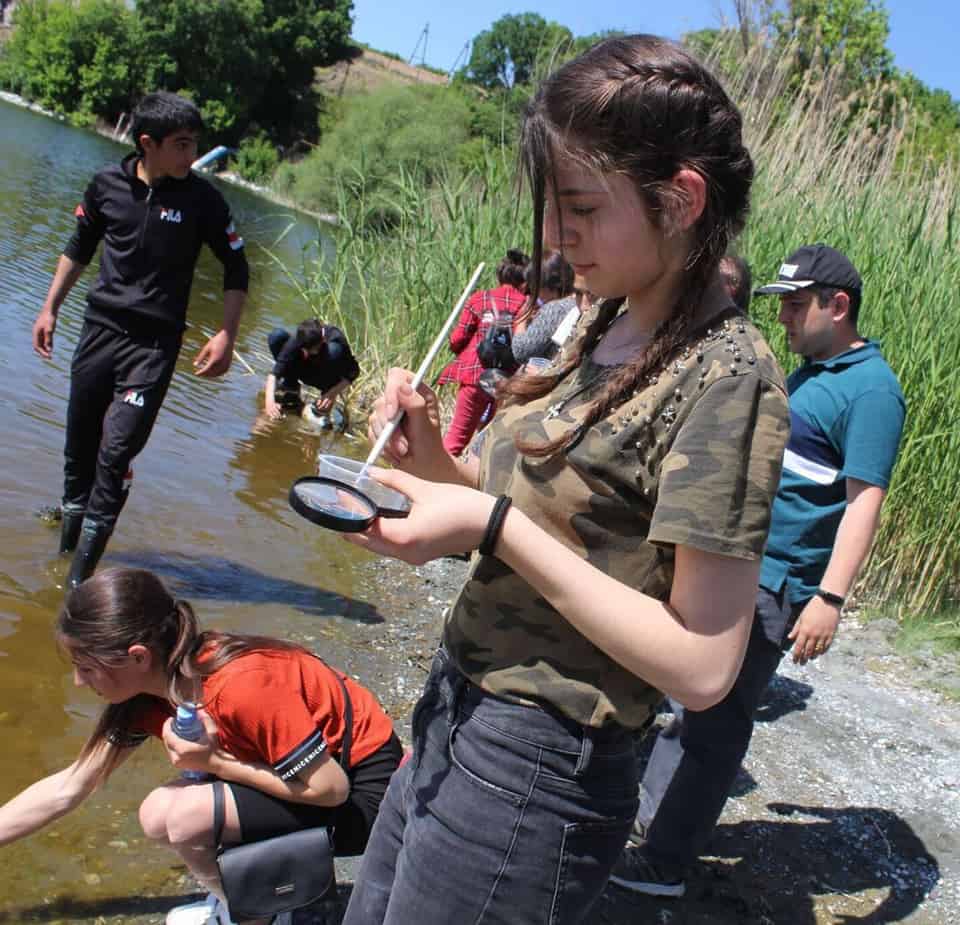 USAID Water Center Awards ME&A WADI II IDIQ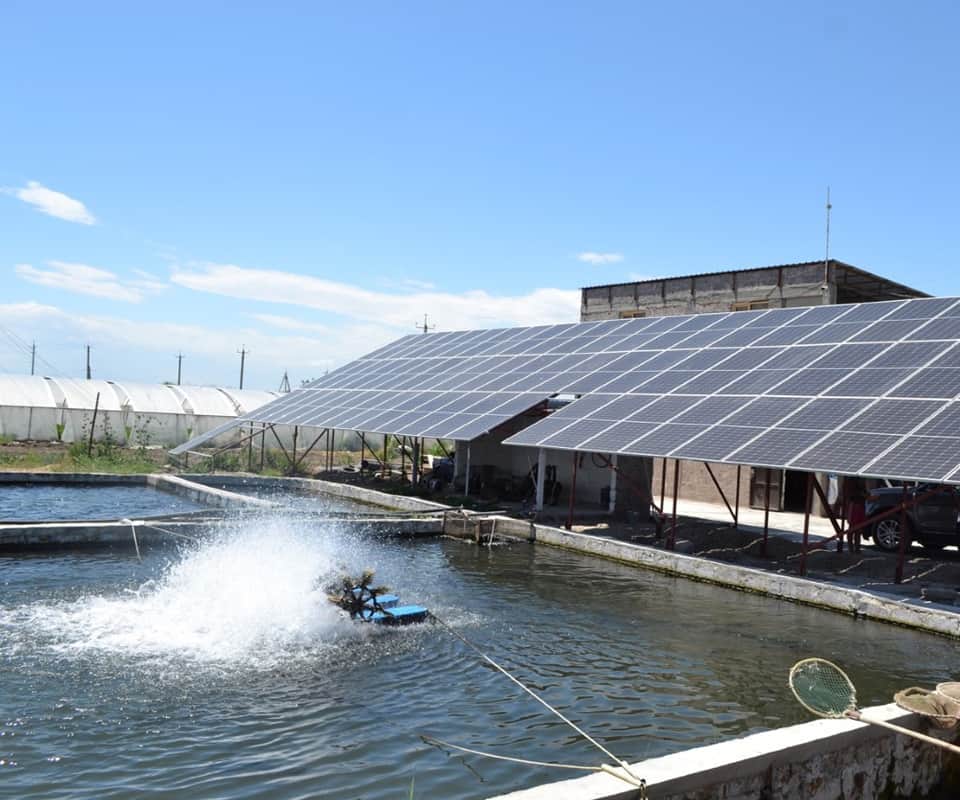 Integrated water resources management
Economic growth, climate change mitigation, and energy assessments and management programs
Agriculture and food security
Increasing access to WASH
Land tenure and property rights
Geospatially informed solutions for environmental management
Local, regional, and national stakeholder engagement and management
Communication and knowledge management
Local public- and private-sector capacity building
Leveraging private-sector resources
Infrastructure planning and implementation