Local Economic Development
Listening to local voices using a bottom-up approach is central to ME&A's approach to Local Economic Development (LED). We empower nongovernmental organizations, citizens groups, private businesses, local governments, and other public sector actors to work together to become stronger, vibrant contributors to their communities. The collective action we foster taps local leadership and local ownership to set LED agendas; develop solutions; and access community capacity, leadership, and resources to make those solutions a reality.
ME&A views local development as vital to sustainable growth, the reduction of poverty and hunger, and the elevation of a society's well-being. We put particular emphasis on rural development as most developing countries rely heavily on their agricultural and related sectors, including processing, distribution, and storage.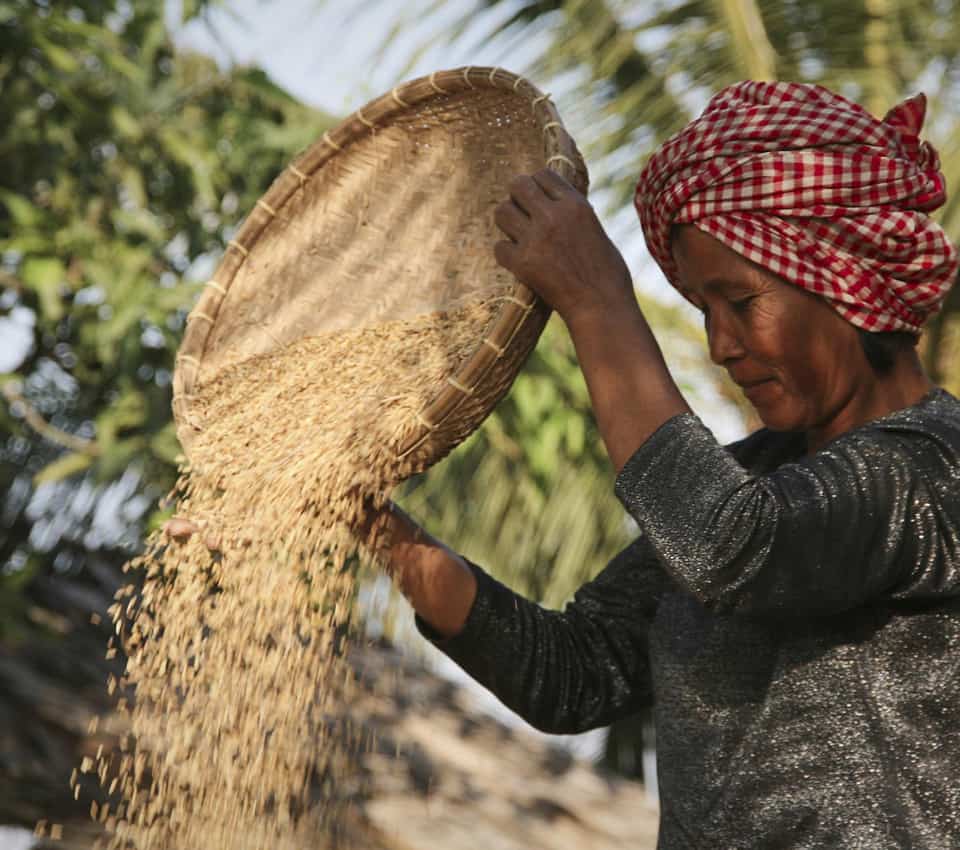 Remembering ME&A's Work in Ukraine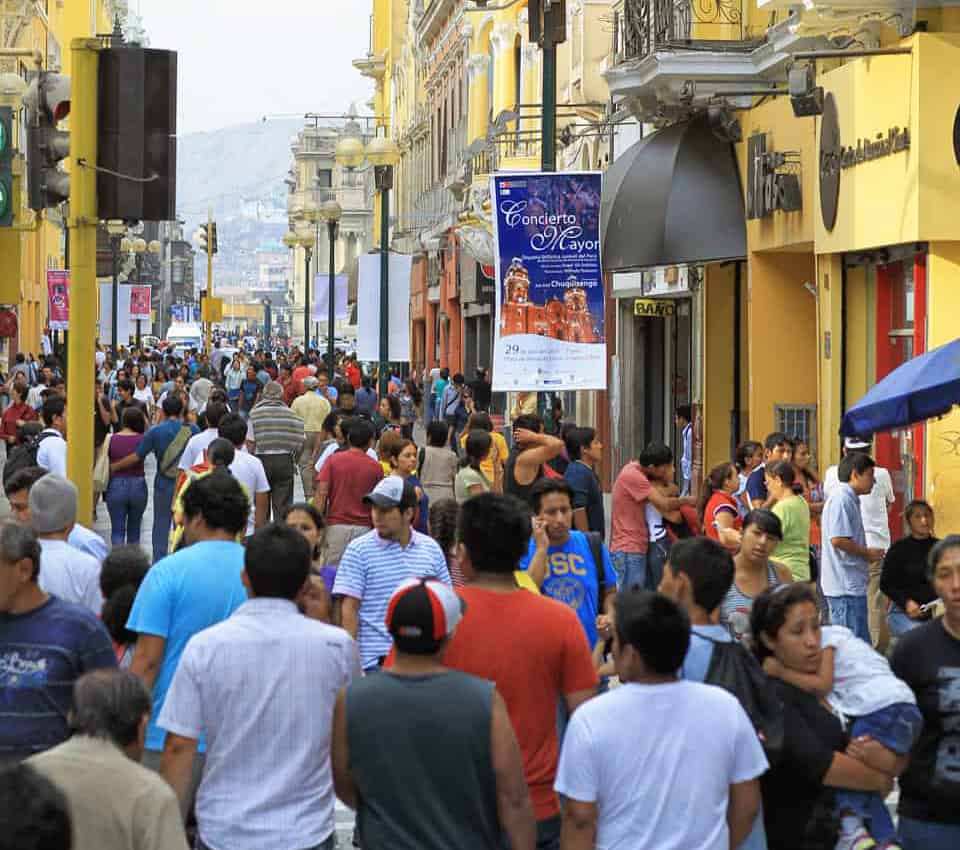 Inclusive regional and LED strategy development, implementation, and evaluation
Application of development strategies addressing rural development
Urban planning, zoning, and land development strategies
City-wide development strategies that integrate LED with other social and public service needs
Coalition building and public-private partnerships for development
Capital improvement plans and budgets
Geographic information systems (GIS), land information systems (LIS), and related technologies
Policy and program analysis related to national, regional, and local systems and interrelationships for economic development
Communication and knowledge management of LED data to rationally present results
LED workshops and seminars for rural and urban practitioners