Monitoring, Evaluation & Learning
ME&A provides a wide range of monitoring, evaluation, and learning (MEL) services to our clients across the globe. We have conducted more than 200 evaluations and assessments in over 60 countries on topics like agriculture, health, economic development, energy, food security, localization, natural resources management, governance, gender equality, HIV/AIDS, finance, COVID-19, civilian security, and media independence.
We have managed MEL platforms providing MEL services for USAID Missions in Bangladesh, El Salvador, Georgia, Jamaica, Rwanda, and Tanzania, including performance, third party, and context monitoring; data quality assessments; and geographic information systems (GIS). Our team of subject matter and technical experts employs advanced quantitative and qualitative data collection and analysis methods to generate the credible evidence our clients require to manage adaptively, improve development outcomes, and ensure accountability of the resources used to achieve them.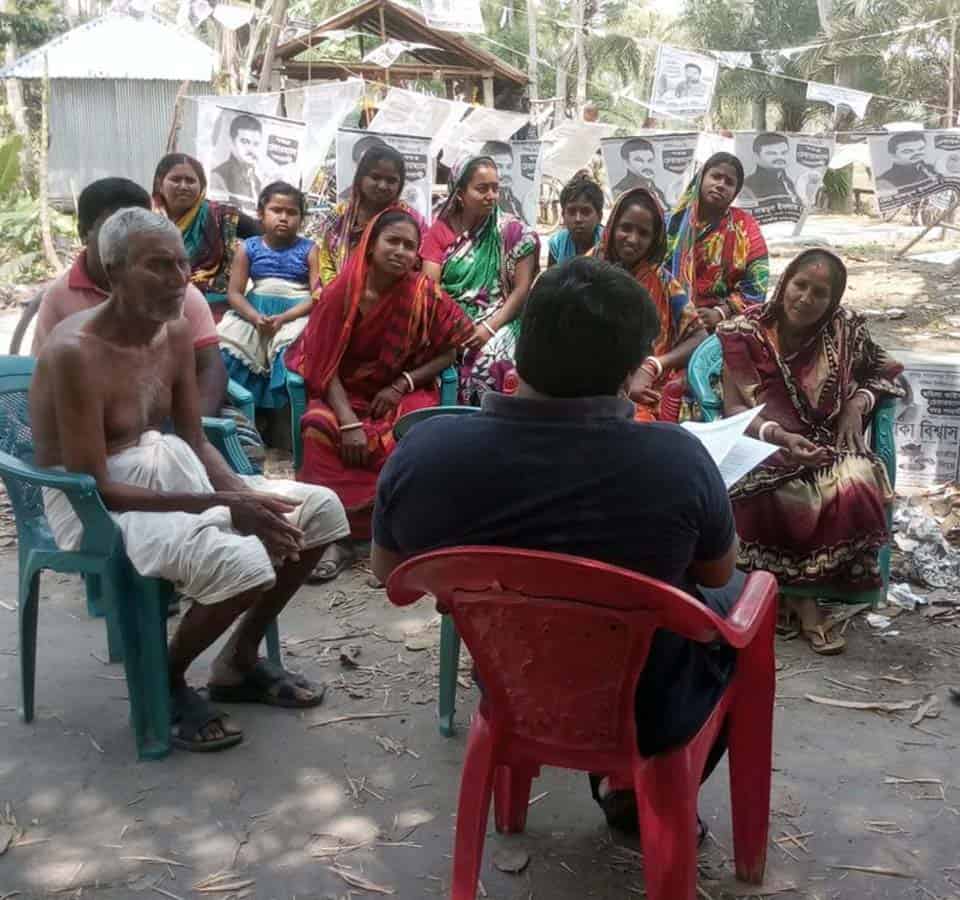 DEC Express Features ME&A Reports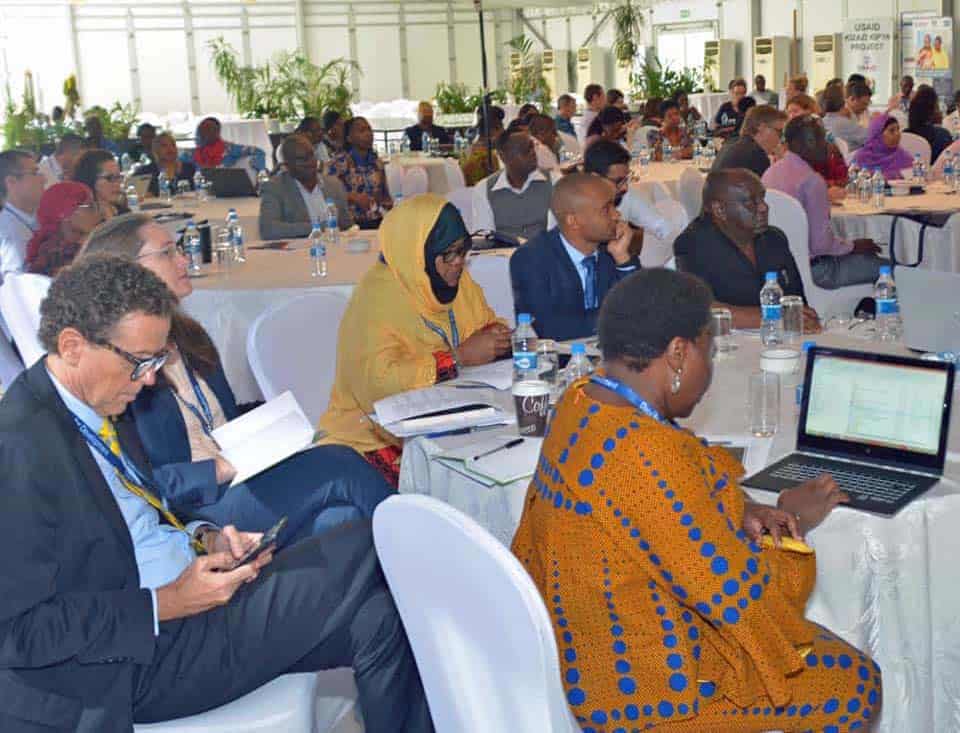 Performance and impact evaluations
Performance monitoring
Collaborating, Learning, and Adapting (CLA) systems
Assessments and special studies
Context monitoring
Third-party monitoring
Geospatial technology and analytics
Portfolio assessments
Needs gaps and needs assessments
Communications and knowledge management
MEL capacity building