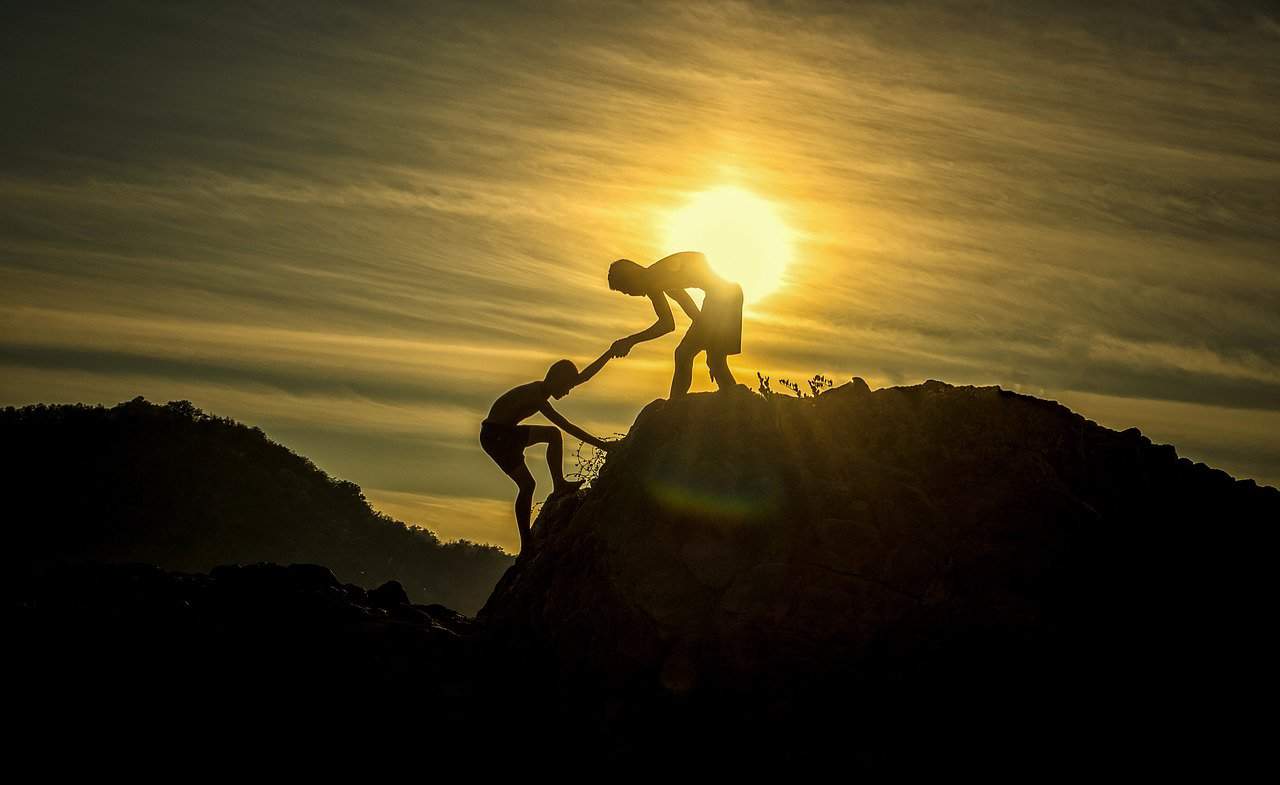 A Company That Dares to Care
In her captivating book "Dare to Lead: Brave Work. Tough Conversations. Whole Hearts," (2018) Brené Brown writes (and I have adapted):
"When we dare to care, we don't pretend to have the correct answers; we stay curious and ask the appropriate questions. We don't see power as finite and hoard it; we know that power becomes infinite when we share it with others through caring. We don't avoid difficult conversations and situations; we lean into vulnerability, when it is necessary, in order to perform effective work."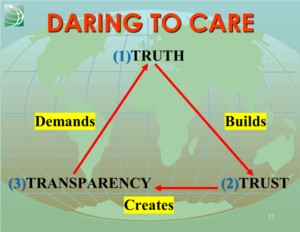 Brown defines a leader as anyone who assumes responsibility for finding the potential in people and processes and who has the courage to develop that potential. She cites 10 behaviors that dynamic company leaders across the world have identified as getting in the way of caring. Uncaring leaders are those who:
Avoid tough conversations, including providing honest, productive feedback.
Spend an unreasonable amount of time managing problematic behaviors.
Diminish trust, which is caused by their lack of connection and empathy.
Avoid taking smart risks or creating and sharing bold ideas to meet changing demands and the insatiable need for innovation.
Get stuck and defined by setbacks, disappointments, and failures.
Shame and blame and do not accept enough accountability and learning.
Opt out of vital conversations about diversity and inclusivity because they fear looking wrong, saying something wrong, and becoming themselves wrong.
Rush into ineffective or unsustainable solutions rather than staying with challenge identification and resolving when something goes wrong.
Manifest organizational values that are unclear and assessed in terms of aspirations rather than actual behaviors, which can be taught, measured, and evaluated.
Allow perfectionism and fear to prevent them from learning, growing, and caring.
Content strategist Erin Greenawald (2020) writes in an article on work-life balance that perhaps the most powerful way that companies are supporting the whole lives of their co-workers is by stepping away from a "one-size-fits-all" model of benefits and looking for diverse ways to support the unique needs of each of their team leaders and team members. This starts with things like mentorship strategy or co-worker resource groups, which provide a venue for people with similar experiences or backgrounds to bond, share ideas, and help each other through challenges.
While the focus on people with diverse needs is good for business – companies with the most diversity are 35 percent more likely to perform above industry standards – it's also great for morale
About the Author
Latest Posts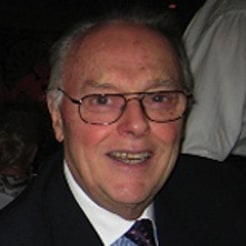 Vice President Emeritus for Learning Technologies Donald Smith, Ed.D, CPT, headed ME&A programs in learning, leadership, and performance enhancement. He stayed with the firm in his retirement, bringing more than 65 years of experience as a coach, designer, facilitator, evaluator, manager, educator, and organizational change architect in more than 50 countries.