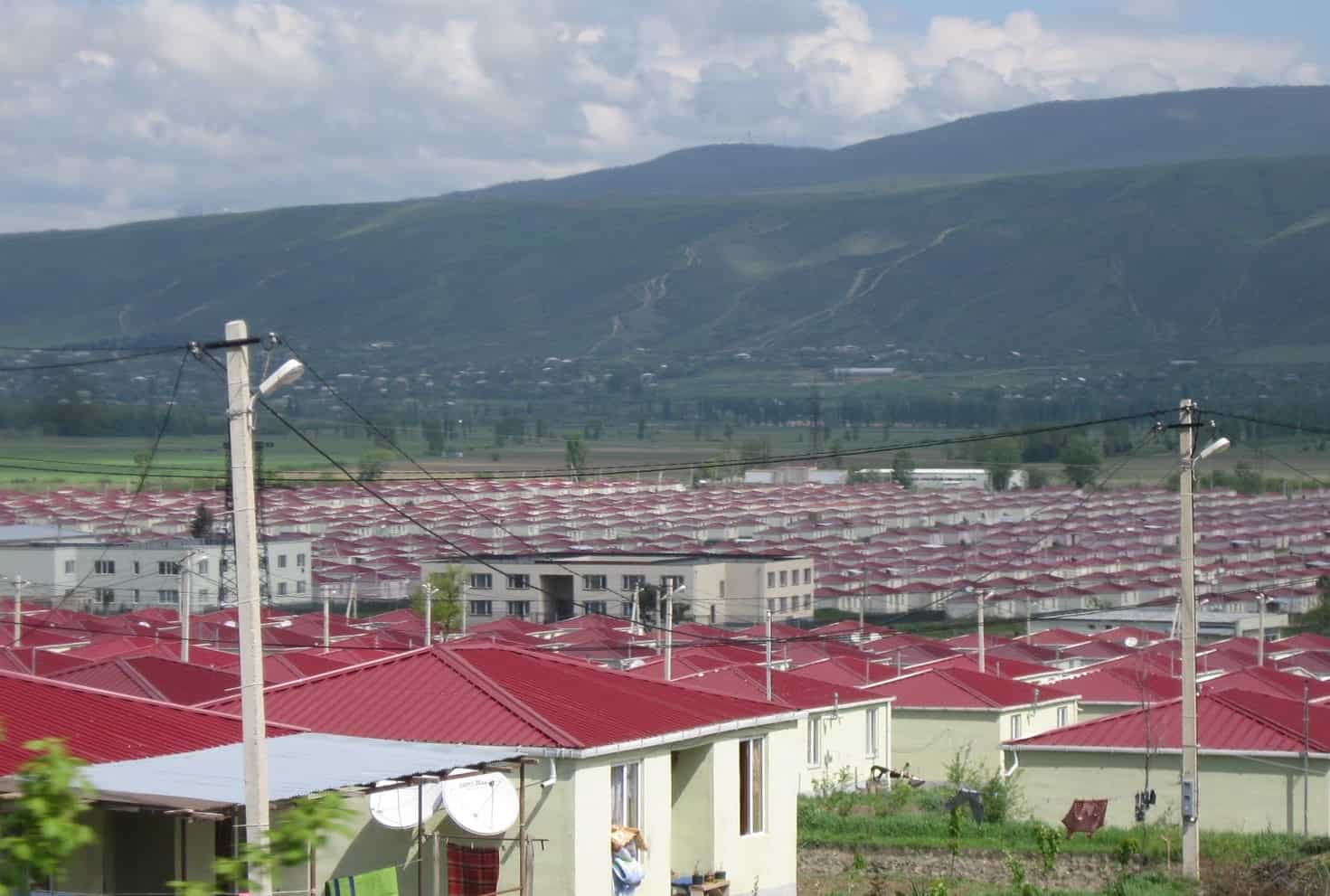 Final Performance Evaluations of USAID/Georgia Municipal Infrastructure Project (MIP) and Internally Displaced, Persons Durable Housing Project (lDP DHP) (2014)
The USAID Mission in Tbilisi, Georgia has selected ME&A to conduct performance evaluations of the Municipal Infrastructure Project (MIP) and the Internally Displaced Persons Durable Housing Project (IDP DHP). Both projects began in 2011 and will end in September 2014. ME&A is scheduled to begin work on the two evaluations in mid-September.
The goal of MIP was to develop and/or repair critical infrastructure in Georgian municipalities that were affected by the 2008 conflict with Russia. The goals of IDP DHP were to: 1) provide upgrades for nearly 4,000 houses constructed by the Government of Georgia in the IDP settlements built after the August 2008 war; and 2) rehabilitate housing for IDPs affected by the 1990s conflict. Both projects are being implemented by the Municipal Development Fund (MDF) of Georgia.
Since 2010, ME&A has conducted over 40 evaluations for USAID and the U.S. Department of State in more than 25 countries worldwide.