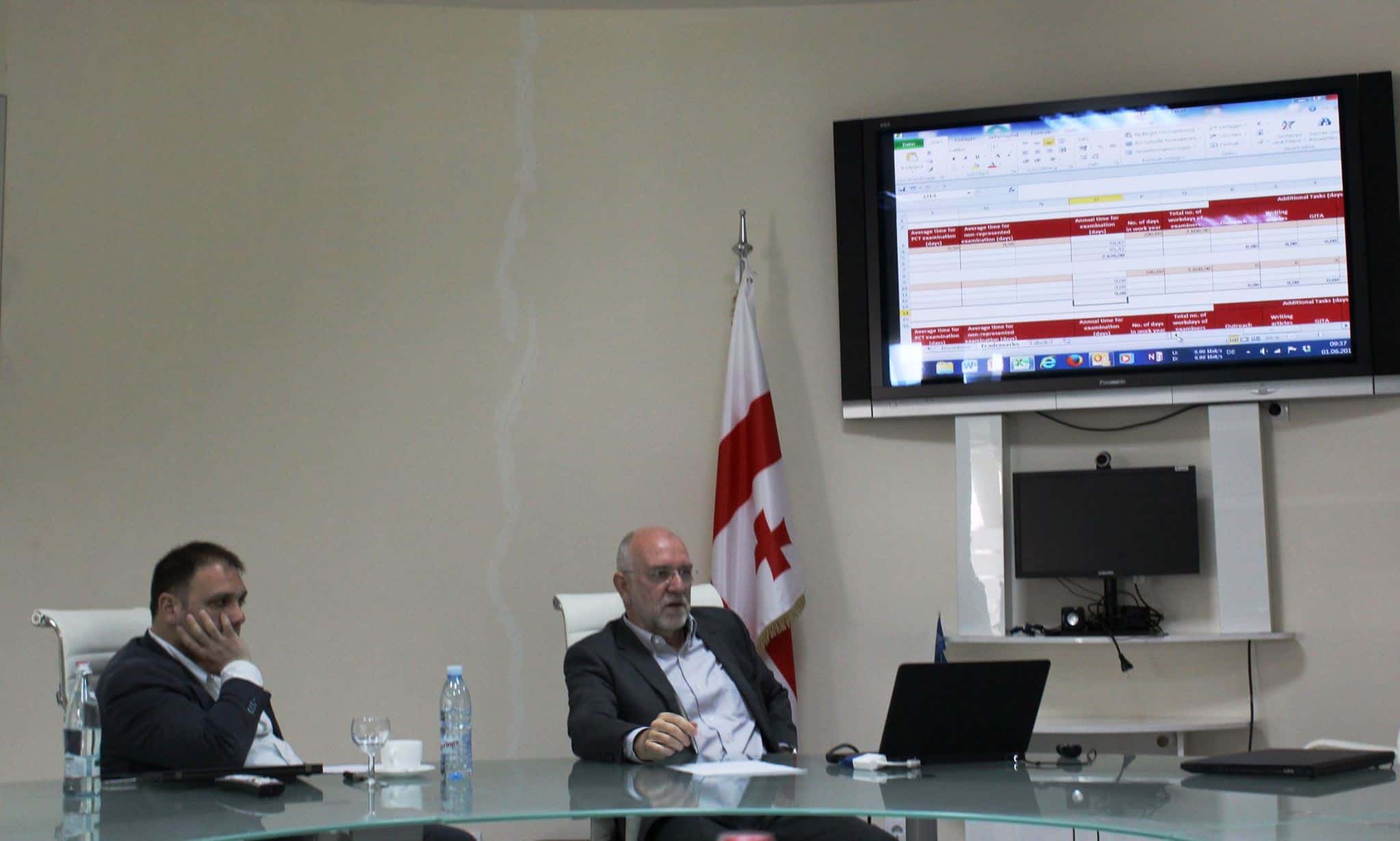 HICD 2020 Team Submits Survey Results on Intellectual Property
HICD2020's Klaus Wittkuhn, a Certified Performance Technologist, and Christian Kögl, a representative of the Austrian Patent Office, met yesterday with the management of the Georgian National Intellectual Property Center, Sakpatenti, and representatives of the GEC Development Corporation in Tbilisi, Georgia. HICD2020's consulting team presented preliminary findings of the Employee Engagement Survey to Sakpatenti's senior management and discussed completed activities related to their ongoing performance assessment.
The survey is part of an institutional performance assessment activity at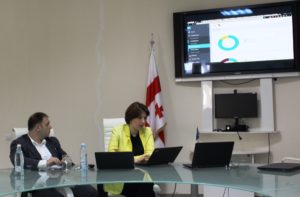 Sakpatenti, the key public institution responsible to protect intellectual property in Georgia. The objective of the assessment is to assist the organization in articulating its organizational goals and objectives, and to compare current performance levels to optimal performance levels, designing performance solutions to close any identified performance gaps.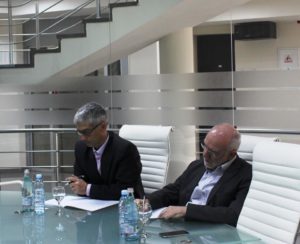 The activity is being carried out by consultants from the GEC Development Corporation, with methodological guidance from the USAID funded HICD2020 Activity.
ME&A (Mendez England & Associates) implements the HICD 2020 Activity under USAID's Human and Institutional Development (HICDpro) IDIQ contract, which was awarded to ME&A in November of 2013.