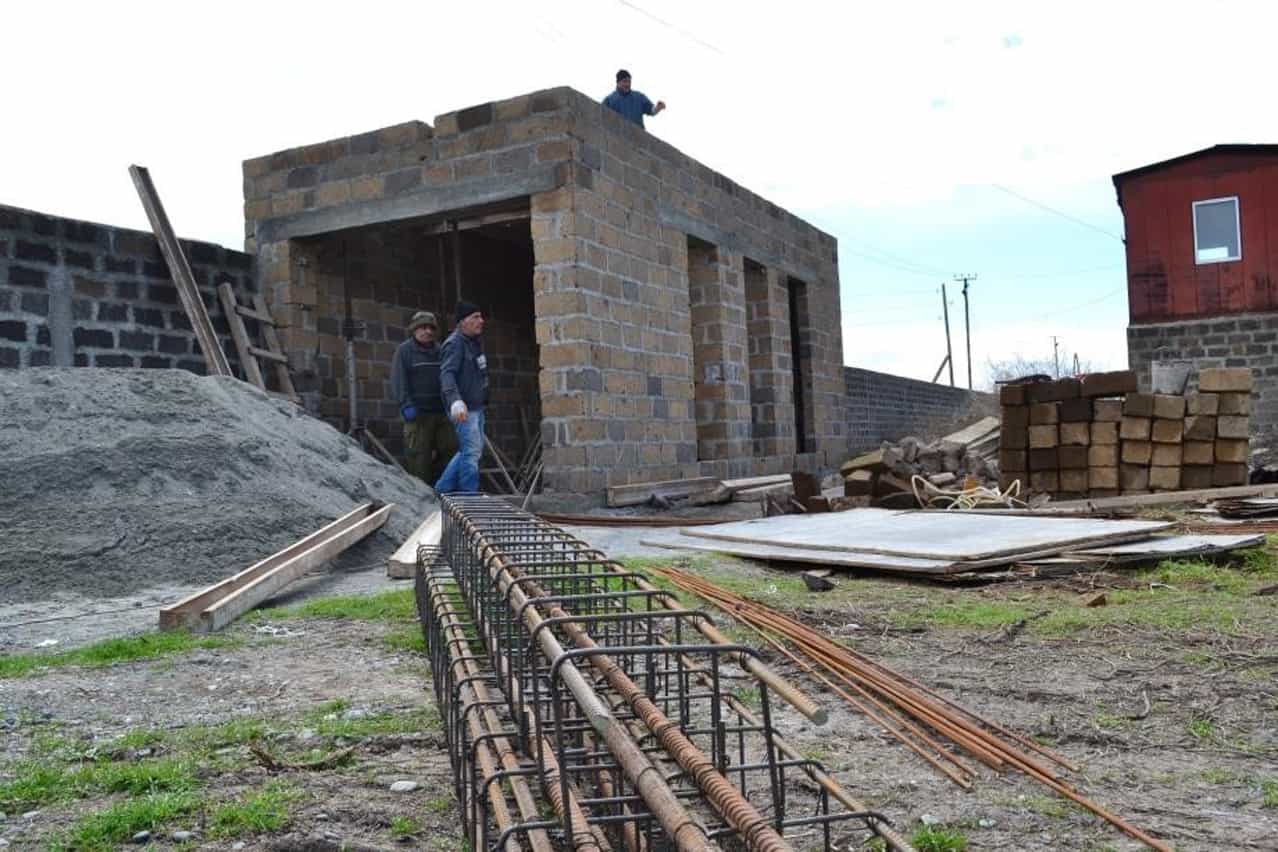 Irrigation Construction Continues at Masis-Dzuk Fish Farm in Armenia's Ararat Valley
Irrigation construction continues at the Masis-Dzuk fish farm, a project taking place under the USAID-funded ASPIRED project aimed at using the farm's outlet water to irrigate 60 ha of community farmlands in Hayanist village in the Ararat Valley in Armenia.
Traditionally the most important agricultural region in Armenia, the Ararat Valley has experienced severe depletion of groundwater in recent years, drying up essential water sources in local communities and putting some at risk of desertification. A key cause is the exponential growth of fish farming. The ASPIRED project and its partners, including Coca-Cola Hellenic Armenia, the UNDP-GEF Small Grants Program, and the local community, are using the Masis-Dzuk fish farm to demonstrate more sustainable and responsible fish farm practices.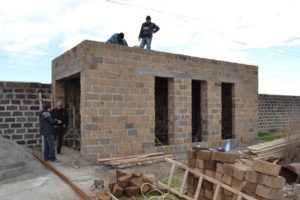 The following is currently underway at Masis-Dzuk fish farm:
Construction of the pumping station and infrastructure to be used to pump irrigation water into nearby fields
Extension of a pipeline from the pumping station to the upper part of an old irrigation system, enabling gravity to distribute the water through existing aqueducts
Rehabilitation of the existing irrigation network and clean up of existing earth and concrete ditches
The new irrigation network built with the project partners' joint effort will be transferred to the community for ownership. The community will be responsible for using and maintaining the irrigation system.
The immediate results of the project will include:
Benefiting 2,400 community residents with 98 households direct project beneficiaries
Ending the community's use of an artesian water for irrigation
Saving 1,920,000 cubic meters of strategically important groundwater annually
Preventing at least 60 ha of soil degradation
ME&A currently implements the Advanced Science & Partnerships for Integrated Resource Development (ASPIRED) Project for the USAID Mission in Armenia. Begun in September 2015, ASPIRED is designed to support sustainable water resource management and sustainable practices of water users at the core of the water-energy nexus through the use of science, technology, innovation and partnerships approaches. The goal is to reduce the rate of groundwater extraction in Armenia's Ararat Valley to sustainable levels.