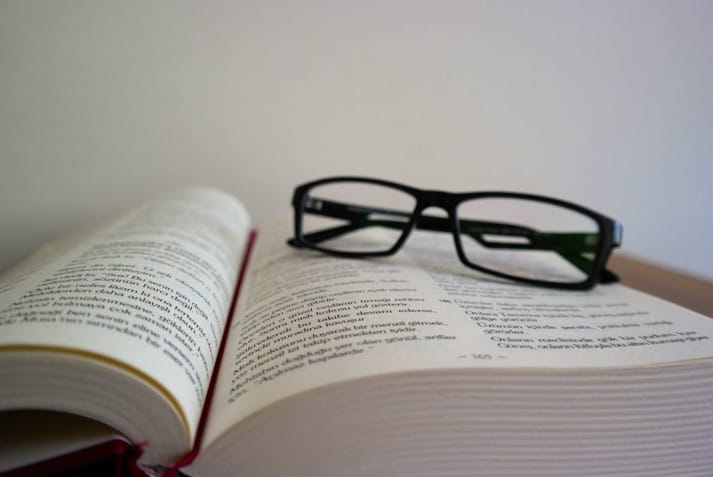 Leader as Storyteller: Preferred Approach for Building High-Performing Organizations
Storytelling has been an effective means of communicating substantive and cultural messages for thousands of years. The Bible is one of the best examples of how storytelling has been used to shape behaviors, cultural norms, and core values. Great stories create a rich visual imagery in our minds, and great storytellers invite us to dream about realistic futures. Consciously or not, these are some of the reasons why storytelling has emerged as the preferred approach for teaching leadership effectiveness in many of today's high-performing organizations.
Most of us love stories. We love to tell them, and we love to hear them. A story can evoke both tears and laughter, and can touch something familiar in each of us, while showing us something new about our lives, our organizations and ourselves.
Today's leaders must develop the skills to become effective storytellers, as a workable strategy in how they perform their jobs and engage others to perform theirs. Storytelling, when linked directly to an organization's strategic and cultural context, is a powerful means of simultaneously building strategic capability (the "doing" aspects of leading), and strengthening organizational character (the "becoming" aspects of leading).
For a story to be effective, it must stimulate learning, encourage mutual involvement, and produce changes in behavior. Different organizations may prefer to emphasize different skills and behaviors as their components of effective leadership, and they should map those elements against the relevant and exciting stories they want to tell. A story can also stimulate the power of imagination to gain insight into how our colleagues and clients envisage their future. Telling a story requires a storyteller ("liberating leader"), and an audience (co-workers). The interactions between the storyteller and the audience create a space within which they exchange ideas, experiences and feelings.
The story aims not only at the past, but also at a possible and dramatic tomorrow. With cultural change, the skill is in storytelling the future. Stories can boost a cultural change that is already underway; stories can also serve as both example and inspiration, if they are about past and present successes.
About the Author
Latest Posts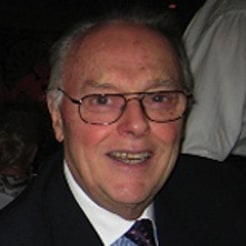 Vice President Emeritus for Learning Technologies Donald Smith, Ed.D, CPT, headed ME&A programs in learning, leadership, and performance enhancement. He stayed with the firm in his retirement, bringing more than 65 years of experience as a coach, designer, facilitator, evaluator, manager, educator, and organizational change architect in more than 50 countries.