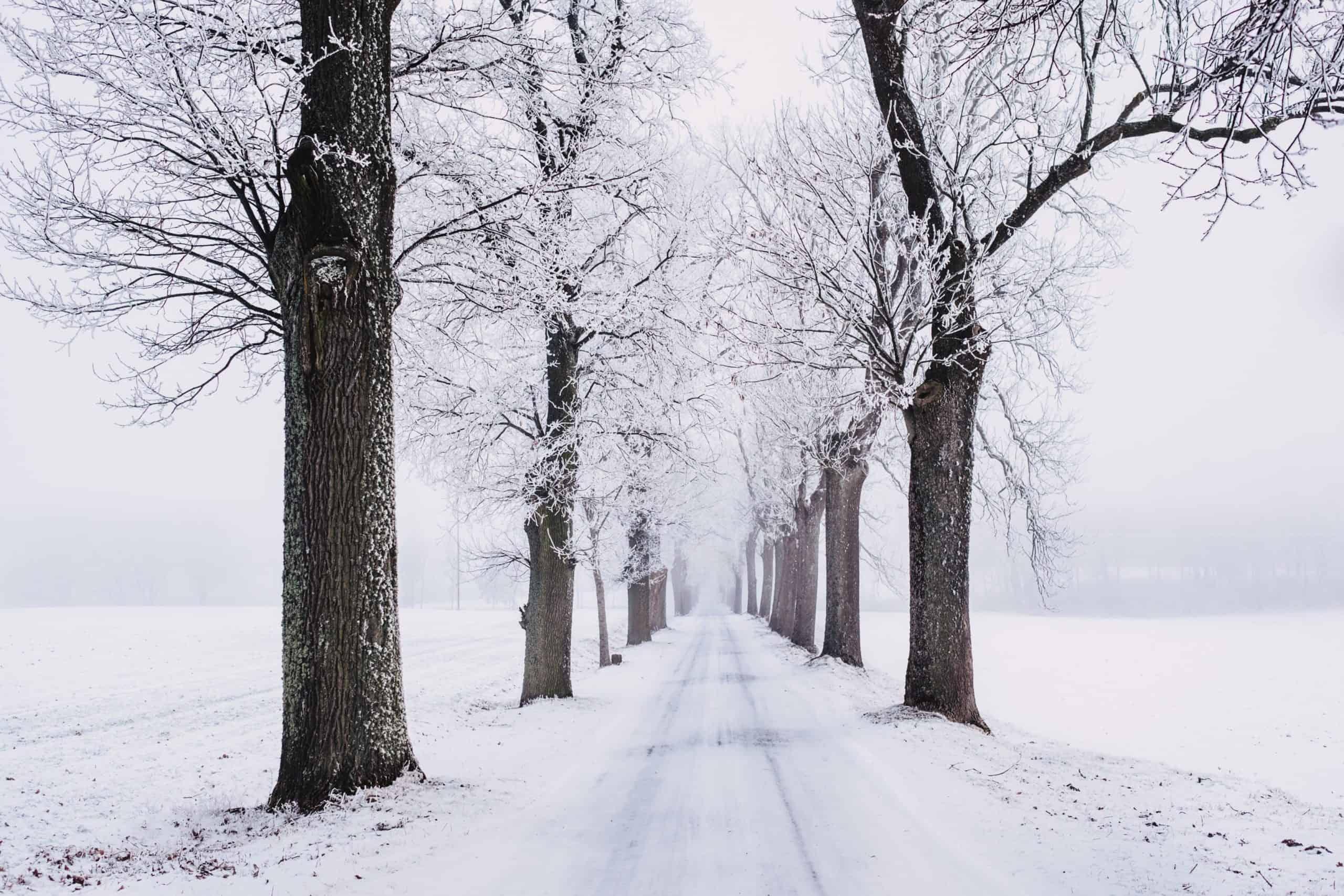 Leading with Grace
Leadership is about humility love, and service. It also demonstrates what it means to become open to others, how leaders care for their colleagues and clients, and how they serve for the "greater good." In his book, Grace: A Leaders Guide to a Better Us, author John Baldoni, an executive coach and leadership educator, provides us with a "must read" for anyone seeking to serve in a leadership role. In a world where good manners and courtesy seem to have gone out of style, Baldoni dishes up a practical guide for enhancing our relationships, in all types of human connections.
In a spiritual sense, grace is unearned and, as such, it is ours to use for the optimalization of self and others. Grace, as a gift, is a catalyst for positive change in order for us to enable the greater good. The many examples of grace he writes about in everyday life allow us to witness human dignity and humility. They remind us what wonders we can accomplish when working together – grace combines wisdom with positive outcomes.
In a nutshell, Baldoni creates an acronym to help us better understand and remember the meaning of GRACE:
Generosity, the will to do something for others
Respect, the dignity of life and work
Action, the mechanism for change
Compassion, our concern for others
Energy, the spirit which catalyzes us
Baldoni continues by stating that our culture reveres autonomy – we carve our own way in the world – and this is what has fueled entrepreneurialism – the ability to start with nothing, and create something of value. Society, as a whole, he goes on to say, cannot sustain itself if there is only a collection of self-interested beings. We need to share ourselves with others – family, friends, colleagues.
None of us can, nor should be, on top all of the time. "Me-first-ism" is never healthy. It locks us into a form of selfishness, which is devouring. Grace is a gift. For some it comes from a higher power; for others, it comes from within. No matter how we view it, grace is uniquely human because it gives us the sense of self in order to make things better.
Finally, Baldoni concludes his masterful book on grace by stating that the leader who takes time to listen, offer encouragement to coworkers, and ask how we are is not a saint. He or she is a person who respects others. Respect is the key driver for workplace harmony – it operates on four levels: how we view ourselves; how we regard others; how we function as a team; and how we relate to the organization.
Respect fuels the emotional connectedness people feel toward their colleagues and their workplace. And for that reason, they want to act in ways which preserve and strengthen their organization's culture. Love for the workplace is the intersection of intense feelings we have toward aspects of our company, perception of how our company feels about us, and our attitudes toward respect and treatment of our fellow coworkers. When our coworkers feel connected, they want to do right by themselves, their colleagues, and their company. Baldoni says that the ways to foster emotional connectedness in the workplace are straightforward:
Thanking people for their contributions
Celebrating successes
Using failure as an opportunity to learn and grow
Providing means for coworkers to connect personal goals to organizational goals
By way of summarizing, Baldoni leaves us with a graceful guide when leading with grace:
Share the vision and work the mission
Live the values
Reflect on what we do and why
Invite feedback from those who report to us
Maintain composure when things heat up
Avoid zero sum "victories"
Seek collaboration
Strive for patience
Celebrate diversity
Enjoy what we do
The late American author, poet, and civil rights activist Maya Angelou famously said: "I've learned that people will forget what you said, people will forget what you did, but people will never forget how you made them feel."
About the Author
Latest Posts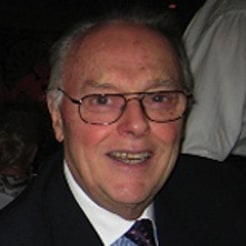 Vice President Emeritus for Learning Technologies Donald Smith, Ed.D, CPT, headed ME&A programs in learning, leadership, and performance enhancement. He stayed with the firm in his retirement, bringing more than 65 years of experience as a coach, designer, facilitator, evaluator, manager, educator, and organizational change architect in more than 50 countries.