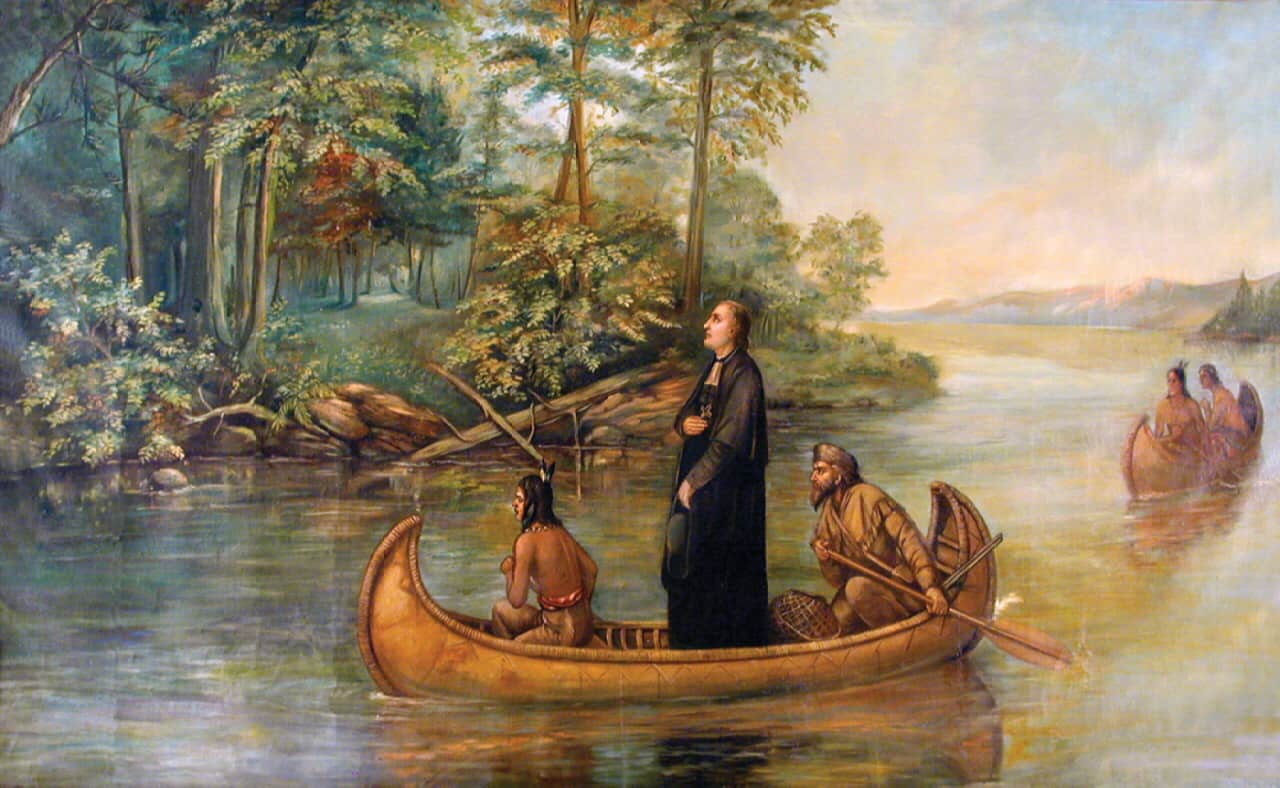 Learning Leadership from a 450-Year-Old Company
What do Georgetown University, Fordham University, Boston College, Canisius College, Gonzaga University, Loyola University, Marquette University, and Santa Clara University – all major U.S. learning institutions – have in common? They are all led by Jesuits.
And who are the Jesuits? The Society of Jesus is a religious order of the Catholic Church founded by Ignatius of Loyola and six companions in 1540. Today, the society works in 112 nations and has become the largest male religious order in the world. They are involved in a broad list of activities, primarily education but also communications, social work, human rights, and even politics. In fact, the current Pope is a Jesuit – the first in history!
Christ Lowney in Heroic Leadership: Best Practices from a 450-Year-Old Company That Changed the World tells us that Jesuit explorers were among the first Europeans to cross the Himalayas and enter Tibet, to paddle the headwaters of the Blue Nile and the Amazon, and to chart the Upper Mississippi River with Lewis and Clark in 1806. Lowney, himself an ex-Jesuit, left a prestigious company in one "business" only to land in another prestigious firm – J. P. Morgan. He states that the Jesuits grappled – quite successfully – with vital challenges that confront J. P. Morgan and other great companies today: forging seamless multinational teams, motivating inspired performance, and remaining "challenge ready" and strategically adaptable.
Lowney goes on to say that it was no great surprise that the Jesuits' organizational architects prized the same mindset and behaviors that modern companies value in today's similarly tumultuous environments: the capabilities to innovate, remain flexible and adapt constantly, set ambitious goals, think globally, move quickly, and take risks.
According to Lowney, the Jesuits defined their four pillars of success as self-awareness, ingenuity, love, and heroism. With these pillars, they created leaders who:
Understood their strengths, weaknesses, values, and worldview
Confidently innovated and adapted to embrace an ever-changing world
Engaged others with a positive, loving attitude
Energized themselves and others through heroic ambitions
Moreover, Jesuits trained every one of their members to lead – convinced that all leadership begins with self-leadership.
How do we become leaders who make a difference in impacting the world as did the Jesuits and modern practitioners like Peter Drucker and Tom Peters?
Appreciate our own dignity and rich potential
Recognize our weaknesses and attachments that block our potential
Articulate the values for which we stand
Establish personal and professional goals
See the wisdom and value of daily self-reflection, refocusing on priorities and extracting lessons from our successes and failures
Learning from the Jesuits, Lowney believes that all genuine leadership focuses on the possible, the future. Love-driven leaders seek out and honor the potential in self and in others. Valiant leaders seek to shape the future, rather than passively endure whatever unfolds. And ingenuity-driven leaders uncover ways to turn human potential, achievement, and a vision of the future into a reality.
About the Author
Latest Posts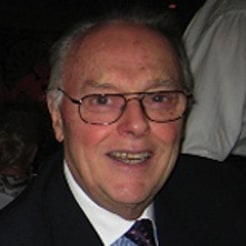 Vice President Emeritus for Learning Technologies Donald Smith, Ed.D, CPT, headed ME&A programs in learning, leadership, and performance enhancement. He stayed with the firm in his retirement, bringing more than 65 years of experience as a coach, designer, facilitator, evaluator, manager, educator, and organizational change architect in more than 50 countries.