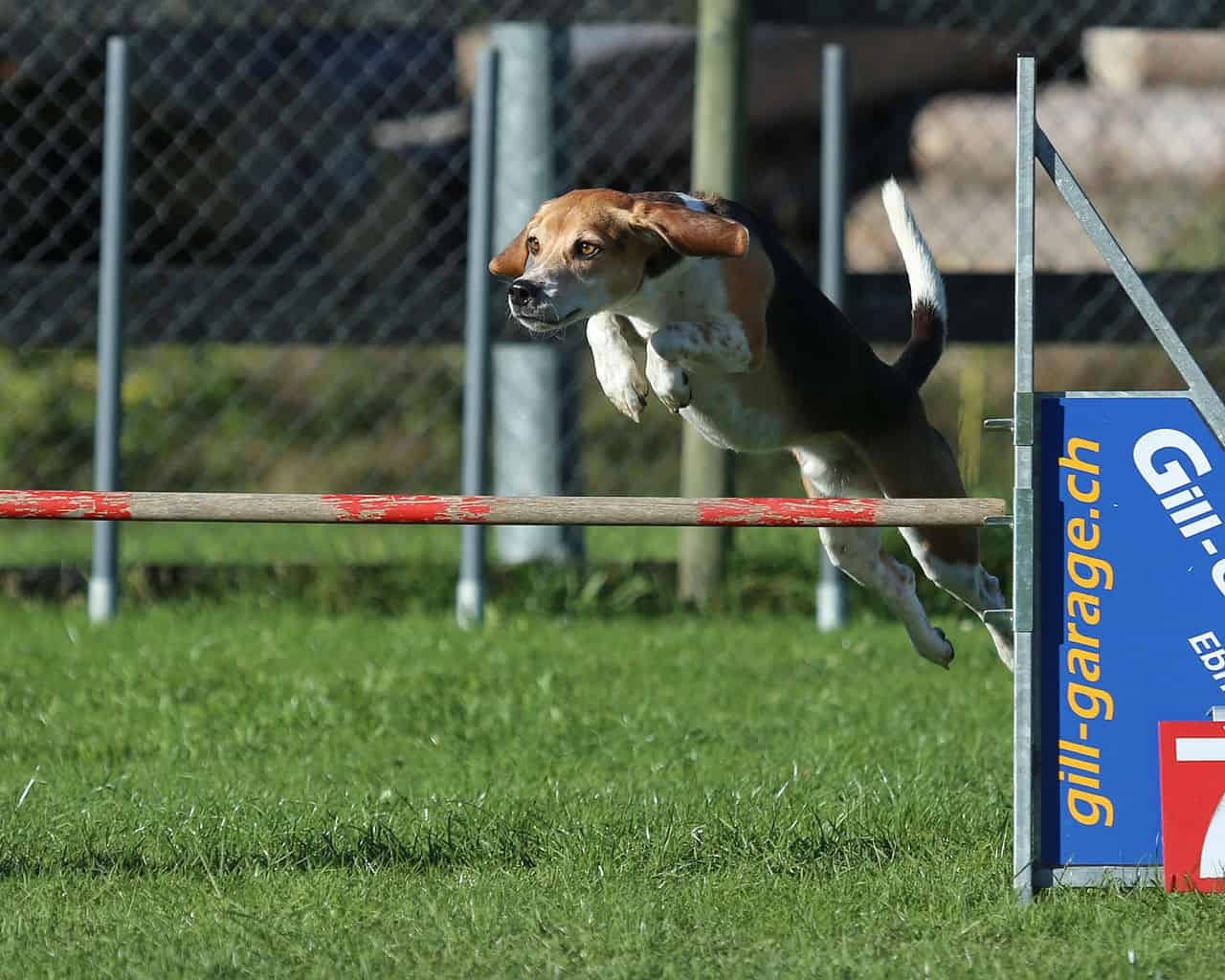 Liberating the Innovative Spirit: How to Become an Agile Company
Today, the business environment is becoming ever more unpredictable. Companies must demonstrate agility to survive and thrive in contemporary markets. So, what is an agile company? An agile company responds to market and industry fluctuations by making swift, proactive adjustments. In other words, such companies adapt quickly to changing market conditions, thereby ensuring business continuity and long-term success.
In Doing Agile Right: Transformation Without Chaos, authors and partners in the Boston office of Bain and Company, Darrell Rigby, Sarah Elk, and Steve Berez, write that every company must optimize and tightly control most of its operations while innovating. They claim becoming agile liberates the innovative spirit, helps these companies reshape both what they offer their clients and how they operate internally, and transforms the work environment to make coworkers' jobs more rewarding and productive.
In a truly agile company, bureaucracy and innovation become partners. They create a system where both elements improve and where people in each camp collaborate to generate superior results. The authors maintain that agile businesses deliver measurable improvements in their outcomes – not only more optimal financial performance, but also greater client loyalty, coworker engagement, and societal benefits. Agile is not a goal in itself; it is a means to an end.
Agile companies recognize these associated risks and can quickly develop and implement decisive actions to keep up with these changes. Such companies have a more optimal chance of surviving and thriving when markets change than firms that are not agile. Agile companies are also collaborative, adaptable, and innovative. Promptly responding to internal and external changes improves a company's competitive advantage. Another advantage of agility is enhanced coworker performance and productivity. Responding quickly to client feedback contributes to success in agile companies.
Modern companies face the uphill task of keeping up with constantly changing market and financial conditions. Companies willing to adopt measures that promote flexibility have a better chance of staying ahead of the competition. Alternatively, enterprises that retain traditional management approaches and organizational structures struggle to remain competitive in the continually fluctuating market environment. To survive in the increasingly competitive and volatile environment, companies must demonstrate these characteristics of agile companies:
Supporting flexible working arrangements
Responding continuously to unexpected obstacles, new trends, and client needs
Adopting new technologies
Implementing a client-centered approach
Adopting a flat organizational structure that supports teamwork
Promoting open and effective communication
Maintaining a continuous competitive advantage
Compared with traditional management approaches, agility offers some major benefits:
Increases team productivity and coworker engagement satisfaction
Minimizes waste inherent in redundant meetings, repetitive planning, excessive documentation, quality defects, and low-value product features
Brings the most valuable products and features to market faster with more predictably and reduced risk
Broadens company experience and builds mutual trust and respect
Reduces the time squandered on micromanaging functional projects
Allows team leaders and senior managers to devote themselves more fully to the higher-value work, which only they can perform
Agility liberates the innovative spirit. It helps companies reshape both what they offer their clients and how they operate internally. It transforms the work environment – making our jobs much more challenging, interesting, and meaningful.
Photo courtesy of A. Buser
About the Author
Latest Posts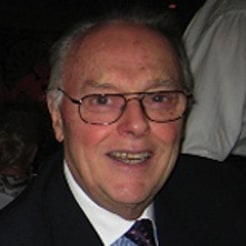 Vice President Emeritus for Learning Technologies Donald Smith, Ed.D, CPT, headed ME&A programs in learning, leadership, and performance enhancement. He stayed with the firm in his retirement, bringing more than 65 years of experience as a coach, designer, facilitator, evaluator, manager, educator, and organizational change architect in more than 50 countries.