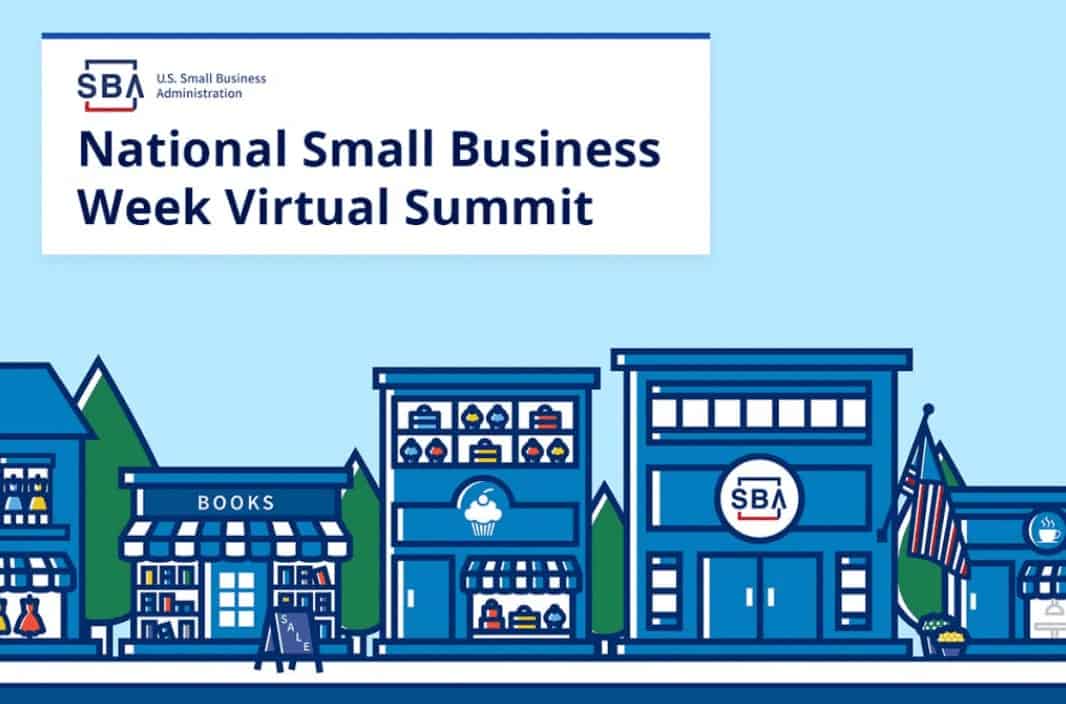 ME&A Celebrates National Small Business Week at SBA Virtual Summit
It's National Small Business Week, and ME&A is observing the annual event by having Loren L. Schulze, Ph.D, Vice President for Marketing and Business Development, network with fellow small business executives at the three-day National Small Business Week virtual summit May 2 to 5, 2022.
"ME&A continues as one of the leading small businesses in the international development contracting community due to our commitment to being a small business and teaming with other small businesses," Dr. Schulze said.
The U.S. Small Business Administration (SBA)'s 2022 National Small Business Week celebrations commenced with the virtual summit offering free educational webinars, business advice, and networking opportunities with other small business executives and owners. This year's theme is "Building a Better America Through Entrepreneurship." To end the celebration, President Joe Biden will deliver pre-recorded remarks Thursday, May 5, congratulating National Small Business Week award winners and acknowledging the contributions of the United States' 32.5 million small businesses to our nation's economy.
"For generations, small businesses across America have shaped and embodied our Nation's entrepreneurial spirit and driven our economy forward. Today, more than 32 million small businesses employ almost half of America's workforce and represent the heart and soul of countless communities. During National Small Business Week, we celebrate America's small businesses and their enormous contributions to American life and prosperity," said President Biden in his proclamation declaring May 1 through 7 as National Small Business Week.
ME&A is also an active member of the Small Business Association for International Companies (SBAIC). SBAIC is a membership organization established to promote the meaningful utilization of U.S. small businesses at U.S. government agencies providing foreign assistance