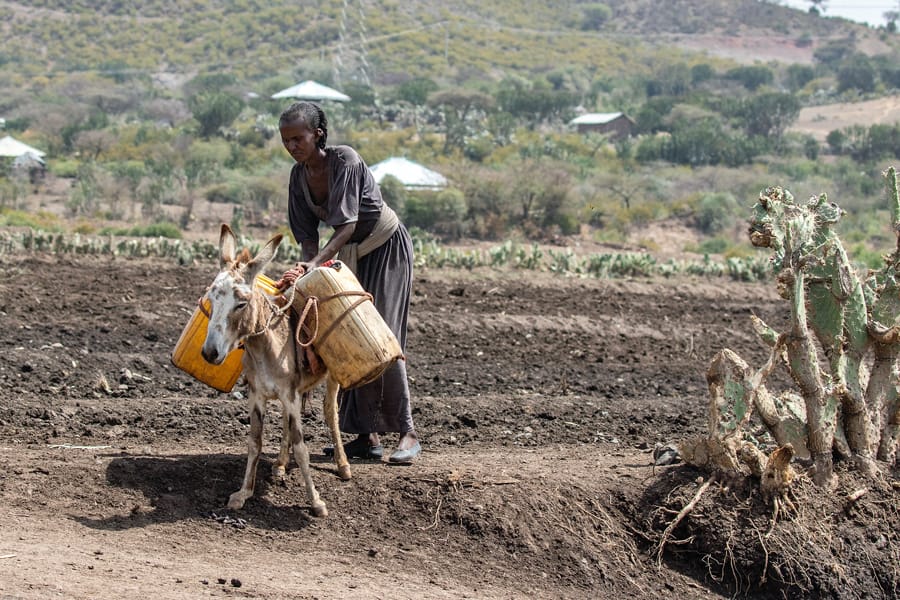 ME&A Conducts Commodity Management Review of 4 Food For Peace Programs in Ethiopia
ME&A is currently conducting a final commodity management review of four USAID/Ethiopia Development Food Security Activities (DFSAs) implemented by four USAID implementing partners (IPs): World Vision, Food for the Hungry Ethiopia, Relief Society of Tigray, and Catholic Relief Services.
The review's purpose is assessing whether the approved DFSAs' food commodity resources, which are received by the four IPs, are managed and distributed in compliance with the USAID regulations.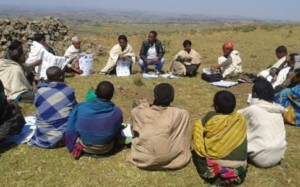 Under the USAID Food for Peace Initiative, DFSAs support the Government of Ethiopia's Productive Safety Net Program (PSNP). The aim of the PSNP is to build the resilience of chronically food insecure communities and households through cash and food transfers, community asset building, and support for improved nutrition and livelihoods. 
Specifically, the commodity management review being conducted between June 24 through Sept. 30, 2019, will consider whether:
Procedures and systems of commodity receipts, management, handling, utilization, and reporting under the activities in all regions are consistent with USAID regulations and guidelines
IPs follow appropriate standards and best practices in commodity receipts, management, distribution, and reporting
IPs maintain sufficient internal control systems to manage and utilize Title II food resources efficiently
USAID-funded DFSAs in Ethiopia are currently active in three regions—Amhara, Oromia, Tigray—and the Dire Dawa City Administration. The DFSAs, which began operations in October 2016, are five-year activities with an estimated budget of $570 million.
The USAID Food for Peace initiative awarded ME&A the commodity management review task order under the Policy, Planning and Learning-Learning, Evaluation and Research (PPL-LER) IDIQ Contract to provide evaluation, monitoring, and assessment services for USAID Missions and Offices worldwide.