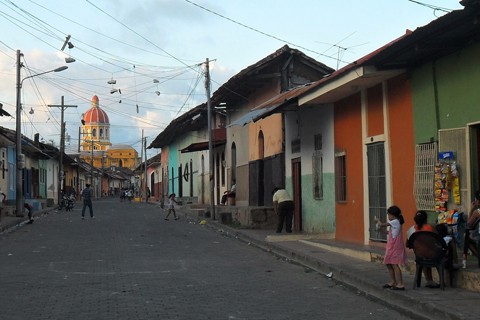 ME&A Team in Nicaragua for USAID Media Program Evaluation Program
ME&A is currently conducting a final performance evaluation of the Nicaragua Media Program (NMP) in Managua and other sites in this Central American nation. The ME&A team will be in country until July 24, 2013.
The NMP is a cross‐cutting program that strengthens the viability of independent media in Nicaragua while improving their ability to produce and disseminate quality program supporting USAID development programs. The multi-year program supports key messages in the areas of good governance, civic participation, economic growth, environmental management and improved health and education.
The completed evaluation will provide USAID with an objective review of the NMP program with regards to the various stakeholders involved, and will provide inputs for the new USAID Media Strategy in Nicaragua.