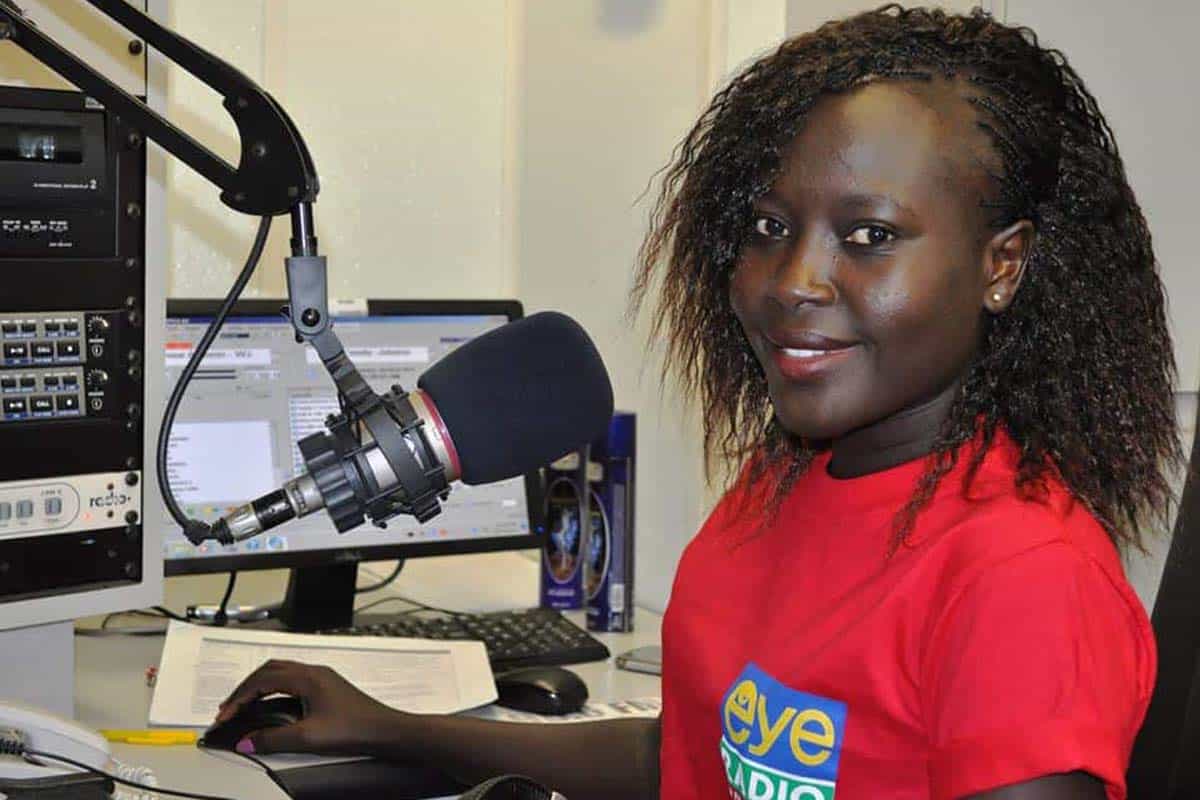 ME&A to Evaluate USAID-Funded Independent Media Program in South Sudan
A USAID-funded project strengthening a free and independent media in South Sudan – with an emphasis on the independent radio sector – is the subject of a new ME&A-led performance evaluation for USAID/South Sudan.
The ME&A-led team is developing the workplan and schedule for the evaluation of the Strengthening Free and Independent Media in South Sudan (iSTREAM) project. The independent radio and media iSTREAM supports play a critical role in providing citizens with access to information, which is especially critical in the fragile South Sudanese context. The team will meet with media beneficiaries and stakeholders in accordance with evolving international and local laws and health authorities' directives for COVID-19.
The evaluation will explore how effective iSTREAM has been at developing an institutionally well managed and financially self-sustained, independent radio sector in South Sudan. Findings and recommendations will help USAID and iSTREAM identify a path forward so that by Sept. 30, 2022, the supported media institutions are less dependent on USAID funds and more sustainable. Supported radio stations currently cover, on average, 10 percent of annual operating expenses through non-donor revenues. Supported media include Eye Media, The Radio Community, and the Community Engagement Network representing various radio stations.
The evaluation team will consider potential limitations and incorporate best-practice mitigation measures backed up by qualitative and quantitative data disaggregated by sex and gender where applicable. The final report is expected to be uploaded to the Development Experience Clearinghouse toward the end of 2021.
USAID awarded ME&A the iSTREAM evaluation as a task order under the USAID/Kenya and East Africa (KEA) Evaluation, Assessments, and Analyses (EAA) Indefinite Delivery Indefinite Quantity (IDIQ). Under the EAA IDIQ, ME&A provides services to USAID/KEA that include designing and implementing quantitative and/or qualitative evaluations studies, assessments, and analyses; knowledge management; and developing and delivering trainings to USAID staff, implementing partners, community organizations, and national and regional government partners to support USAID/KEA needs.