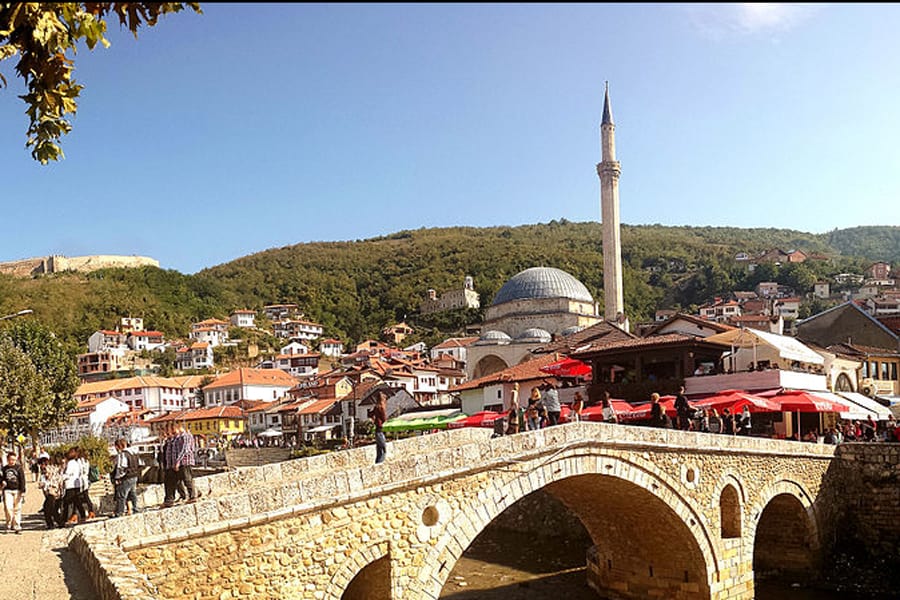 Mid-Term Evaluation of the Kosovo Growth and Fiscal Stability Initiative (GFSI) (2012)
ME&A carried out a GFSI mid-term performance evaluation for USAID addressing four main points: 1) assessed whether the project was meeting its objectives; 2) evaluated projects efficiency; 3) identified program's deficiencies; and 4) provide feedback of lessons learned for future USAID programming.
The evaluation's methodology consisted of qualitative and quantitative data gathered from a two-week period of field work in September, 2012, and included extensive review of relevant documents and data bases, and semi-structured interviews of people in key institutions. Began in 2010, the GFSI program was intended to assist key Kosovo government institutions at both the central and local levels to maintain fiscal sustainability and promote private sector economic growth.