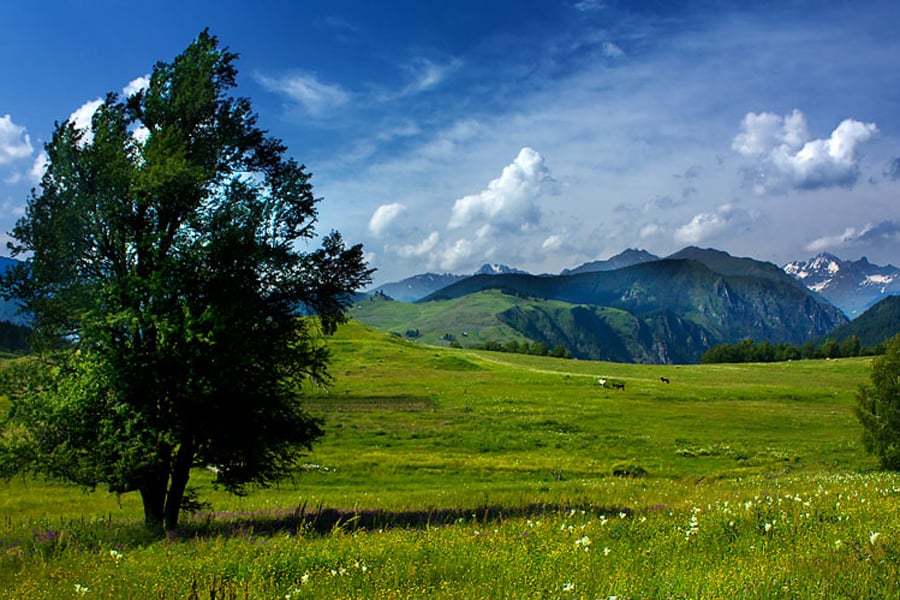 Mid-Term Performance Evaluation of USAID/Good Governance in Georgia (G3) program (2013)
ME&A is conducting the mid-term performance evaluation of the USAID-funded Good Governance in Georgia (G3) program. This evaluation is being performed by a group of international experts, who traveled to Tbilisi, Georgia for three weeks on December 1, to conduct fieldwork and interviews with key stakeholders.
The G3 program aims to improve transparency at all levels of government, thereby reducing opportunities for corruption. It strengthens citizens' abilities to combat corruption and puts into place stronger mechanisms and systems that prevent opportunities for corruption to develop. Furthermore, G3 was designed to increase transparency and accountability at all levels of government, and has worked to build public engagement mechanisms at the national and local levels through direct work with government institutions and through Civil Society Organizations (CSOs).
This evaluation will assess two specific components of G3 – the first is related to improved public administration at the federal level; and the second to create a more responsive, professional and engaged local governance. The results of this evaluation will assist the Office of Democracy and Governance and the wider USAID/Georgia Mission in future programming.
The G3 evaluation is being conducted under the Caucasus Mission Evaluation IQC which was awarded to ME&A in 2013. Since 2010, ME&A has conducted more than 40 evaluations for USAID and the U.S. Department of State in more than 25 countries worldwide.