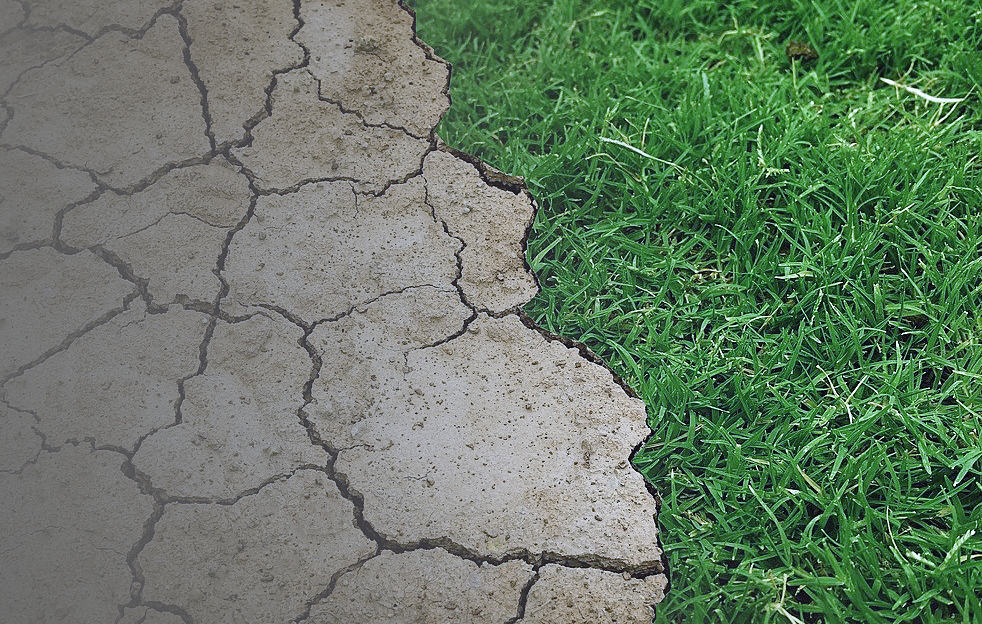 More Grey and More Green: Demography and the Human Condition
For Christmas, I received one of the most fascinating and informative books I have yet to read in my 65 years of research and teaching managerial leadership. The book, "The Human Tide: How Population Shaped the Modern World," by Dr. Paul Morland of the University of London, concerns demography.
On the jacket, the publisher states that the book "shows how periods of rapid population transition – a phenomenon that first emerged in the British Isles but gradually spread across the globe – shaped the course of world history."
Demography – "the study of population and key to unlocking an understanding of the world in which we live, and how we got here" – is an essential element of knowledge for any global development professional. According to Dr. Morland, population must be understood alongside other causal factors, such as technological innovation, economic progress, changing beliefs, and ideologies. It took hundreds of thousands of years from the dawn of humanity to the early 19th century for the world's population to reach 1 billion, but only a couple of hundred years more to reach 7 billion!
The United States, Dr. Morland states, is thought of as a great "melting pot," whose people come from all over the world: Europeans, Africans, Native Americans, and, increasingly, Latin Americans and Asians. Today we are all colleagues and clients, and the more we know about each other, the more our engagement together will be effective, productive, and mutually satisfying.
More Grey
According to Al Jazeera, the world is getting older (more grey): in 1955, only 8 percent of the world population was over the age of 60; in 2015, this had risen to 12.3 percent; and by 2050, the number is expected to reach 21.3 percent. That means our colleagues and clients will increasingly become more grey due to the combination of fewer births and longer life expectancy.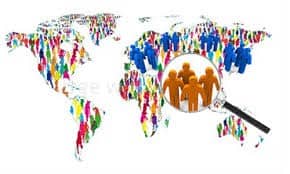 All continents will see an increase in the proportion of people over 60. Europe, North America, and Asia will feel this change most rapidly – they will all have more than a quarter of their population in the higher age bracket by 2055. The change in demographics will bring major consequences in areas like healthcare, pensions, politics, and consulting.
Research shows that as we age most of us become more emotionally stable and content. In early adulthood, there are a lot of "what-ifs": Am I going to find a soul mate? Have a child? Build a rewarding career? Then we spend the next few decades striving to achieve those goals. But when we're older many "what-ifs" are resolved. Research tells us that we hit our cognitive peak between the ages of 40 and 68.
Through the years, our brains build up connections and recognize patterns – meaning that we become better challenge-resolvers and negotiators. It's the reason why Captain Chesley "Sully" Sullenberger was miraculously able to land U.S. Airways Flight 1549 on the Hudson River in 2009. A sense of urgency also comes with aging. The good thing about "greying" is that now we can take a moment to share what we've learned with others.
More Green
Dr. Morland also warns us humanity is still in the midst of a population explosion, which is wrecking our planet. There is no doubt, he says, that the great increase in human population combined with the vast increase in living standards has created much environmental damage. This is where "greening" fits in.
Greening means much more than planting trees in our backyard or expanding our local parks. It means reaching environmentally responsible decisions and turning them into actions. Environmentally responsible decisions and actions reduce the negative impact on our environment by conserving resources and using resources effectively and efficiently while minimizing pollution. Greening also improves human well-being by creating social and economic environments that give us choices. As more people see and feel the environmental, social, and economic benefits of greening, we humans will exercise our choices in a more environmentally responsible manner.
Larry Elliot, economics editor of The Guardian, wrote in August of 2019 that there is a case for a global green Marshall Plan to finance the transfer of low-carbon technology to poorer parts of the world. If rich countries provided the financial resources to transfer low-carbon technology to the poorer parts of the world, there would be three clear benefits for all: lower carbon emissions, fewer economic migrants, and bigger markets for green goods. Enlightened self-interest is required again today.
Acting on climate change will reduce risks and create new economic opportunities and better jobs for all of us. There is already a global market for low-carbon goods and services worth over $5.8 trillion that is projected to grow at a rate of 3 percent annually. It is through the deployment and promotion of innovative technologies that address climate change that we will contribute to the global competitiveness of the clean technology sector. This focus on sustainability will help modern companies to become an employer of choice.
About the Author
Latest Posts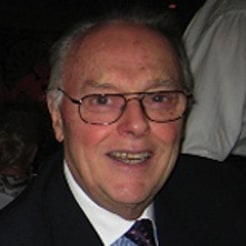 Vice President Emeritus for Learning Technologies Donald Smith, Ed.D, CPT, headed ME&A programs in learning, leadership, and performance enhancement. He stayed with the firm in his retirement, bringing more than 65 years of experience as a coach, designer, facilitator, evaluator, manager, educator, and organizational change architect in more than 50 countries.