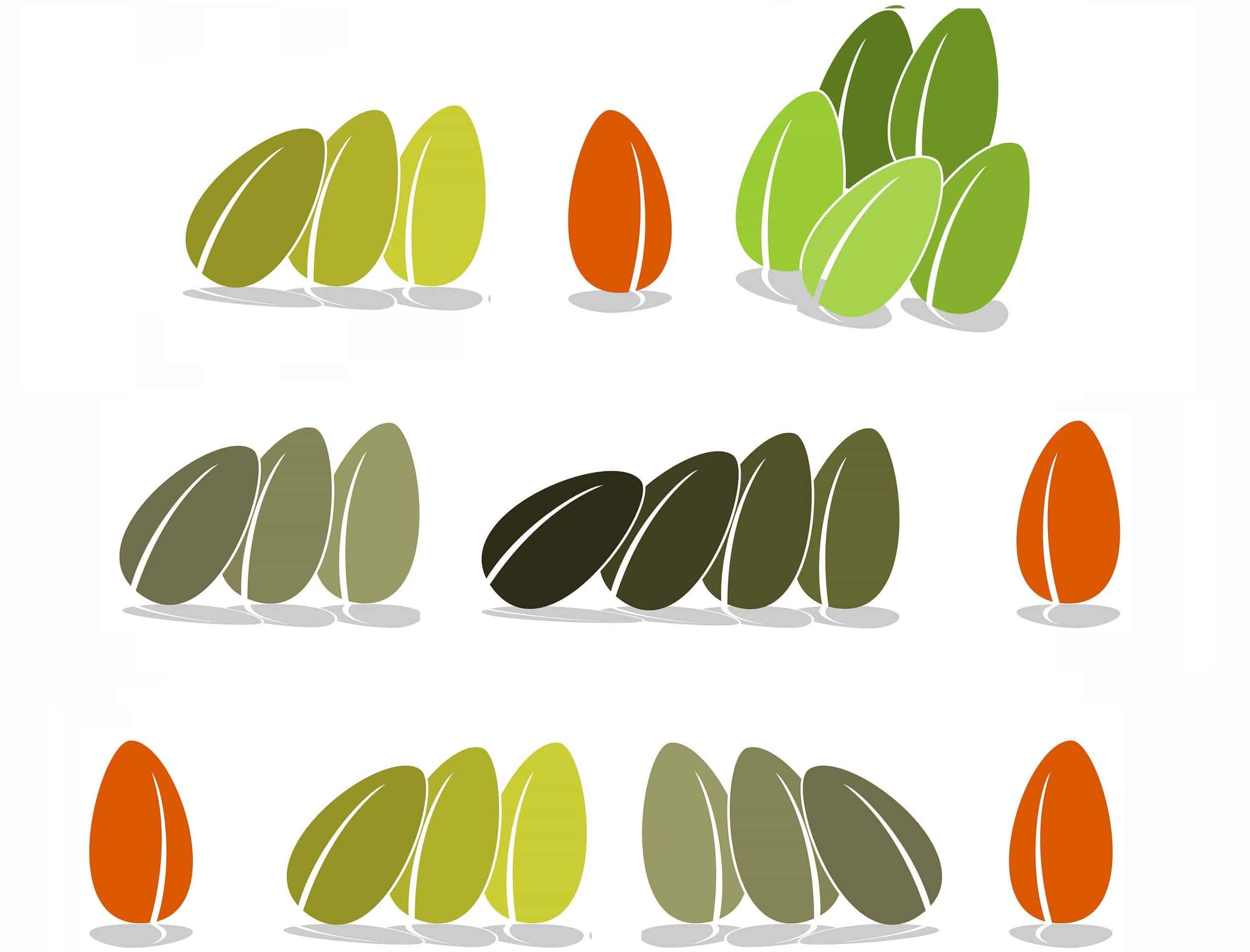 Overcoming Biases as a Route to Optimal Organization Performance
"Identities come, first, with labels about why and to whom they should be applied.  Second, our identity shapes our thoughts about how we should behave; and, third, it affects the way other people treat us. Finally, all these dimensions of identity are contestable, all up for dispute: who is in, what they are like, and how they should behave and become treated." 

—Kwame Anthony Appiah, Professor of Philosophy and Law, New York University
Current research shows we all have unconscious biases around gender, race, job function, personality, age/generation, socioeconomic status, sexual orientation, gender identity, family status, nationality, language capability, veteran status, culture, weight, height, physical capability, attractiveness, political affiliation, virtual/remote working, hair color, posture, or even the messiness of someone's desk write authors and practitioners Pamela Fuller, Mark Murphy, and Anne Chow in their brilliant book The Leader's Guide to Unconscious Bias: How To Reframe Bias, Cultivate Connection, and Create High-Performing Teams (2020).
The authors' "Performance Model" outlines three zones for biases: the damaging zone, the limiting zone, and the high-performance zone. Each zone is experienced different ways moving from abused, harassed, and slighted (damaging zone) to ignored and tolerated (limiting zone) and finally respected, included, and valued (high-performance zone).
The authors suggest four steps to overcome our biases:
Identifying the Bias: First knowing what the biases are and the relationship between our biases and our identities while learning when we are most susceptible to bias traps.
Cultivating Connection: Cultivating meaningful connection through empathy and curiosity – two sides of the same coin – and the interpersonal and intellectual approaches to building connection.
Choosing Courage: Overcoming bias with courage four ways: the courage to identify bias, the courage to cope with bias, the courage to become an ally, and the courage to become an advocate.
Applying Across the Talent Lifecycle: The collective capability to identify bias, cultivate connection, and choose courage transforms an organization to optimum performance.
Even with these four steps, bias will remain a natural part of our human condition and of our relationships to one another. Reframing how we think about bias, cultivate meaningful connections, and choosing courage will ensure that we are always poised to build and maintain high-performance teams.
The authors conclude their book by offering the following advice. They state that in order to drive, motivate, and inspire systemic sustainable change, we must do so together. Leadership, they maintain, cannot become effective without inclusion. That is the beauty and power of humanity. We perform more optimally when we work together to ensure everyone in our organization – interns to chiefs of party – feels valued, included, and respected. If we can all recognize and bring to light our unconscious biases and work through them, we can drive our organization to the next level and lead change in ourselves, our relationships, the communities we live in and serve, and the broader world.
About the Author
Latest Posts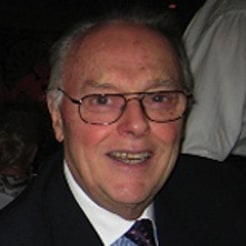 Vice President Emeritus for Learning Technologies Donald Smith, Ed.D, CPT, headed ME&A programs in learning, leadership, and performance enhancement. He stayed with the firm in his retirement, bringing more than 65 years of experience as a coach, designer, facilitator, evaluator, manager, educator, and organizational change architect in more than 50 countries.