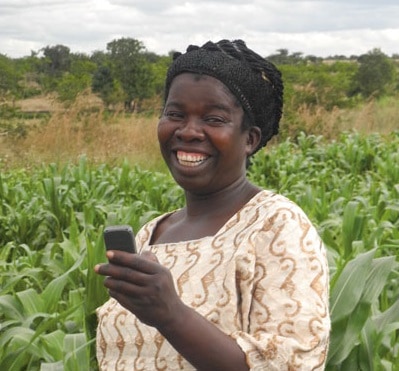 Performance Evaluation of the Mobile Money Accelerator Program (MMAP)
The USAID Mission in Malawi chose ME&A to conduct a performance evaluation of the Mobile Money Accelerator Program (MMAP). Fieldwork for this evaluation began on May 9, 2016.
MMAP is a joint venture between USAID and the Government of Malawi designed to increase the use of mobile money in urban and rural areas of the country. The project's aim was to both increase the demand for mobile money as well as to develop and reinforce existing mobile money infrastructure in in this sub-Saharan African nation of nearly 18 million inhabitants. The program's intent is to make it easier for individuals to conduct business and pay bills online in areas where regular access to the internet is limited to mobile phones.
The ME&A team focused on the following six districts in Malawi: Rumphi, Mzimba, Mchinji, Lilongwe, Mangochi and Blantyre. ME&A evaluated the program's entire performance since it began in October of 2012, to determine how successful MMAP has been in increasing citizens' awareness of mobile money institutions, whether the mobile money infrastructure has been increased and strengthened, and whether Malawi's laws and regulations have been updated sufficiently to accommodate mobile money institutions.
Since 2010, ME&A has conducted more than 70 evaluations and assessments for USAID, the U.S. Department of State, and the Millennium Challenge Corporation in over 30 countries worldwide.