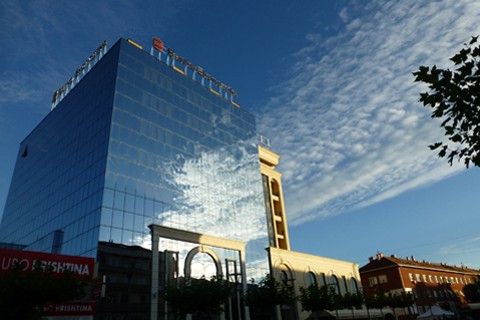 Programmatic Impact Evaluation in the Energy Sector in Kosovo (2012)
This programmatic impact evaluation in the Energy Sector in Kosovo conducted by ME&A covered five different projects, with the goal of providing USAID/Kosovo up-to-date overall and individual project results achieved through USAID's assistance. ME&A carried out this evaluation during the period of June – August 2012, with a team of two Energy Specialists and one Energy and Natural Resource Specialist. USAID has been assisting Kosovo to improve the country's energy sector since 2007.
The ME&A team made site visits and used an integrated mixed methods approach including document review, quantitative analysis, and qualitative analysis including interviews with a wide range of stakeholders, as well as specific analyses including: 1) inflection point analysis; 2) analysis of the political and donor environment in Kosovo; and 3) a SWOT analysis of the USAID strategies in the energy sector.