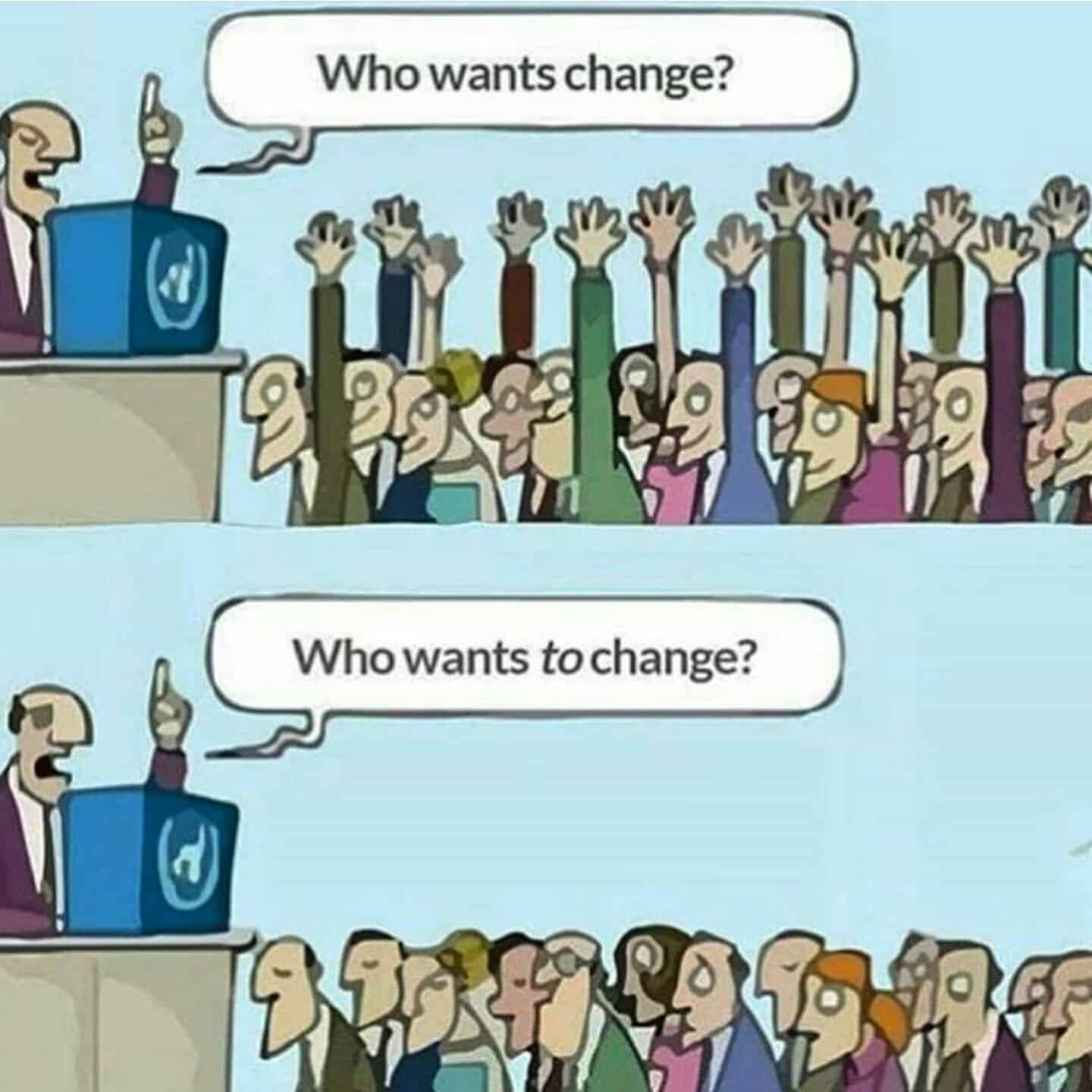 Seeking the Optimal Organizational Culture
Culture and engagement are vital parts of leading inclusive organizations—from a person's first contact with a potential employer through retirement and beyond. Today's inclusive companies look at co-worker journeys, study the needs of their workforce, and use net promoter scores to understand the co-worker experience.
In a digital world with increasing transparency and the growing influence of Millennials and Gen "Z" co-workers, organizations can expect a productive, engaging, enjoyable work experience. Rather than focus narrowly on co-worker engagement and culture, organizations should develop an integrated and inclusive focus on the entire co-worker experience, bringing together all the workplace, co-worker development, and management practices that impact people on the job. A new marketplace of pulse feedback tools, wellness and fitness apps, and integrated co-worker self-service tools will help co-worker development departments understand and improve this experience. Through new approaches, such as design thinking and co-worker journey maps, co-worker development departments will focus on understanding and improving this complete experience.
In The Inspiring Leader: Unlocking the Secrets of How Extraordinary Leaders Motivate (2009), authors Zenger, Folkman, and Edinger state that inclusion, collaboration, and teamwork are ultimately ways to build organizational culture. Inclusion, collaboration, and teamwork, they say, are the norms that need to be established in the future of the organization. To succeed, many other elements need to be in place as well.
Effective teams ideally require diversity of skills, talents, and experience along with other kinds of diversity. The culture has to become one of putting the organization and the team's interests higher than individual self-interest. Ideas and proposals must be elevated on their merits, not on the role power or position that their proponent holds in the organization. There is a far greater degree of "responsibilization" for the co-workers, and thus, leadership is shared much more broadly through the organization.
The authors also propose five steps that today's organizational leaders can take to establish a positive organizational culture:
Strongly consider the advantages of creating a team-based structure, rather than the traditional organizational form of co-workers working alone.
Minimize destructive conflict between groups—and bring these groups together.
Avoid pitting groups against each other—competition can be fun, but caution is required.
Reward team efforts and accomplishments wherever possible, which encourages collaboration.
Tear down silos and remove the barriers, which separate groups from one another.
The current guru of organizational culture, Professor Edgar Schein, formerly of the MIT Sloan School of Management, has been writing on the topic for over half a century. The word "culture," he maintains, is abstract but the phenomena it describes are concrete and very powerful. For example:
Culture is what differentiates an organization from a random collection of people.
Culture develops as an organization goes beyond mere compliance with its leaders' methods to sharing the leader's values.
Culture is a product of the lessons a group learns, as it successfully resolves challenges.
It embeds, reinforces, and transmits through decisions, such as whom you reward, what you pay attention to, and how you allocate resources.
One can interpret visible artifacts such as dress style, office design, or behavioral standards, only when one understands an organization's culture.
Culture can go so deep that members of the organization may not themselves understand why they behave as they do.
Cultural change involves unlearning as well as learning.
The primary job of today's organizational leader is to manage culture.
Engagement, on the other hand, is a workplace approach resulting in the right conditions for all co-workers of an organization to give of their optimal each day, committed to their organization's goals and values, motivated to contribute to organizational success, with an enhanced sense of their own well-being. Co-worker engagement is based on trust, integrity, two-way commitment, and communication between an organization and its members. It is an approach that increases the chances of business success, contributing to organizational and individual performance, productivity, and well being. It can be measured and varies from poor to great. It can be nurtured and dramatically increased. Yet, it can be lost and thrown away.
Finally, in Organizational Culture and Leadership (2017), Schein and his son Peter, provide us with a dynamic definition of culture:
"…the accumulated shared learning of that group, as it resolves its challenges of external adaptation and internal integration, which has worked well enough to be considered valid, and therefore, to be taught to new members as the correct way to perceive, think, feel, and behave in relation to those challenges. This accumulated learning is a pattern or system of beliefs, values, and behavioral norms, which come to be taken for granted, as basic assumptions and eventually drop out of awareness."
The ultimate goal of organizational culture can be summed up in the equation described in An Everyone Culture, by Kegan and Lahey (2016):
A More Optimal ME +A More Optimal YOU = A More Optimal US!
About the Author
Latest Posts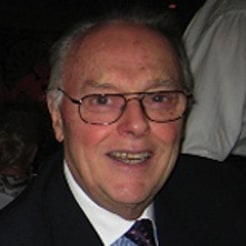 Vice President Emeritus for Learning Technologies Donald Smith, Ed.D, CPT, headed ME&A programs in learning, leadership, and performance enhancement. He stayed with the firm in his retirement, bringing more than 65 years of experience as a coach, designer, facilitator, evaluator, manager, educator, and organizational change architect in more than 50 countries.