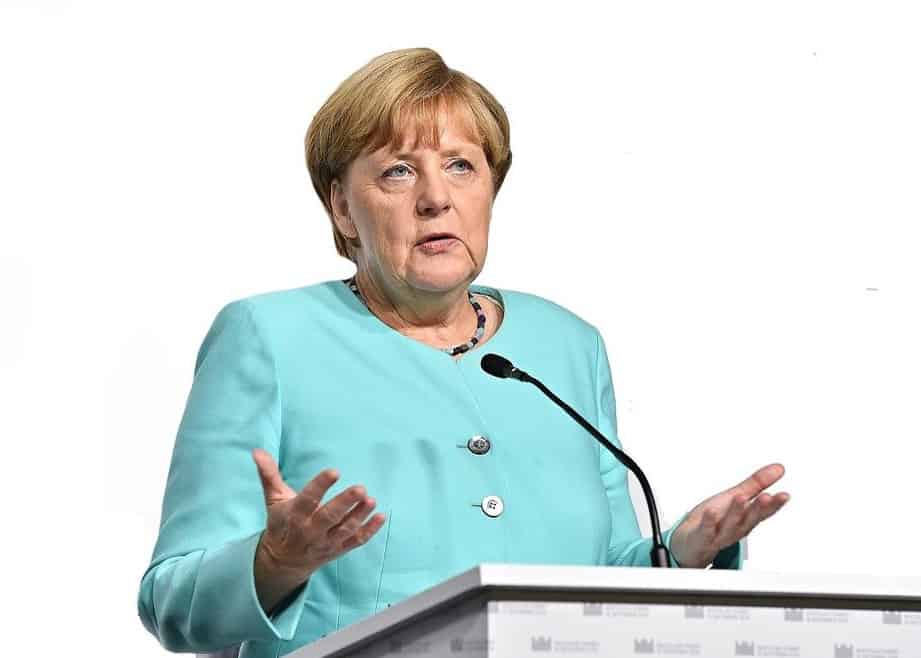 The Rising Role of Women in Leadership
Since 2014 Angela Dorothea Merkle has been the longest-serving incumbent head of government in the European Union. German Chancellor since 2005, Chancellor Merkle has been widely described as the de facto leader of the European Union and possibly the most powerful woman in the world. Before she became the longest-serving head of government in the European Union, Chancellor Merkel was the first female Chancellor of Germany.
Chancellor Merkel announced she would stand down as leader of the Christian Democratic Union at the party convention in December 2018 and that she would not seek a fifth term as Chancellor in 2021. As she prepares to stand down next year, more women in senior government leadership positions like Vice President-Elect Kalama Harris are following in her footsteps.
One of the most dramatic changes in recent decades has been the increasing prominence of such women leaders – women like New Zealand Prime Minister Jacinda Ardern, who won re-election in a landslide of historic proportions in October of this year. Many more women are providing leadership in government, business, higher education, nonprofit ventures, and other areas of life in more and more countries around the world than ever before.
Internet Society CEO Kathy Brown wrote in the March 8, 2018, edition of the Society's publication on International Women's Day:
"The future is about women. Women leading the way for a better world where they can live fulfilling lives, pursuing their individual dreams, and those of their families. The tools of the 21st century – connectivity, access to knowledge, access to each other – are tools that women can and do put to powerful uses. Women, in every part of the world, have used the Internet to become even stronger leaders in their communities, have become entrepreneurs – in charge of their own economic future, have embraced technology, as a powerful means of communicating and coordinating with their families close and far, and who are moving forward, and will not settle with being left behind."
In the Winter 2020 Daedalus, the publication of the American Academy of Arts and Science, Nannerl Overholser Keohane wrote that many more women provide visible leadership today than ever before. Opening up higher education to women and winning the battle for suffrage brought new opportunities along with widespread availability of labor-saving devices and the discovery and legalization of reliable, safe methods of birth control.
In How Women Rise: Break the 12 Habits Holding You Back from Your Next Raise, Promotion, Or Job (2018), Sally Helgesen and Marshall Goldsmith state there is a pattern developing, and certain positive characteristics for leaders have emerged: diligence, conscientiousness, and a concern for the feelings and contributions of others. When women fulfill their potential, it is bound to take them beyond their comfort zones, and that is why they will want to celebrate their capabilities, talents, attitudes, and behaviors, which have brought them to where they are. Today's belief is that far more women could and should be in positions of power and influence. Once in those positions, women will become capable of making a more positive and creative difference in the world.
About the Author
Latest Posts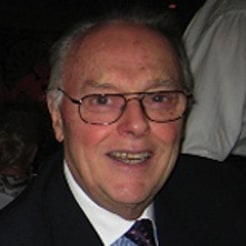 Vice President Emeritus for Learning Technologies Donald Smith, Ed.D, CPT, headed ME&A programs in learning, leadership, and performance enhancement. He stayed with the firm in his retirement, bringing more than 65 years of experience as a coach, designer, facilitator, evaluator, manager, educator, and organizational change architect in more than 50 countries.