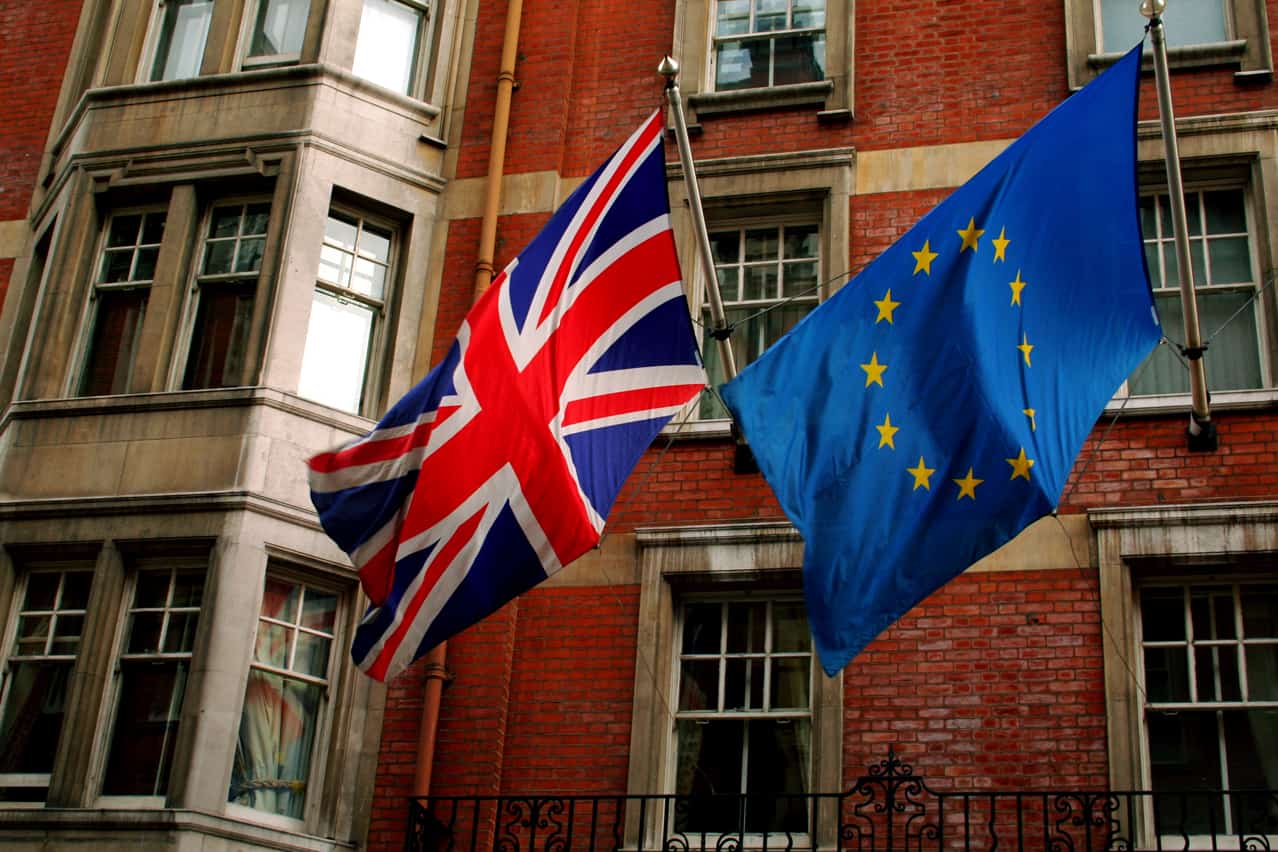 Why Local Organizational Leadership Must Model Diversity and Inclusion
In a referendum on June 23, 2016, 51.9 percent of the participating electorate in the United Kingdom (UK) voted to leave the European Union (EU) in an action termed "Brexit" by the popular media. On March 29, 2017, the UK government invoked Article 50 of the Treaty on the European Union, and the UK is now due to officially withdraw from the EU on March 29, 2019.
Many European and North American economists believe that Brexit is likely to reduce the UK's real per-capita income in the medium- and long-term. Economic studies since the referendum show potential annual losses of £404 (about US$565) for the average British household, and a 1.3 percent reduction in the UK's GDP. Brexit is also likely to reduce immigration from EU countries and pose challenges for UK higher education and academic research.
In other words, Britain appears to want to go it alone and discard the elements of diversity and inclusion that this island nation had developed for much of the world to see and admire. British leaders have long recognized that a diverse workforce of women, LGBT, and people of color confers a competitive edge in terms of selling products or services to diverse end users, especially to the EU.
According to many of today's researchers and diversity practitioners, an inclusive global workplace environment possesses the following characteristics:
Demonstrated commitment to diversity
Holistic view of co-workers
Access to opportunity
Accommodation of diverse physical and developmental abilities
360 degree communication and information sharing
Shared accountability and responsibility
Demonstrated commitment to continuous learning
Participatory work organization and work progress
Alignment of organizational culture and process
Collaborative conflict resolution processes
Demonstrated commitment to community relationships
Global business leaders should strive to create an atmosphere where multiple voices are heard, and their opinions are valued and considered. This fact should be ingrained in the company culture. Few global executives have realized the importance of a diverse workforce powered with voices of people from different backgrounds, personalities, and thinking styles across the global workplace. It has become important, especially in Britain, to create environments where all people are encouraged to draw upon their unique experiences, perspectives and backgrounds to advance business goals. To achieve this in a global work setting, it is crucial to employ effective global communication and training efforts.
Organizations today are being challenged to develop strategies that meet the needs of changing demographics, and a growing global economy. Propelling the need for the creation of inclusive work environments are several factors that include increased participation in the global marketplace, attraction and retention of racially and culturally diverse top talent, and co-workers' desires to be a part of inclusive workplaces.
Successful organizations must be able to acclimate rapidly to the conditions and demands of a dynamic new world of business. Racially and culturally inclusive work environments benefit organizations in a variety of ways. Research studies have shown a strong link between companies' successful attempts to address issues of diversity and business growth, profitability, and sustainability. Racially and culturally inclusive work environments help facilitate the overall organizational growth of companies.
A study conducted by the Society for Human Resource Management (Aghazadeh, 2014) found that 91 percent of co-workers reported that diversity initiatives helped their organizations compete in the marketplace, while 79 percent believed their diversity programs improved corporate culture. The study also showed that 77 percent believed diversity programs improved recruitment efforts and 52 percent felt that diversity programs facilitated more effective client contact.
It is critical that local organizational leadership model diversity and inclusion. When local leaders own diversity and inclusion and make themselves a part of the diversity and inclusion management process, it sets the tone for the rest of the organization to follow suit.
About the Author
Latest Posts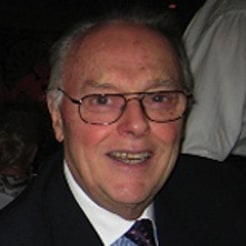 Vice President Emeritus for Learning Technologies Donald Smith, Ed.D, CPT, headed ME&A programs in learning, leadership, and performance enhancement. He stayed with the firm in his retirement, bringing more than 65 years of experience as a coach, designer, facilitator, evaluator, manager, educator, and organizational change architect in more than 50 countries.