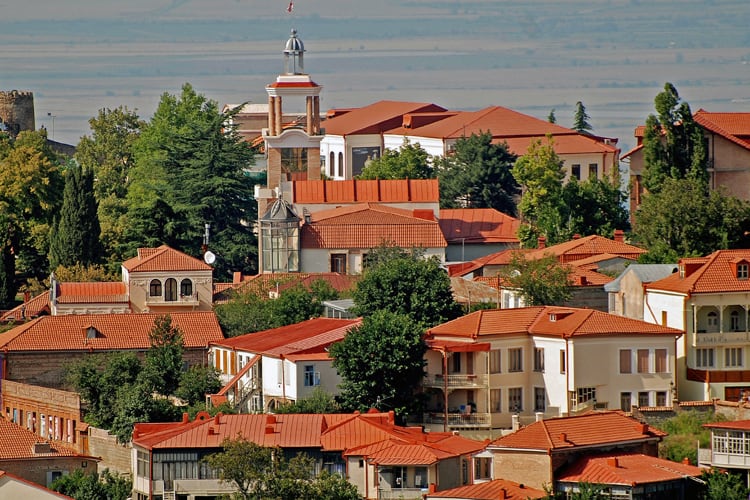 ME&A Evaluates Integrated Waste Management System Project in Georgia
ME&A is conducting the midterm performance evaluation of the Waste Management Technologies in Regions Program (WMTR), a USAID-funded activity seeking to assist the Government of Georgia in improving waste management and recycling nationally and locally. WMTR provides technical assistance to develop waste management systems and enhances the capacity of local governments in Kakheti and the Adjara Autonomous Republic to establish and sustainably manage waste facilities and services.
The evaluation ME&A is conducting will generate evidence and learning that USAID/Georgia can use to improve its interventions in the areas of private sector-led recycling, implementation of an integrated waste management system, tariff policy and illegal dumping penalties, and public outreach.
USAID/Georgia awarded ME&A this task order under the USAID/Georgia Evaluation Mechanism Indefinite Quantity Contract to provide evaluation, monitoring, and assessment services for the Mission.