Performance Improvement of Local Systems
ME&A uses data-driven performance measurement and capacity development (PILS) to listen to local voices and improve local systems. Our PILS methodologies and tools assist local organizations engaged in public administration at all levels along with businesses, civil society, and educational and other partner organizations in better meeting the needs of their countries, citizens, and stakeholders.
Our eight-step PILS approach starts with an analysis of local systems and how organizations function within them. We then listen to local voices to devise solutions to system-wide and individual organization challenges in performance. Subsequent steps involve identifying root causes of performance gaps in local partner systems and institutions; closing these gaps using cost-effective methods to sustainably change human behavior; and strengthening organizational effectiveness.  These steps also incorporate adaptive management and continuous improvement mythologies as well as monitoring, evaluation, and learning systems.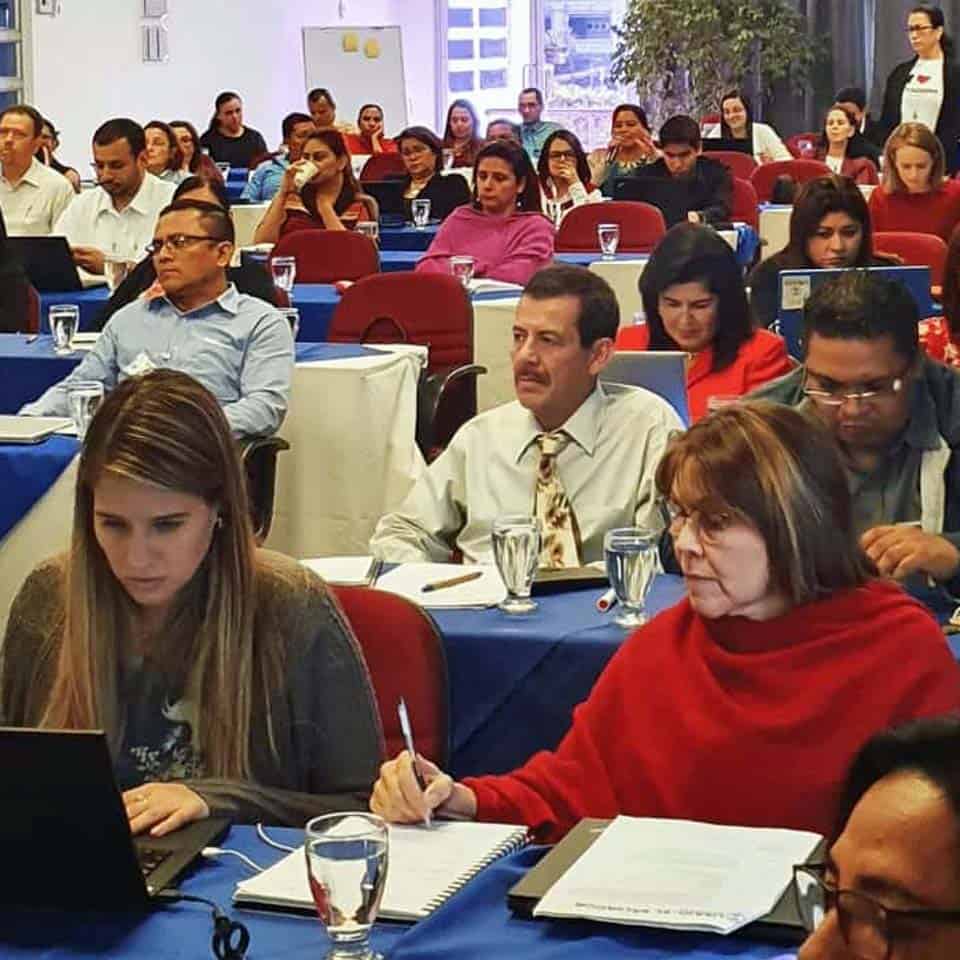 Bonn Conference Features ME&A's HICD Work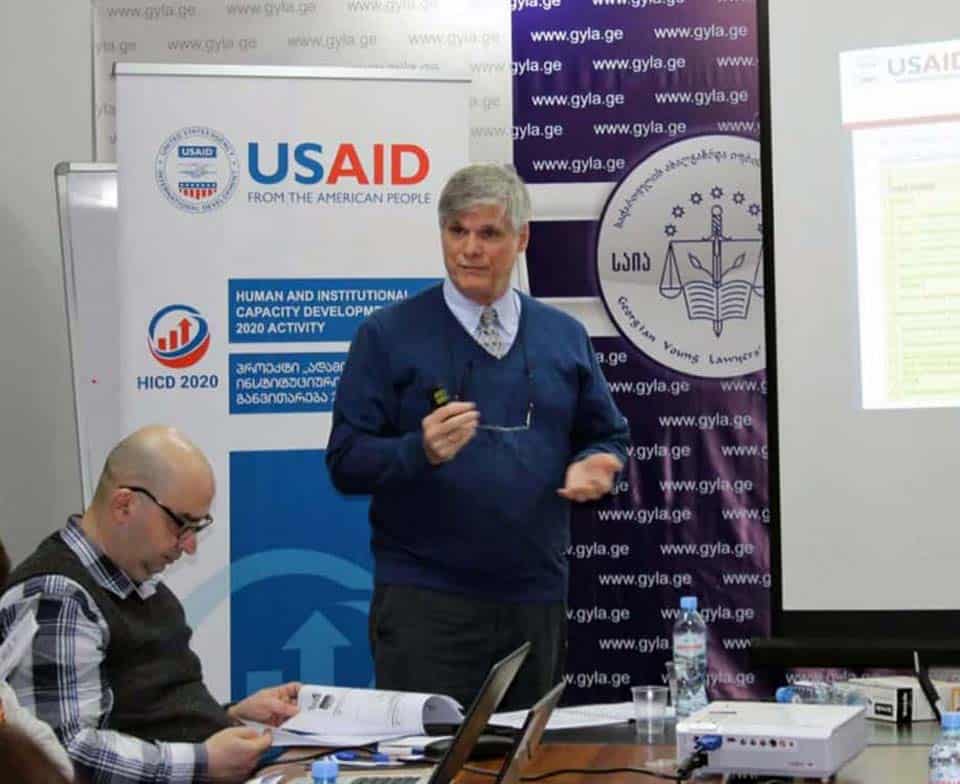 Local systems analysis
Stakeholder identification and engagement
Human and Institutional Capacity Development (HICD)
Collaborating, Learning, and Adapting (CLA) systems
Adaptive management
Local capacity development
Business and entrepreneurial skills development
Human resources management
Monitoring, evaluation, and learning
Complexity-awareness monitoring
Training of trainers and presentation skills
Training and training needs assessment