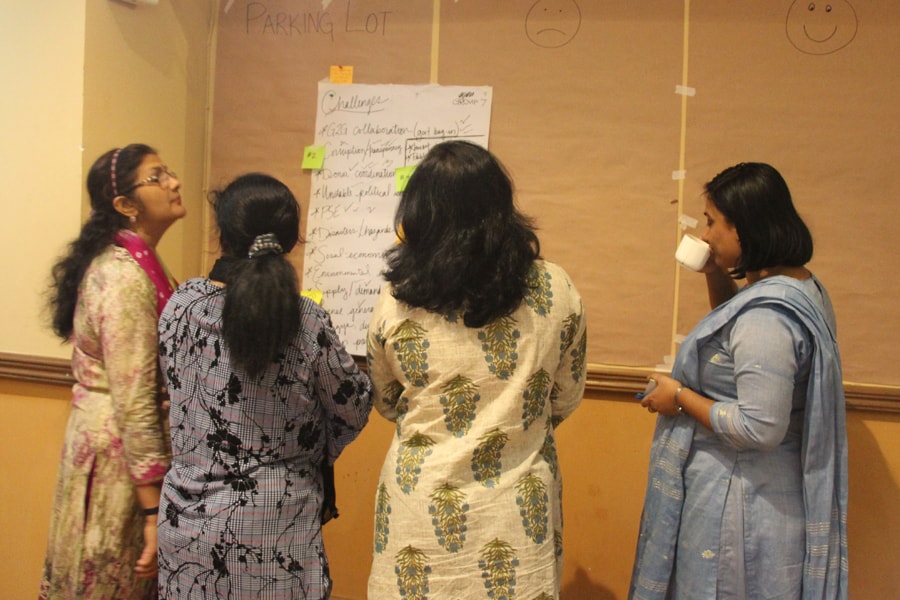 A Systematic Response to Localization in International Development
After USAID recently developed a local capacity development policy and renewed its commitment to localization, ME&A integrated the new policy and commitments into our existing approach to locally led development, performance improvement, and capacity building. The result is ME&A's new Performance Improvement of Local Systems (PILS) approach.
PILS responds to USAID and other donors' emphasis on collaborating with local actors – individuals, organizations, and networks – to develop local capacity within local systems versus individual organizations in isolation. ME&A's highly collaborative PILS process applies USAID's definition of local systems from its new local capacity development policy: "the interconnected set of actors that jointly produce a particular development outcome…including individuals, organizations, and networks representing government, civil society, the private sector, and universities and research institutes – as well as USAID and implementing partners."
ME&A designed PILS in eight phases using a convenor – chosen for skills in conflict resolution and in facilitating consensus – to lead local actors through the eight phases:
Identify the system and local actor perspectives
Understand the system
Diagnose the system challenge (i.e., root cause analysis)
Create a vision that local actors share that catalyzes the process of capacity development and performance improvement
Select interventions to further build capacity and improve system performance
Draft a systems theory of change
Carry out organizational development for performance improvement
Empower locals within the system to lead the local development process
At the start, the convenor interviews system stakeholders to better understand how the system functions, stakeholder perspectives, and issues of concern. Then the convenor helps these local actors meet together to develop a common understanding of the system, see their role in system performance, understand how their relationships help determine whether the system is performing as designed, diagnose system challenges that they need to address, and create a vision catalyzing a process for capacity building for performance improvement. Key to success is fostering system thinking in the local actors as they sketch out several maps to understand in depth the values and paradigm that comprise the mental model of the system and the relationships that drive system functioning.
Once local actors diagnose the system and construct a powerful action-catalyzing vision, they determine where to intervene in the system. Key to performance improvement is to intervene to change the negative feedback loops that are hindering the realization of the full system potential. Other leverage points include modifying relationships; shifting the underlying mental model driving the system, which includes values and perspectives; and changing the goals of the system, system structure, rules, structure of information flows, and structure of material stocks and flows (e.g., inventories, cash, etc.).
In some cases, local actors determine that one or more organizations that comprise the system should undergo a complex organizational development process. When this happens, ME&A employs an organizational development approach with roots in the International Society for Performance Improvement (ISPI) model, which is similar to the Human and Institutional Capacity Development (HICD) approach. Our approach emphasizes broader system changes that impact the target organization's functioning along with an analysis of relationships and patterns of interaction between individuals in the organization as well as between individuals in the organization with individuals outside the organization. Such a relationship analysis fosters a dynamic aspect to this process.
The end result of ME&A's PILS approach is improved performance of local actors within systems to jointly produce sustainable development outcomes with minimum risk to USAID or other donor funders.
About the Author
Latest Posts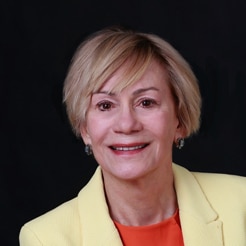 Randal Joy Thompson, Ph.D, led development of ME&A's new Performance Improvement of Local Systems (PILS) approach. She is an international development professional with more than 30 years of experience and previously served as ME&A's chief of party for the USAID Monitoring, Evaluation, and Learning initiative in El Salvador.