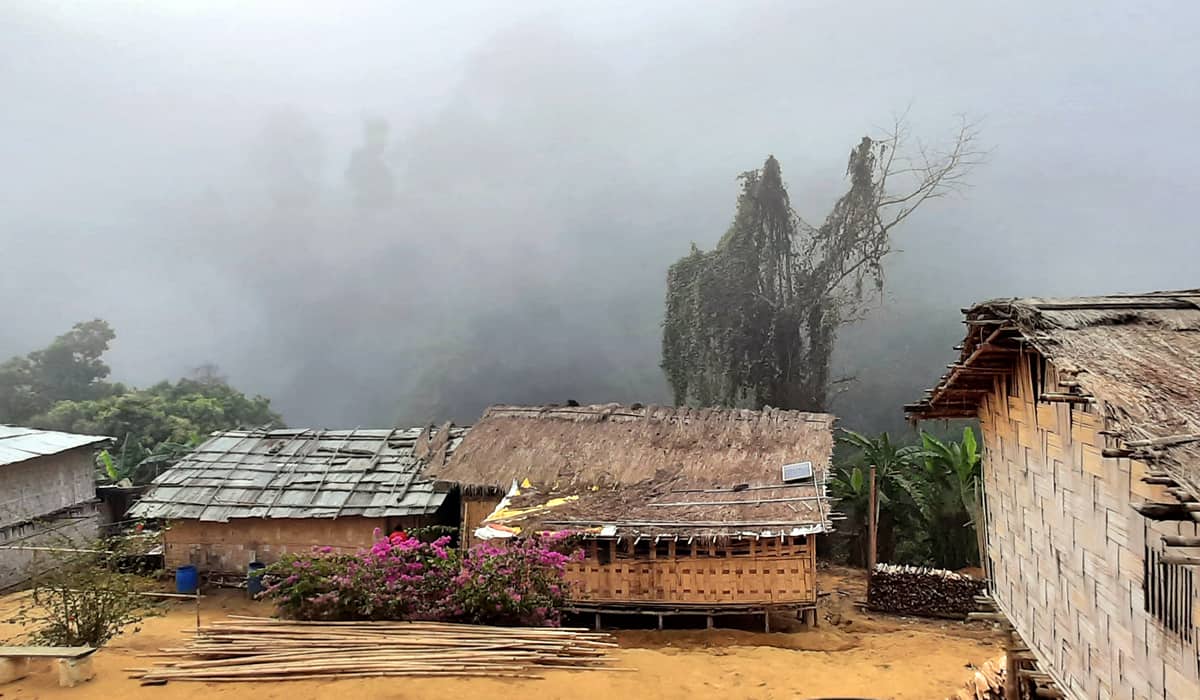 Bangladesh Assessment Examines Development in Communities Impacted by Rohingya Crisis
Investments USAID/Bangladesh made in two communities already facing poor development conditions before hosting hundreds of thousands of Rohingya refugees is the focus of an ME&A assessment under the USAID Bangladesh Monitoring, Evaluation and Learning (BMEL) Activity.
Since 2017, more than 700,000 Rohingya refugees have fled violence in Burma's Rakhine State to settle in Bangladesh, particularly the Cox's Bazar and Bandarban districts. To mitigate the impact of the Rohingya crisis on these communities' already poor socio-economic and environmental conditions while addressing social tensions and emerging needs, USAID/Bangladesh in 2017 designated Cox's Bazar and Bandarban districts "Zones of Resilience" and mobilized additional resources to expand development activities in health, nutrition, food security and livelihoods, shelter, WASH, and social cohesion while leveraging humanitarian assistance and donor funds. The USAID Bangladesh Country Development and Cooperation Strategy (2020-2025) further directed resources to host and impacted communities as did the USAID Rohingya Project 2019-2027.
The assessment's purpose is to review the Mission's Rohingya Project and implementation mechanisms to determine how it can strategically invest/manage resources to better achieve its objectives and inform current and future interventions in Cox's Bazar and Bandarban. The Mission will incorporate analysis from this assessment into activity designs as well as use it to adapt current project activities, leverage resources, and facilitate cross-learning among technical offices.
ME&A's five-person assessment team recently began implementing its data collection plan — a desk review of relevant documents, key information interviews, focus group discussions, and a market analysis. ME&A is expected to finish the final assessment report in the spring of 2022.
The BMEL Activity, run from Dhaka, is a $9.4 million USAID contract enabling USAID/Bangladesh to collect and use relevant data to achieve Mission development objectives, enhance the capacity of Mission staff members in learning and knowledge management, and enable evidence-based programmatic decision-making. USAID/Bangladesh awarded BMEL to ME&A under the U.S. General Services Administration Federal Supply Schedule 874, Professional Services Schedule (PSS/MOBIS).