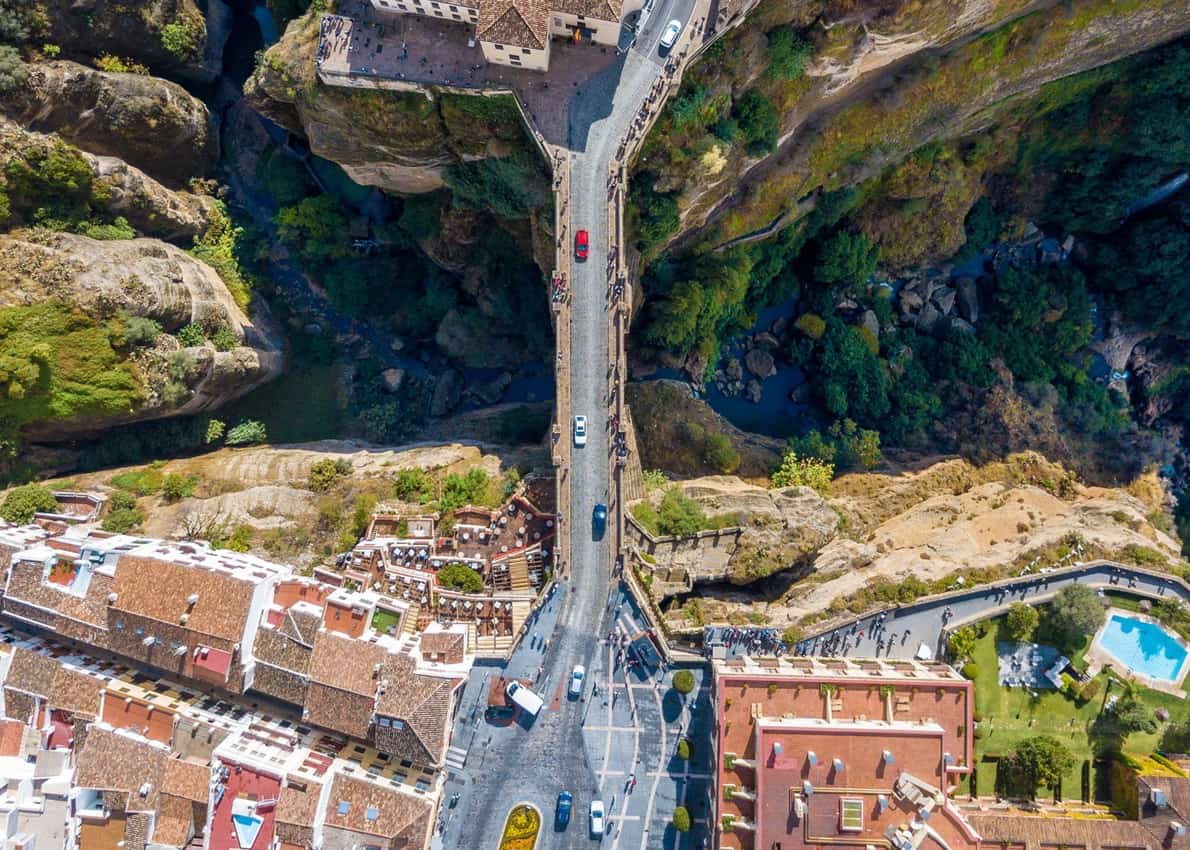 Bridging the Gap Between Best Practices and Actual Field Practices
Editor's Note: This post is the first of a two-part series on current ME&A knowledge management and learning (KML) activities. Part 2 showcases a recent KML training event the Monitoring, Evaluation and Learning Initiative in El Salvador put on for implementing partners on information curation and dissemination.
"Everything you need for better future and success has already been written. And guess what? All you have to do is go to the library." 
—Henri Frederic Amiel
ME&A believes monitoring and evaluation combined with learning (ME&L versus plain M&E) is the "secret sauce" fueling many of the best monitoring and evaluation programs. Including learning bridges the gap between what monitoring and evaluation reports recommend and actual field practices.
Many in the development arena remember back in 2014 when the World Bank bravely revealed web analytics showed that nearly a third of World Bank PDF reports had never been downloaded and another 40 percent had been downloaded fewer than 100 times. Certainly, many potentially life-saving innovative solutions to development challenges were buried in those unread or largely unread reports.
The problem the World Bank's disclosure points to is that, thanks to the Internet, development practitioners today are drowning in more information than ever and without the ability to recognize and sort useful and relevant knowledge, wisdom is lost or corrupted and not put to good use.
At ME&A, we believe that when learning is integrated into monitoring and evaluation programs through a KML approach, we are best able to help our clients:
Identify, capture, share, and create knowledge in useful ways so development practitioners who need the knowledge can find it, use it wisely, replenish it, and continually enhance the way they work
Ensure the right people, processes, and technology are in place so KML activities energize staff, increase knowledge sharing, expand networks, spark program improvements and innovation, and fuel better development outcomes
While evaluation reports continue to be key information sources to strengthen the programs we monitor and evaluate, ensuring learning is acted upon and changes behavior and practice—and is not just actionable in theory—requires a bit more. For example, KML activities, as part of a broader monitoring and evaluation program, could include:
Producing job aids, articles, and fact sheets on high impact best practices and interventions
Offering a webinar on key recommendations and lessons learned
Conducting a learning event to capture and share best practices as well as identify barriers to action and facilitators of change to improve implementation through a theory of change linked to Stages of Change Theory, Diffusion of Innovation Theory, Theory of Planned Behavior, Social Cognitive Theory, Social Norms Theory, etc.
Using stakeholder network analysis or process maps to identify and close gaps in dissemination of recommendations and best practices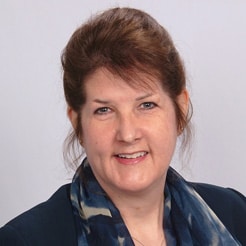 Monica Jerbi, ME&A's Communications Manager, has more than 30 years of experience, much of it as a USAID contractor. Her expertise includes designing and implementing behavioral, attitudinal, and informational communication campaigns as well as researching, writing, editing, and designing print and digital communications and knowledge management products.