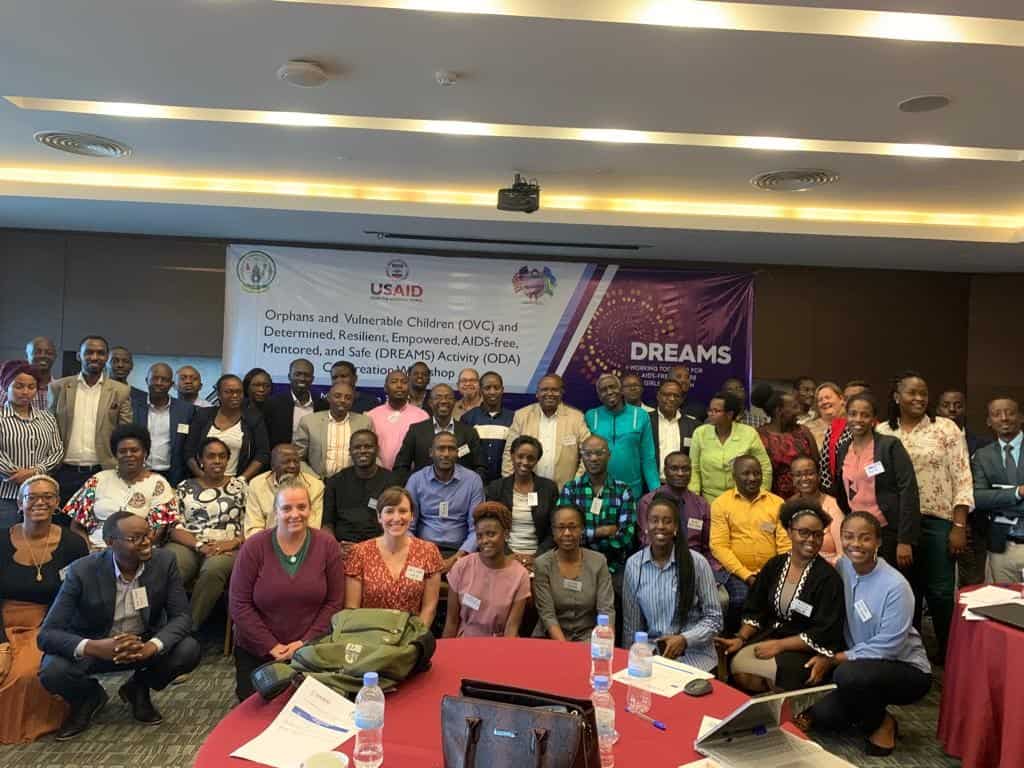 Collaborating, Learning, and Adapting for Effective Implementation and Tracking of USAID/Rwanda Strategy
ME&A's work in Rwanda demonstrates how Collaborating, Learning, and Adapting (CLA) can support USAID Missions in ensuring continuous learning guides their development efforts and, more importantly, their ability to track progress toward overall strategy.
Since its award in December 2021, the ME&A-led USAID/Rwanda Collaboration, Learning, and Adapting Activity (CLAA) has played a crucial role in supporting USAID/Rwanda in achieving its collective development goals. CLAA reviews USAID/Rwanda's internal learning as well as conducts and supports program learning events bringing together strategic collaboration partners. Continuous learning guides development of these events via analysis of a wide variety of information and knowledge under Country Development Cooperation Strategy (CDCS) 2020-2025 program areas: health, education, economic growth, and democracy/civic engagement.
CLAA also has supported USAID/Rwanda in undertaking a portfolio review per ADS 201.3. 2.18. This activity brought together technical offices to review progress and harness pause, reflect, and adapt practices to maximize program effectiveness and impact. The Mission was also able to examine the extent to which continuous learning could be embedded into program design and activity implementation to improve impact.
Additionally, CLAA has supported several learning events, including project closure events, co-creation programming workshops, and all mission-wide technical meetings to support CLA to forward data- and evidence-based programmatic decision-making. CLAA has additional CLA activities planned, including supporting the Mission in undertaking CDCS 2020-2025 Mid-Course Stocktaking (MCS) to review progress, pause, and reflect to adapt practices that work to enhance Mission performance.
USAID/Rwanda awarded ME&A the CLAA task order under the USAID/Kenya and East Africa Evaluation, Assessments, and Analyses Indefinite Delivery Indefinite Quantity (IDIQ) Contract. CLAA's objectives are to increase USAID/Rwanda learning and adaptation; forward data- and evidence-based programmatic decision-making; provide facilitation services; build the capacity of Rwandan monitoring, evaluation, and learning (MEL) practitioners and firms; and provide technical assistance. ME&A's services under CLAA include designing and implementing quantitative and qualitative evaluation studies, assessments, and analyses; knowledge management; developing and delivering training for USAID staff, implementing partners, community organizations, and national and regional government partners.