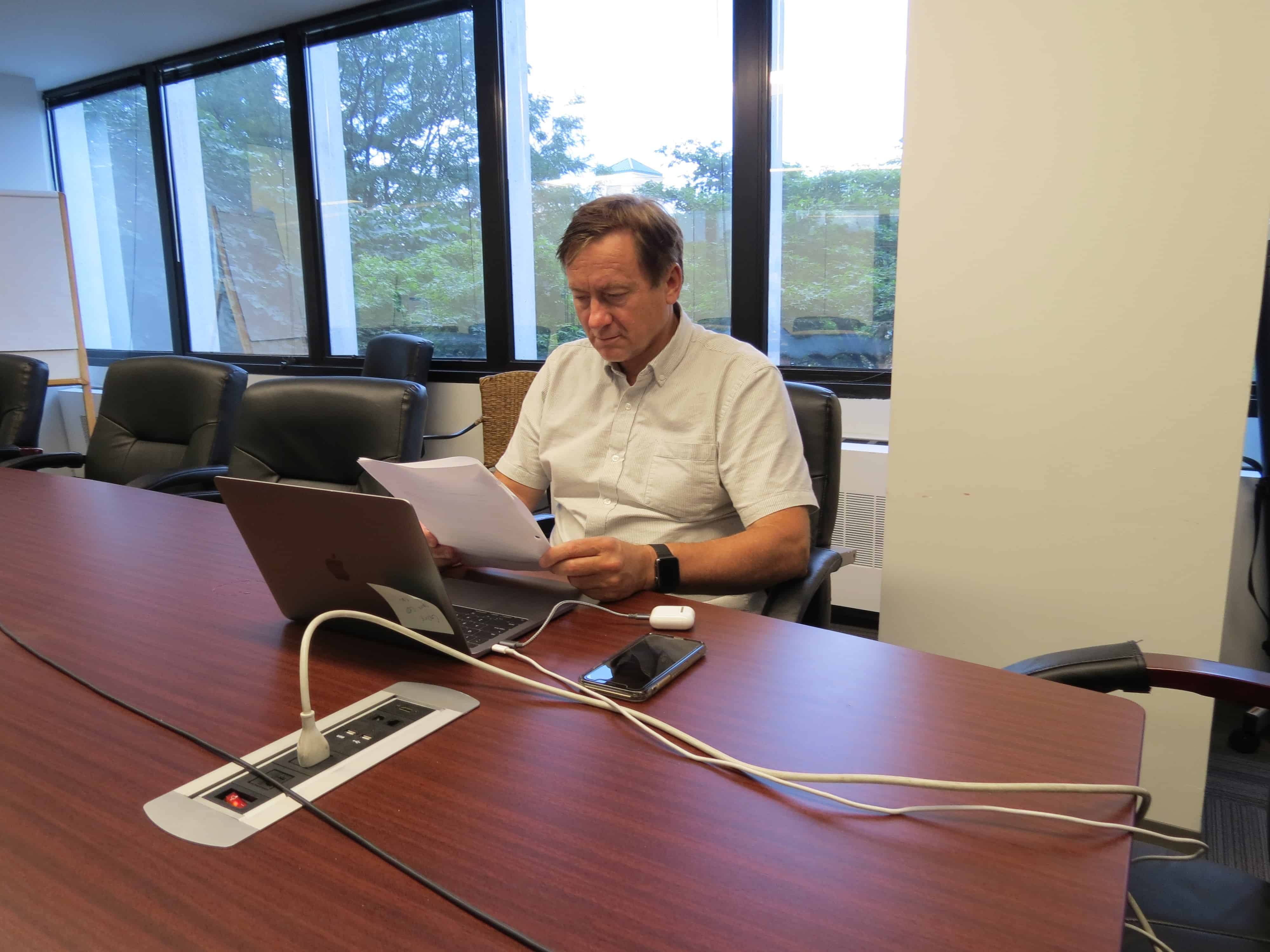 Dr. Woller Named Director of Monitoring and Evaluation and PEEL Acting Chief of Party
ME&A announces the appointment of Dr. Gary Woller as ME&A's Director of Monitoring and Evaluation, and as Acting Chief of Party on Feed the Future Global Program Evaluation for Effectiveness and Learning (PEEL).
Dr. Woller has more than 20 years of experience in international development specializing in monitoring and evaluation. A former professor of Public Management at the Marriott School of Management at Brigham Young University in Provo, Utah, he has conducted dozens of evaluations and designed numerous performance monitoring systems in more than 30 countries across Asia, Africa, the Middle East, Eastern Europe, and Latin America for the United States Agency for International Development (USAID), the U.S. Department of State, the Inter-American Development Bank, and the World Bank among others.
Dr. Woller holds a Ph.D in Political Science from the University of Rochester as well as a B.A. in Economics and M.B.A. from Brigham Young University. He is fluent in Spanish and has conducted a number of evaluations in Latin America.
"We are pleased to have Dr. Woller as our new Director of Monitoring and Evaluation," said ME&A's President and CEO, Thomas England. "He has led a number of evaluations in the past for ME&A and we have been impressed with his technical knowledge and ability to process and analyze complex data as well as to successfully lead teams of evaluators in the field, often under difficult or challenging circumstances."
ME&A Executive Vice President Teresita Perez called Dr. Woller "an outstanding example of an experienced academic who has the practical experience in developing evaluations and studies of the highest quality."
"We are privileged to have Dr. Woller leading our efforts in evaluating Feed the Future programs," she said.