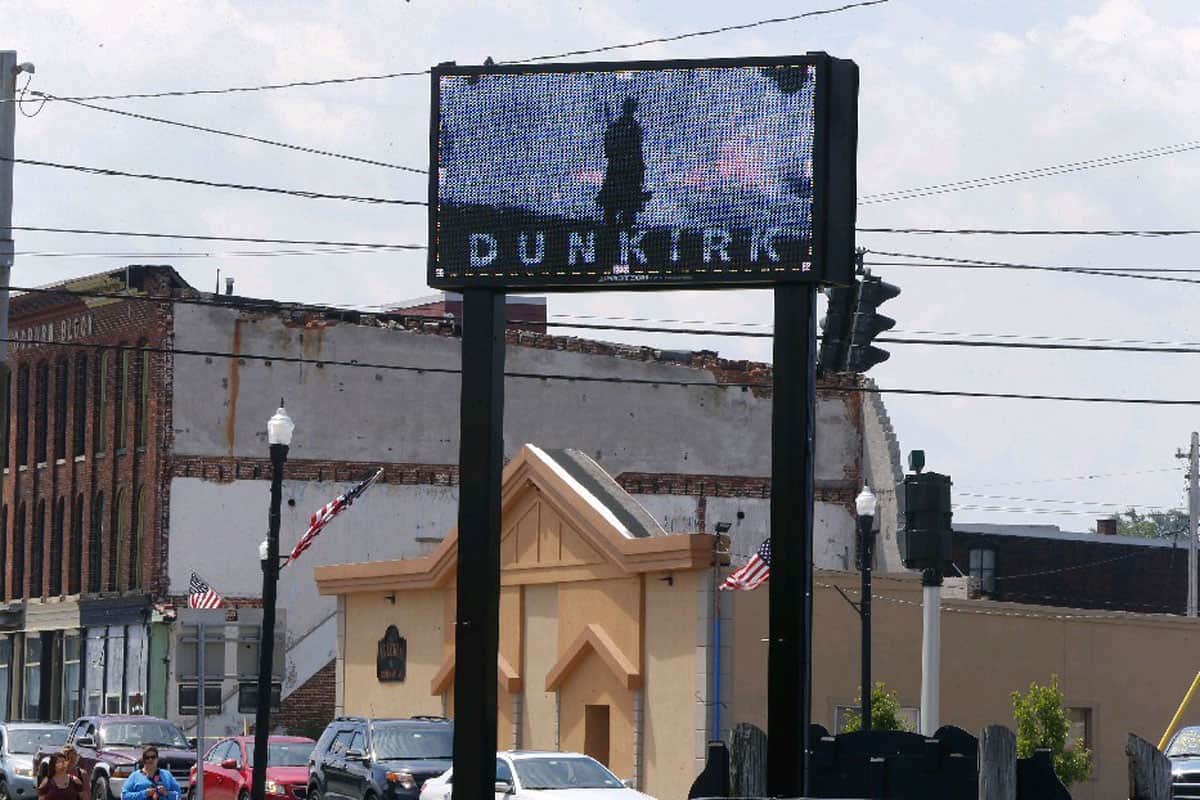 Dunkirk to Dunkerque
The recent Hollywood blockbuster, Dunkirk, recounts the historic and nearly catastrophic British retreat from Dunkerque, France, in June of 1940. The film opened in Dunkirk, N.Y., on July 21, and Sean Kirst, columnist for The Buffalo News, took the opportunity to write an article about how the two cities are historically linked, and how Dunkirk, N.Y., is now engaged in its own battle to invigorate its faltering economy.
ME&A President Thomas England has been involved in the local economic development of the City of Dunkirk in western New York's Chautauqua County for nearly a decade. As a founding member of the Local Economic Development (LED) Committee of the Northern Chautauqua Community Foundation, he has worked to assist the City of Dunkirk and other localities in northern Chautauqua along the coast of Lake Erie with LED strategies to develop business growth and job creation.