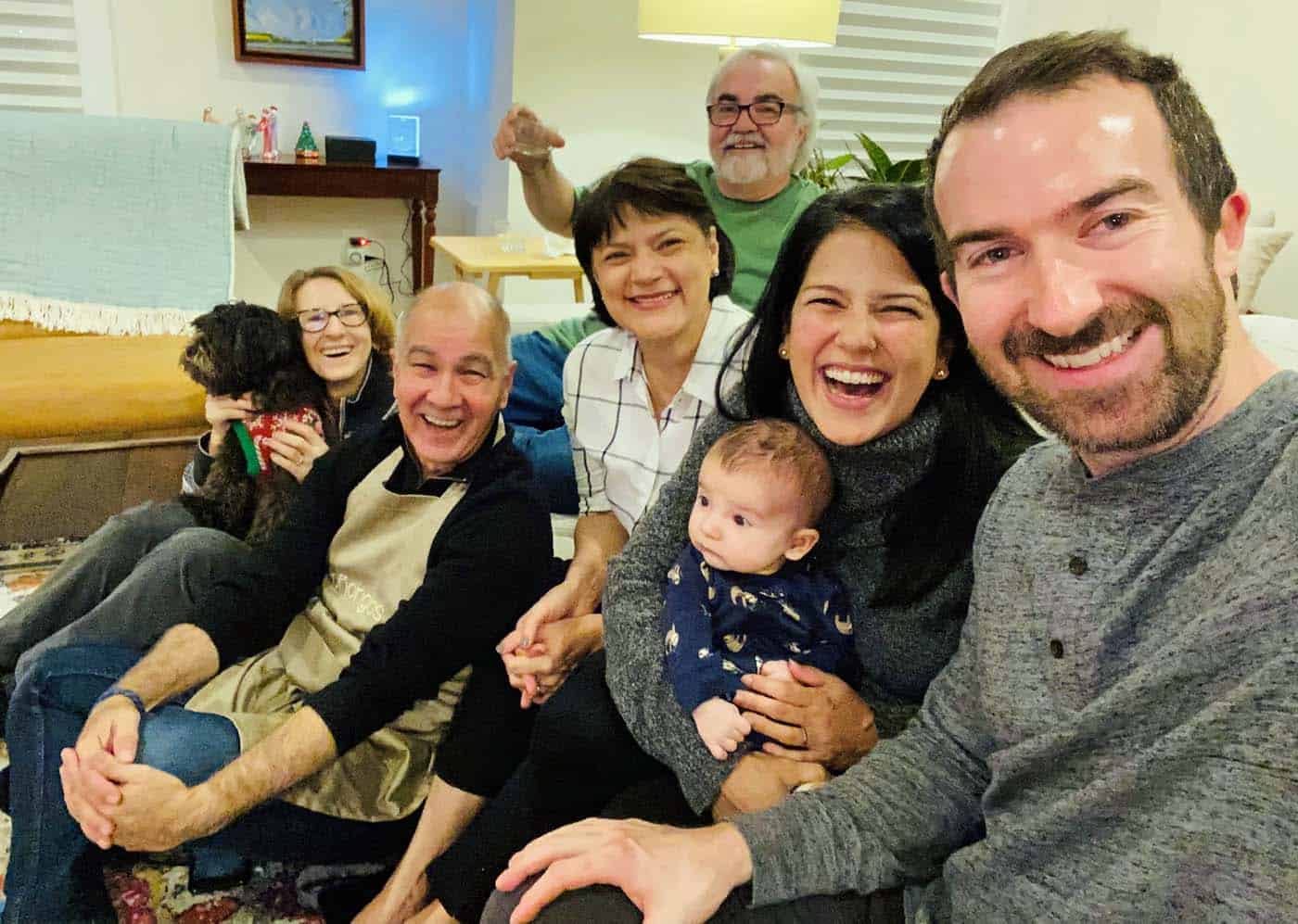 Employee Spotlight: Ani Madriz, ME&A's Contracts and Compliance Director 
Meet Ani Madriz, ME&A's Contracts and Compliance Director, who started her career in international development almost 25 years ago at ME&A.
Ani is a native of Caracas, Venezuela, who worked for FARMA, the country's largest pharmaceutical company, as a human resources specialist. In this capacity, she was responsible for recruiting and training all new personnel. Ani graduated from the Universidad Católica Andrés Bello, the oldest Catholic University in Venezuela, where she earned a degree in Psychology.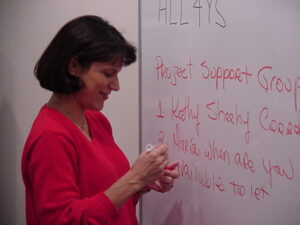 She came to the United States in 1992 when her husband, Carlos, received an international business assignment working for Union Carbide in Danbury, Connecticut. This move allowed her to learn English and raise her daughter, Ana Karina, who was 6 years old at the time. While in Connecticut, Ani worked as a volunteer at the Hispanic Center in the city. Ani and her husband moved to the Washington, D.C., area in 1996 when he started working for Global One, a telecommunications company in the area. It was then that Ani joined ME&A.  
"ME&A offered a secure place for me to go back to work and gave me the opportunity to start developing my career in the United States in a new and challenging area of international development and contracts," Ani says. "I don't think without ME&A I could have ever developed that career path. I learned a lot at ME&A during this period. 
"After working with ME&A in project and contract administration for USAID, I worked for Tetra Tech in contract management for 16 years.  I returned to work at ME&A in 2018 as contracts and compliance director," she continues. "I was very happy to be able to come back and offer the firm all the experience and expertise I gained. My current job is the most challenging position I have ever held. It keeps me on my toes. Never a dull moment."
Since 2020 when ME&A switched to telecommuting because of the COVID-19 pandemic and Ani moved with her family to Austin, Texas, she continues to perform her contract management responsibilities virtually. 
 "I do miss being at the office, but I am thankful to be able to be near my daughter and see my grandson grow up," she says. "I am still growing professionally and don't see myself working for any other firm until retirement. I am grateful for the opportunity that ME&A has given me to continue to work remotely and proud to be part of ME&A's impressive work helping people around the world."