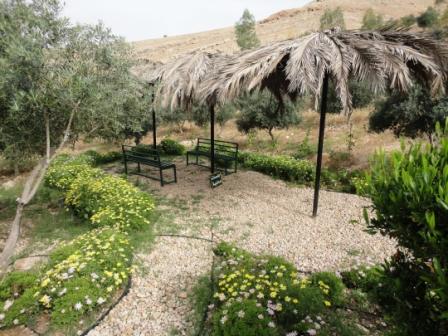 End of Project Evaluation for Instituting Water Demand Management in Jordan
For this USAID end of project evaluation, ME&A evaluated the performance of the IDARA project and identified the areas and tasks pertaining to water demand management – in the municipal, commercial and industrial sectors – that remain to be addressed in potential future projects.
IDARA was launched by USAID in 2007 and aimed to improve the institutional and regulatory framework for water demand management in the country.
The IDARA scope included the following broad categories:
Building institutional capacity for water demand management in the Ministry of Water & Irrigation and in the water utilities (Miyahuna, Aqaba Water Company and Northern Water Utility).
Creating the institutional and legal environment to promote water demand management.
Demonstrating water demand management practices to the public.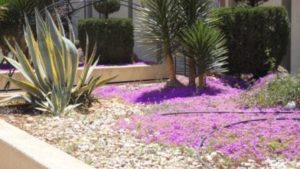 The team also identified the unforeseen constraints and obstacles that had affected IDARA's performance.