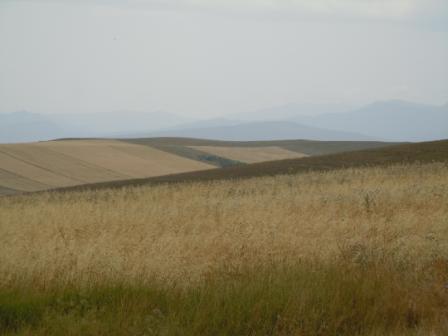 Evaluation of the Georgia Land Market Development Program
ME&A's evaluation team conducted the evaluation of the Georgia Land Market Development Program (LMDP) for USAID.
The LMDP was designed to further growth and development of the Association of the Protection of Landowners' Rights (APLR) and contribute to development of land and real estate markets in Georgia by facilitating turnover and increasing access to mortgage credit. Activities under the LMDP included completion of agricultural land privatization and assisting in the establishment of a transparent, streamlined property rights registration system.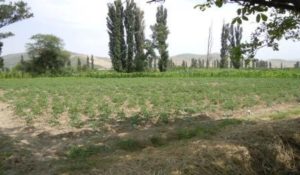 The ME&A team evaluated the impact of the program both on the local and national levels, and assessed the program's accomplishments within a context of the overall land market development in Georgia. The team looked to analyze specidic results of the LMDP, including improvement of the legal and regulatory environment for land registration, institutional capacity building of targeted associations and government agencies involved in land registry, privatization and landowner's rights, the status of land privatization in Georgia, public awareness about land privatization programs, and the self-sufficiency of APLR.
ME&A developed a set of recommendations for USAID to help improve land rights and proposed several possibilities for further action on land issues within Georgia.