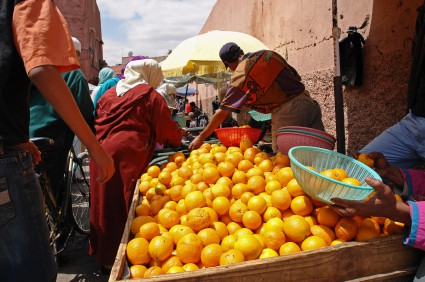 Evaluation of the Improving Business Climate in Morocco (IBCM) and Assessment of the Business Enabling Environment in Morocco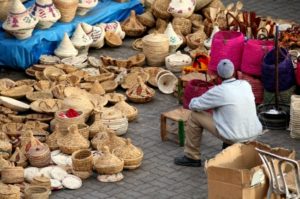 This evaluation for the USAID Mission in Morocco had two parts. The purpose of the first part was to gain further insight concerning the impact and sustainability of the IBCM project, provide an objective assessment of its achievements, and identify and document key lessons learned.
The purpose of the second part was to provide USAID staff with a highly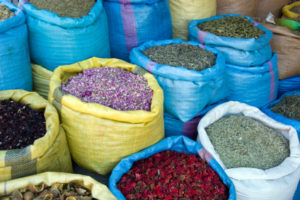 technical analysis of the current business enabling environment in Morocco with an emphasis on the business enabling environment's impact on trade and investment, job creation, and economic growth in general.
The findings from the evaluation informed about current and future programmatic and strategic decisions within USAID's Economic Growth Office.