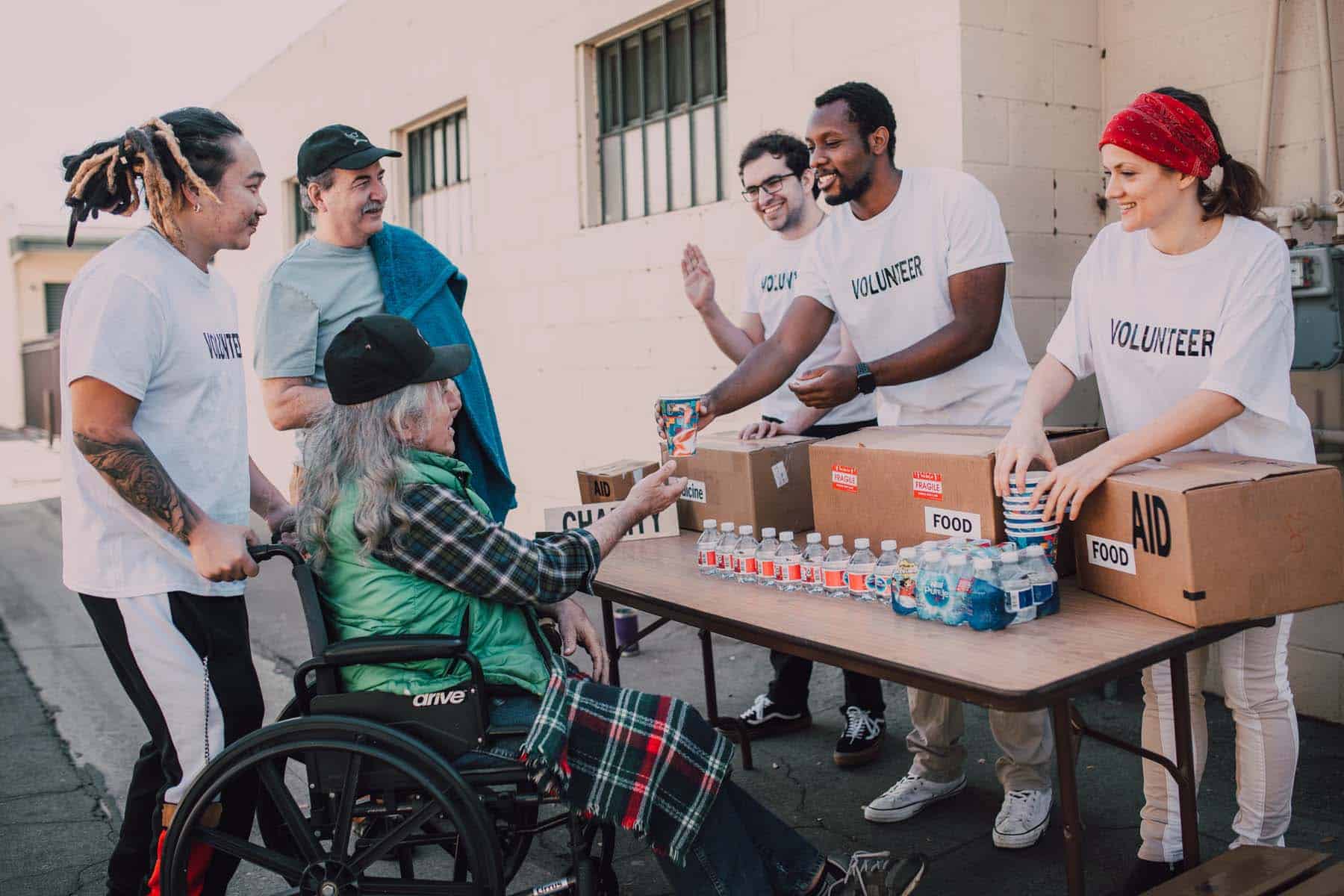 Finding Purpose in the Second Half of Life (Part 2 of 2)
Editor's Note: This post is the second of a two-part series aimed at Millennials born between the early 1980s and the late 1990s. Part 1 explored important ways Boomers over 60 and Gen Xers over 40 can finish well in the second half of their lives.
"In the second half of life the necessity is imposed of recognizing no longer the validity of our former ideals but of their contraries. Of perceiving the error in what was previously our conviction, of sensing the untruth in what was our truth, and of weighing the degree of opposition, and even of hostility, in what we took to be love."

—Carl Jung
Mid-life, unfortunately, is a time when some people can flounder and lose their way. We assume that once we "get it together" with the right job, marry the right person, have children, and buy a home, all is settled and well. But adulthood presents varying levels of growth and is rarely the respite of stability we may have expected. Turbulent emotional shifts can take place anywhere after the age of 35 when we question the choices we've made, realize our limitations, and feel stuck – commonly known as the "mid-life crisis."
What can Millennials do now to avoid a rocky "mid-life" crisis?
James Hollis, a Jungian analyst in private practice and author of the book Finding Meaning in the Second Half of Life: How to Finally, Really Grow Up (2006) offers advice for living the second half of life contradicting how society often measures success: job title, educational accomplishments, looks, prestige, and material wealth. He notes for some this pressure at mid-life translates into buying more and more stuff, purchasing larger homes, finding a new person to marry, or even self-medicating. Hollis advocates a different path – finding meaning and purpose in pursuit of the twin tasks of finding personal authority and finding a mature spirituality.
"The psychology of the first half is driven by the fantasy of acquisition: gaining ego strength to deal with separation, separating from the overt domination of parents, acquiring a standing in the world, whether it be through property, relationship, or social function. But then the second half of life asks of us, and ultimately demands, relinquishment—relinquishment of identification with property, roles, status, provisional identities–and the embrace of other, inwardly confirmed values."

—James Hollis
Hollis, however, isn't offering easy answers. Instead, he offers valuable questions and reflections to help us find the courage, persistence, and inspiration to chart or own individual odyssey toward a sense of purpose, preventing or reducing loneliness, and building financial security.
Let me share with you a few key nuggets from my life experiences I believe Millennials can use to prepare for and thrive in the second half of life:
Be open to career changes: In 1962 I was ordained as a priest and sent to the Dominican Republic to serve as a missionary. In 1967, however, I decided to leave the priesthood to first work as an education specialist in schools in Puerto Rico and then as an educational specialist on management for both the U.S. and Canadian governments serving the global aviation community. Then I obtained my Doctorate in Adult Education and entered into global development. I was fortunate every career change I made inspired and motivated me to perform at my best as I leveraged transferrable experience and skills in pursuit of a broader purpose.
Find what you are passionate about: What is it which gives us sheer pleasure and absolute delight? For me it was researching, designing, and then facilitating leadership and management seminars; reading and collecting books; and writing my learning documents and later blogs posts. It is important to develop a second major interest (other than work) and to develop it early. In my case, my management career experience combined with my love of books opened up the opportunity to write blog posts on management in my retirement.
Give back by volunteering and contributing to society: Even though I decided in 1967 being a priest wasn't my calling – versus marrying and having a family – I still volunteered at three cemeteries to conduct celebrations of life, at our local Heart Institute, and at various church-run activities for several decades. I recommend starting to volunteer early while you are young and healthy. After you retire, you may be too old for some tasks community organizations need done. Always try to find time for small acts of giving back to the community in which we live.
Live simply and save for a rainy day: Today, we live in a world where we tend to spend more than we earn. We live in a period of great uncertainty, and saving enough to have a backup during an emergency will give us peace of mind.
Make health a priority: Health is the most underrated and overlooked aspect in our lives. A mid-life crisis often shows up with deteriorating health. Only good health guarantees a good second half of our lives. Eating healthy and exercising regularly should be part of our lifestyle at any age.
I am going to close with the same quote from the great St. Augustine of Hippo I used to close Part 1 aimed at Boomers and Gen Xers on the secret to a good second half of life:
"Love and do what you will" because focusing on love will lead you to doing good things.
About the Author
Latest Posts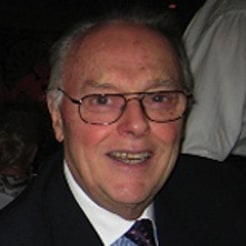 Vice President Emeritus for Learning Technologies Donald Smith, Ed.D, CPT, headed ME&A programs in learning, leadership, and performance enhancement. He stayed with the firm in his retirement, bringing more than 65 years of experience as a coach, designer, facilitator, evaluator, manager, educator, and organizational change architect in more than 50 countries.