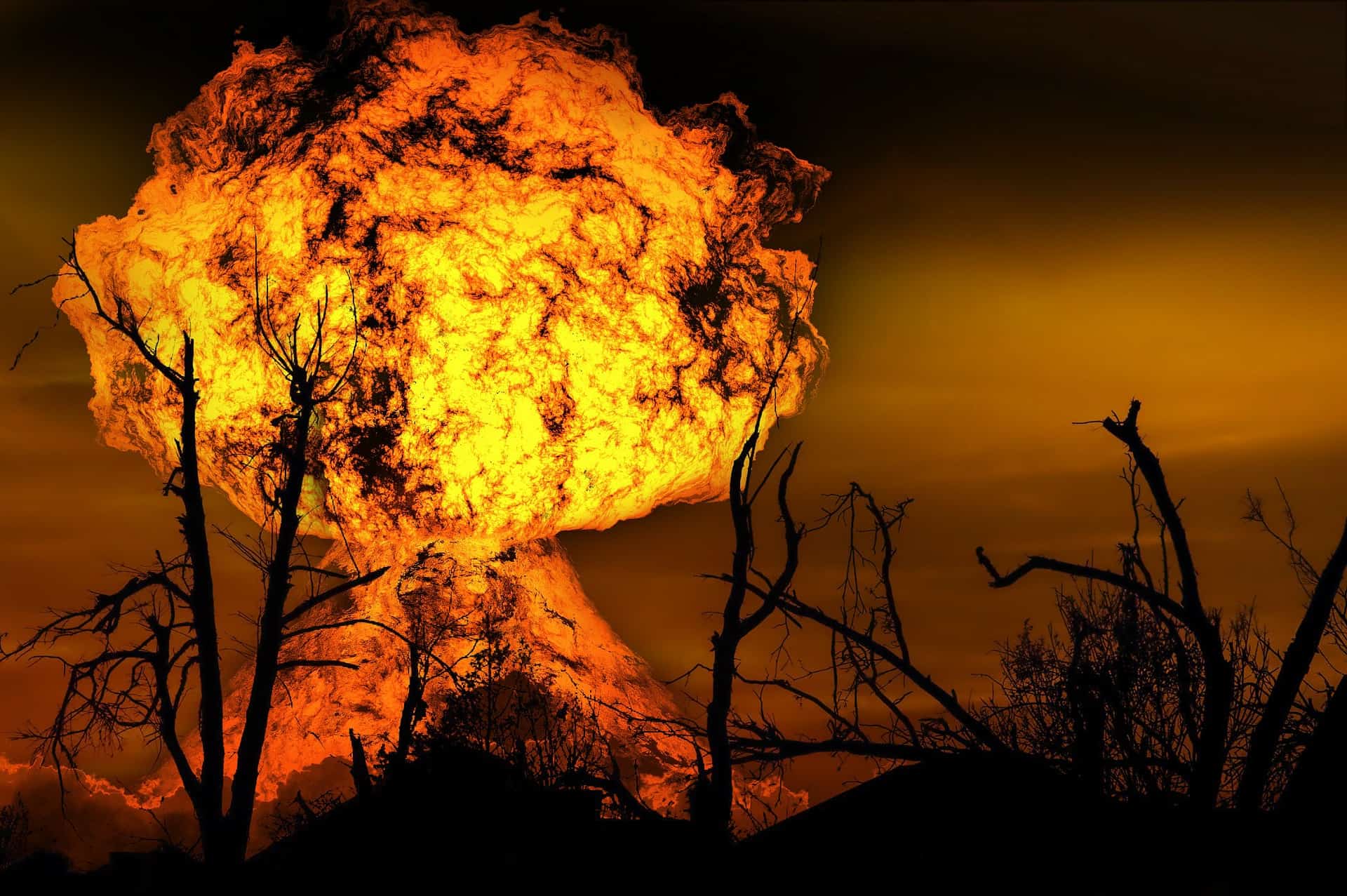 Great Balls of Fire!
It was 1958 when Jerry Lee Lewis hit the airwaves with his new rock and roll hit, Great Balls of Fire. I was 16 and about to graduate from high school. The lyrics had all to do with a young guy's crush on a young gal. Appropriately enough, at that age, it reflected the mindset of a teenager like me:
"You shake my nerves, and you rattle my brain. Too much love drives a man insane. You broke my will, oh what a thrill. Goodness gracious, great balls of fire!" (Words and music by Otis Blackwell and Jack Hammer)
Today, those words conjure up different images to shake my nerves and rattle my brain, particularly since a recent road trip I made with my two sons through the southwestern United States. During that journey, I witnessed the sorry results of a megadrought that has brought the region incredibly dry, hot, windy weather – a perfect crucible for raging brush and forest fires. We witnessed vast forest fire-afflicted areas as we drove past near Santa Fe, New Mexico, and Flagstaff, Arizona. Since then, those fires have been replaced by even more in those two states as well as California, Oklahoma, Texas, and other regions across the country and in neighboring Canada and Mexico.
Today, more than 1,330 fires are consuming over five million acres of land in 19 states, including Alaska. They are burning homes; threatening the lives of thousands of people and livestock; damaging critical watersheds; and even endangering the 1,500-year-old Sequoia trees. This current heat wave is now global with 100-degree plus temperatures and resultant forest fires burning across the globe on six continents, including eight European nations. Great Britain is sweltering. Not used to such weather, only 5% of households in Great Britain have air conditioning. Many developing countries are worse off, experiencing famine with record temperatures and fires, compounded by a lack of grain normally imported from Ukraine due to Russia's war on that country.
The world has experienced weather turbulence since the beginning of time. What is new is the effect that climate change has had on these weather cycles – becoming ever more violent and extreme. Our society needs to do something major to bring these trends under control. But the United States, the world's second largest contributor to climate change, is struggling. It takes strong political will for governments to adopt appropriate public and private measures to meet these environmental challenges while at the same time providing for the public's current needs. And importantly, it takes adroit political leadership and judgement at national and local levels, effective public education on the dangers we are facing, and public support for the measures that must be taken to meet these challenges that will only worsen. A rational plan for conversion from fossil fuels to climate friendly alternatives will help, but many other measures must be taken as well. I will discuss some of these measures in a forthcoming blog.
Perhaps some updated lyrics for that old song would help:
"You shake my nerves, and you rattle my brain. Too much heat drives a man insane. We need the will, oh what a thrill, to see you gone! Goodness gracious, great walls of fire!
About the Author
Latest Posts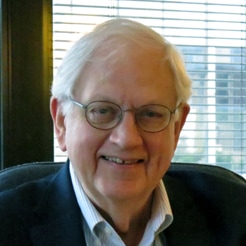 Thomas C. England, ME&A's Chief for Strategy and Innovation, has more than 40 years of experience in policy and management positions in both the public and private sector with specific expertise in international development programs. He is one of ME&A's co-founders and served as CEO and President, and as Chairman of the Board of Directors, for more than 30 years.