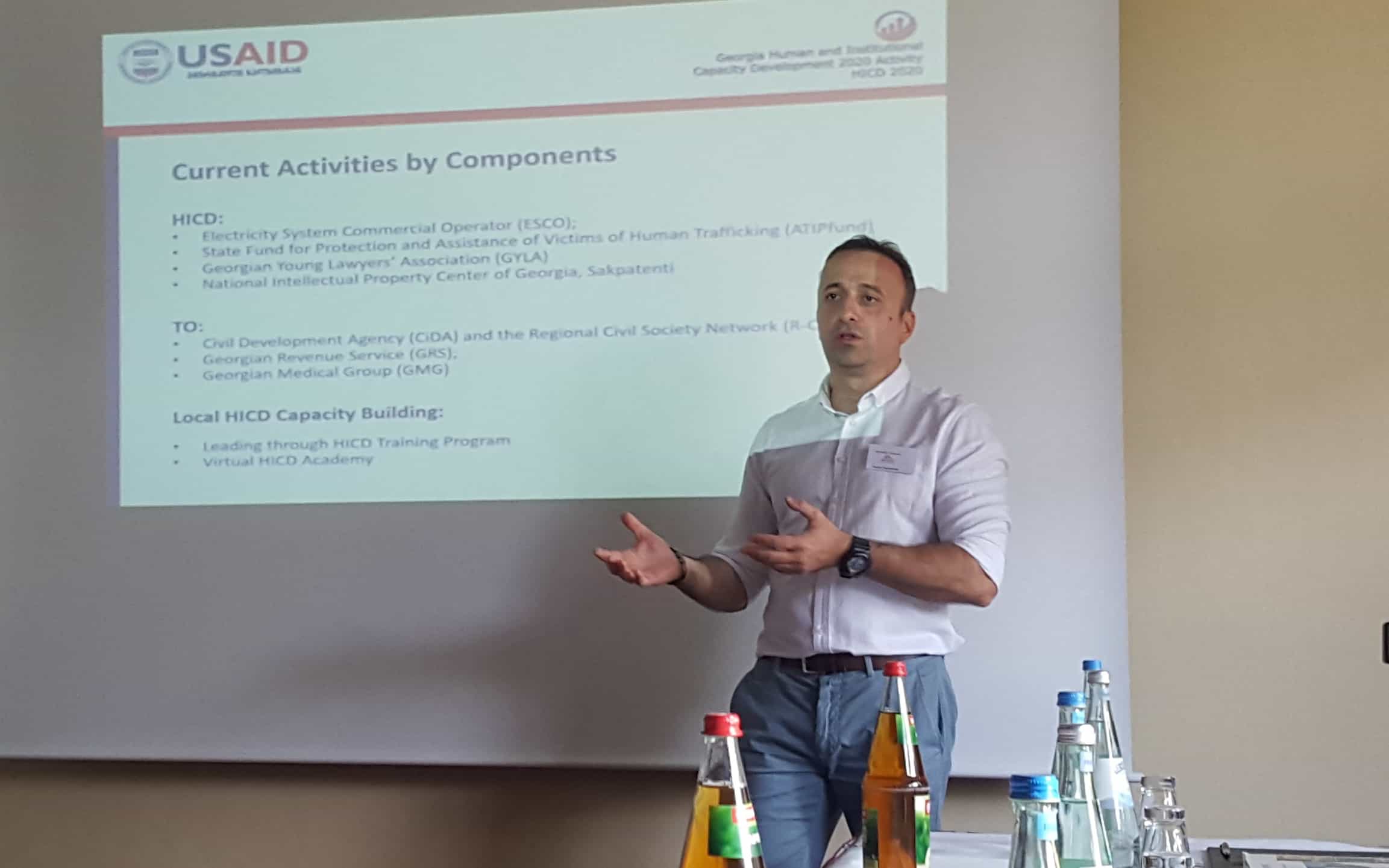 HICD 2020 Featured at International Conference in Bonn
Three members of USAID/Georgia Human and Institutional Capacity Development 2020 Activity (HICD 2020) Team attended the International Society of Performance Improvement (ISPI) Europe, Middle East, and Africa (EMEA) conference in Bonn, Germany from September 22-24, 2016. This year the ISPI EMEA chapter hosted its 15th annual conference entitled – "Performance Improvement Crossing Boundaries: Innovative Approaches, Lessons Learned, New Opportunities."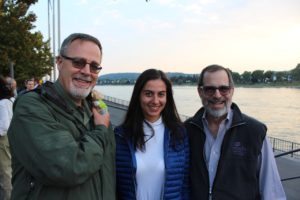 The HICD 2020 Team led one of the conference sessions, "Measurement Perpetuates Improvement: Georgia's Electricity System Market Operator (ESCO)." The HICD 2020 team explored how the project is using HPT to improve the performance of ESCO, focusing on the systematic approach to measuring the efficiency and effectiveness of the HICD intervention. The team also outlined the project's monitoring and evaluation tools, including: a)baseline data collection, b)ongoing performance monitoring and evaluation; c)impact assessment including the Return on Investment (ROI) of the HICD programming.
The session was attended by a diverse audience of performance improvement experts from around the world. The team received questions and feedback regarding the project's approaches to human and institutional capacity building as well as performance measurement.
Founded in 1962, ISPI is the leading international association dedicated to improving individual and organizational productivity and total performance results in the workplace. It is the association of choice for performance improvement practitioners seeking a community of practice. ISPI represents more than 10,000 international and chapter members throughout the United States, Canada, and 44 other countries. ISPI's mission is to effect sustainable, measurable results and add value to stakeholders in the private, public, and social sectors through the use of evidence-based performance improvement research and practices.
ME&A currently implements the HICD 2020 Activity under

USAID's Human and Institutional Development (HICDpro) IDIQ contract, which was awarded to ME&A in November 2013.