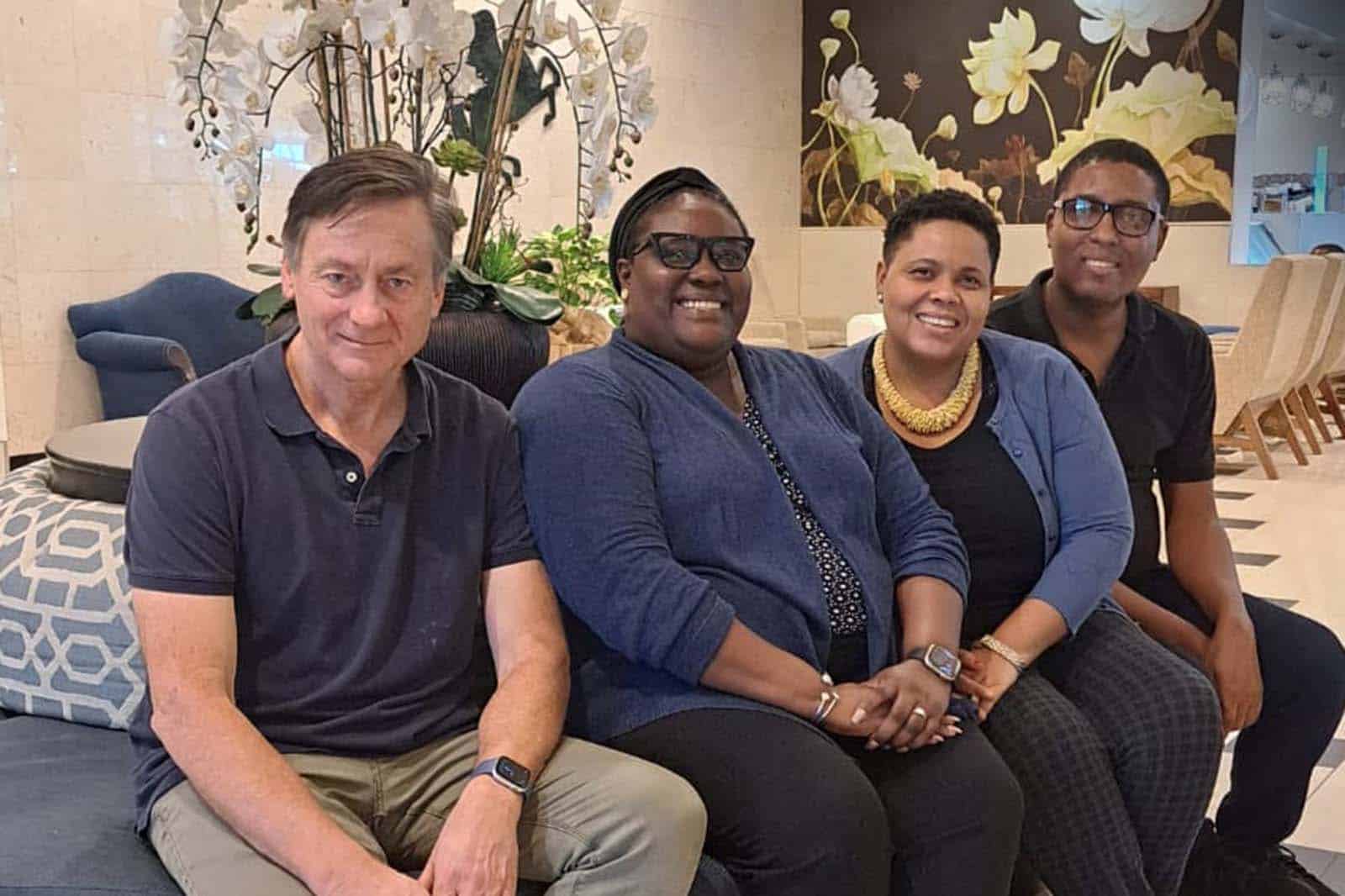 Improving Collection and Use of Youth Crime and Violence Prevention Data in Jamaica
To help mitigate youth crime and violence in Jamaica, an ME&A-led team is assessing gaps in the collection and use of the country's relevant monitoring, evaluation, and learning (MEL) data. This landscape analysis and MEL assessment is taking place under the USAID-funded Jamaica Monitoring, Evaluation, and Learning Support for the Caribbean Basin Security Initiative (JAMEL for the CBSI) Activity.
The ME&A-led team will identify MEL youth crime and violence prevention (YCVP) gaps and create a plan for JAMEL to deliver capacity-building events and technical assistance to close them. This plan will include identifying individual staff within local non-governmental organizations and government partners committed to improving YCVP MEL practices and willing to serve as participants and trainers for the capacity-building activities.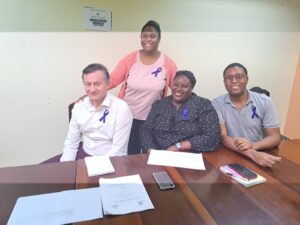 Jamaica faces one of the most serious violent crime problems in the Latin America and Caribbean region. It recorded the highest murder rate in Latin America and the Caribbean in 2020 and saw soaring crime rates in 2021. Poverty, lack of economic opportunities, and lack of social cohesion are often cited as the root causes of crime and violence. Young men under 35 years old who come from volatile, socio-economically challenged communities are both the main victims and perpetrators of these crimes. Women and girls are the main victims of sexual crimes, domestic violence, and gender-based violence despite a comprehensive legal framework addressing violence against women.
Since 2010 the U.S. Government has been offering assistance through the CBSI and has developed a strong partnership with Jamaica. The Government of Jamaica (GoJ) itself has invested for decades in programs that intend to prevent and reduce violence for at-risk youth. The impact of these programs is not well documented, however, and Jamaica faces numerous YCVP data challenges. These range from information silos to a lack of access to available data to a lack of a clear distinction between outcomes and outputs to information becoming out of date before it becomes publicly available.
In 2022, USAID/Jamaica awarded ME&A the $2.3 million, two-year JAMEL Activity to help increase citizen security and reduce homicide levels in targeted communities using partnerships between the GoJ, nongovernmental organizations, and the private sector. JAMEL is a task order under the Monitoring, Evaluation, and Learning Services (EVAL ME II) Indefinite Delivery Indefinite Quantity (IDIQ) contract to provide evaluation, monitoring, and assessment services for USAID missions and offices worldwide.