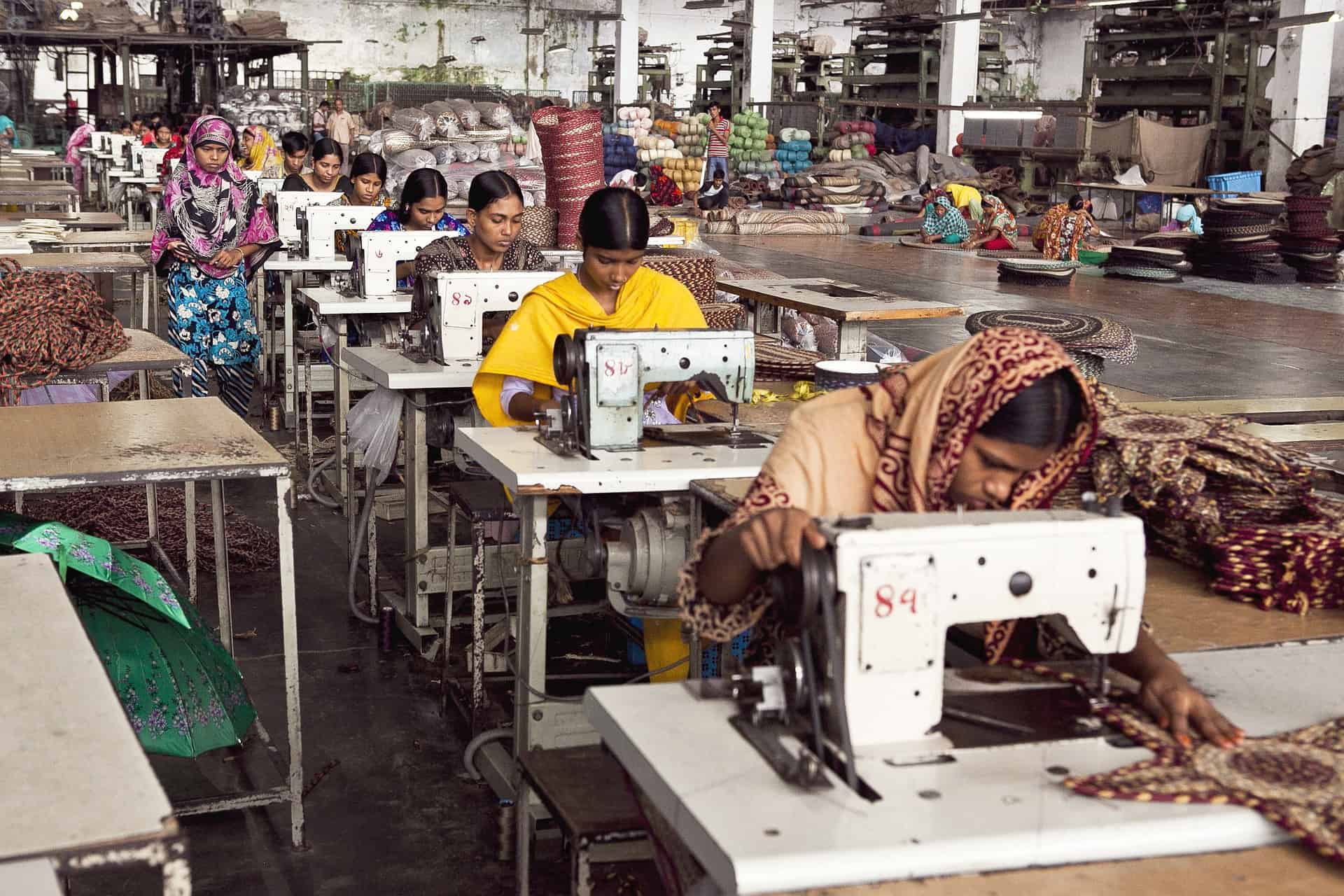 ME&A Assesses USAID Investment in Bangladesh's Ready-Made Garment Industry
Opportunities and challenges for USAID investment in the ready-made garment (RMG) sector in Bangladesh is the focus of an ME&A-led assessment under the USAID Bangladesh Monitoring, Evaluation, and Learning (BMEL) Activity.  
The RMG sector is one of Bangladesh's major industries – generating more than $28 billion annually and making up 80 percent of total Bangladeshi export earnings. Issues around inadequate labor rights and industry safeguards in the sector, however, catalyzed several governmental and private sector initiatives in Bangladesh after the United States Trade Representative (USTR) in June 2013 suspended the country's privileges under the Generalized System of Preferences (GSP) program.
ME&A is assessing the legal framework and political will within the RMG sector; RMG workers employment trends; professional capacity of RMG workers, especially women workers; workforce development; scope of private sector engagement; and what indicators would suggest adequate reforms have been accomplished. The results of this sector assessment will help inform USAID/Bangladesh's current activities as well as future strategy.
The assessment is being conducted using a hybrid approach due to COVID-19 restrictions within Bangladesh and is expected to be completed by the end of the year.
The BMEL Activity, run from Dhaka, is a $9.4 million USAID contract enabling USAID/Bangladesh to collect and use relevant data to achieve Mission development objectives, enhance the capacity of Mission staff members in learning and knowledge management, and enable evidence-based programmatic decision-making. USAID/Bangladesh awarded BMEL to ME&A under the U.S. General Services Administration Federal Supply Schedule 874, Professional Services Schedule (PSS/MOBIS).