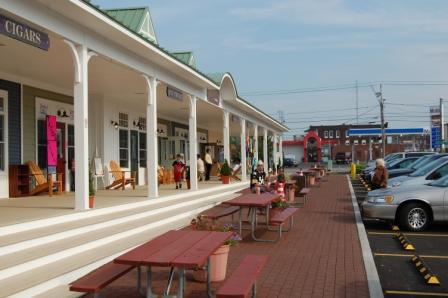 ME&A Assists New York LED with Updated Strategic Plan
ME&A is working closely with the Northern Chautauqua
Community Foundation (NCCF) to update its Local Economic Development (LED) Strategic Plan for Northern Chautauqua County in Western New York State. The recently adapted strategic plan for 2014-2015 calls for increased focus on workforce development and a prioritization of the nine business clusters identified in the first region al plan into two groups, naming four as High Priority Clusters. These include: Agribusiness (Agriculture and Food Processing); Lake Erie and Regional Waterfront Development; Technology; Tourism and Hospitality.
The strategy confirms the continued relevancy of its other five clusters: Advanced Manufacturing, Business Support Services; Energy—Clean and Traditional Sources; Life Sciences and Health Services; and Logistics and Trade.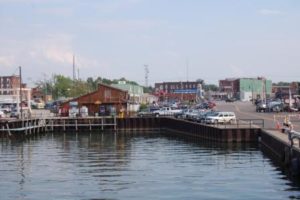 The new plan reaffirms its six Specific Strategic Thrusts, including a Regional Approach to LED, encompassing the continued development of the Chadwick Bay Regional Water System, Lake Erie and regional waterfront development; tourism and hospitality development; relevant high technology, centered on the SUNY Fredonia Business Incubator; agribusiness; and workforce development which meets local industry needs.
Substantial progress has been made to harmonize NCCF LED programming with that of the newly elected Chautauqua County Executive and Legislature, and Buffalo Niagara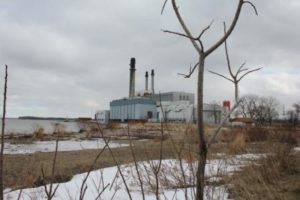 Enterprise, a regional economic development organization that encompasses the six western-most counties of New York State. The new plan also coordinates with the regional economic development district, Southern Tier West, as well as with the New York State Economic Development Council for Western New York. In addition, NCCF-LED will support SUNY College at Fredonia and the Jamestown Community College-Northern Campus as part of Start-Up NY which links economic development activity, particularly tax abatements and other incentives, to university centers.
Since 2011 ME&A has been engaged in a long term project to assist localities in Northern Chautauqua County along the coast of Lake Erie with LED strategies to foment business growth and job creation. The project also attacks systemic problems with local government organization and services. Working with the LED Committee of the Northern Chautauqua Community Foundation, ME&A helped to create this private sector initiative of business leaders from the region. ME&A also provided lead authorship of the Northern Chautauqua Regional Economic Profile and Competitiveness Assessment.
The project engages local governments including the City of Dunkirk, Villages of Fredonia, Brockton, Westfield, Silver Creek and Ripley and surrounding townships. It works cooperatively with other private sector organizations including the county planning and development agency, Chamber of Commerce, and Visitors Bureau. The group is supported by the State University of New York at Fredonia and its Business Technology Incubator, forming a three-pronged public, private and educational institutional approach to solving the region's economic problems. The group currently works at cluster levels to identify strategic thrusts and projects in such areas as Lake Erie waterfront development, tourism, manufacturing, agribusiness and food processing, and health services. The group also supports the Chadwick Bay Economic Corporation, a regional Community Development Corporation comprised of local governments.