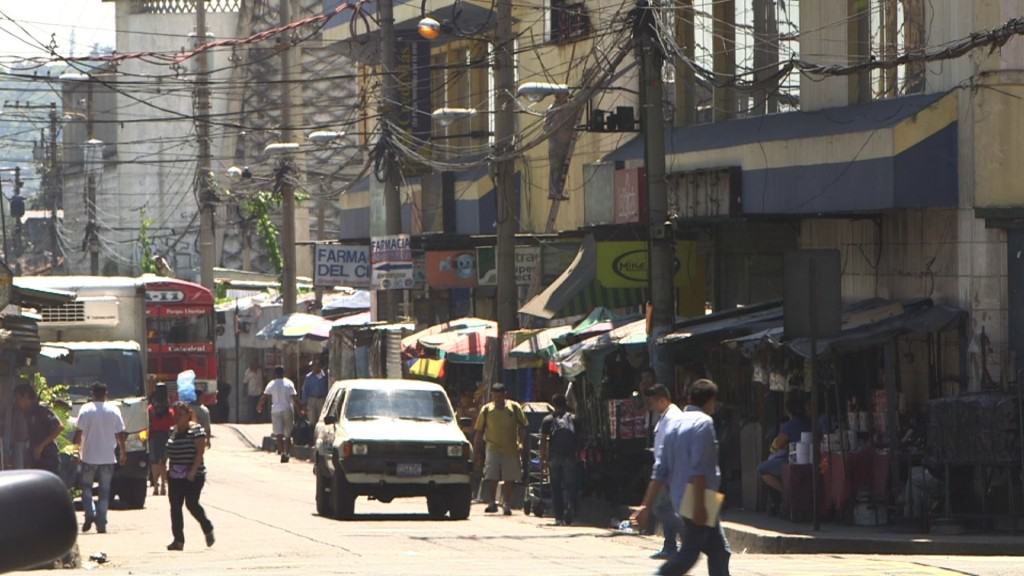 ME&A Awarded 5-Year USAID/El Salvador M&E&L Contract
ME&A (Mendez England & Associates) was awarded the 5-year, $21-Million Monitoring, Evaluation and Learning (M&E&L) Task Order contract by the USAID Mission in El Salvador on August 1, 2016. The M&E&L project team will provide USAID/El Salvador and potentially other missions in the region upon request, continued performance monitoring, verification, GIS services and evaluation support to measure program impact, results and achievements. In addition, M&E&L can be used to contract individual or longitudinal studies, assessments, surveys or other related services relevant to bilateral and regional programs.
This M&E&L Activity is made up of six components: Performance Monitoring, Performance and Impact Evaluations, Geographic Information System, Research, Assessments, and Data Analysis. Knowledge Management and Learning, and Training.
The primary purpose of this task order is to enhance the Mission's M&E&L capability and to ensure empirical evidence for programming, learning and adapting. ME&A will also provide regular periodic reviews of specific activities, as requested by USAID/El Salvador, and potentially as requested by other USAID Missions in the USAID/Central America and Mexico (CAM) regional program, covering Central America (Guatemala, Honduras, Nicaragua, and El Salvador), and Mexico.
USAID/El Salvador awarded this task order to ME&A under the Policy, Planning and Learning-Learning, Evaluation and Research (PPL-LER) Indefinite Delivery Indefinite Quantity (IDIQ) Contract to provide evaluation, monitoring and assessment services for USAID Missions and Offices worldwide.
Since 2010, ME&A has conducted more than 60 evaluations and assessments for USAID, the U.S. Department of State, and the Millennium Challenge Corporation in over 25 countries worldwide.