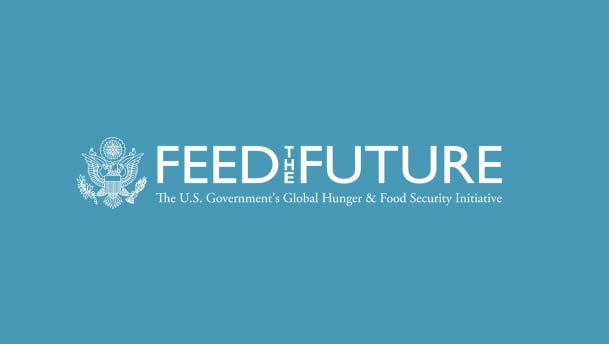 ME&A Awarded Feed the Future Evaluation Contract
USAID has awarded ME&A the Feed the Future Global Program Evaluation for Effectiveness and Learning (PEEL) task order contract. ME&A will provide support to USAID's Feed the Future (FTF) Initiative through population based surveys and performance and impact evaluations. These services will allow FTF to better understand how activities are being implemented, how well they are performing, and how they are perceived by beneficiaries. In addition, the evaluations and surveys will assist USAID in knowing whether they are achieving targeted outcomes in support of FTF objectives, what impacts they have, and whether their approaches are cost-effective and successful. This information will be used to inform FTF programming and investment decisions.
ME&A's PEEL project team will be based in Washington DC. USAID anticipates approximately 58 performance evaluations, four multi-year impact evaluations, and 12 population-based surveys over the course of this five-year contract. PEEL will contribute to building capacities of host country institutions, missions, and USAID implementing partners. It will also help to inform FTF stakeholders about the effectiveness and impact of FTF investments.
David Hughes, an agricultural development and M&E expert with over 38 years of experience managing and evaluating a variety of agriculture, food security, and health projects globally, will lead the PEEL project as ME&A's Chief of Party.
ME&A will be joined in this five-year, $38-million project by its partners: ICF International, NORC at the University of Chicago, and Abt Associates.