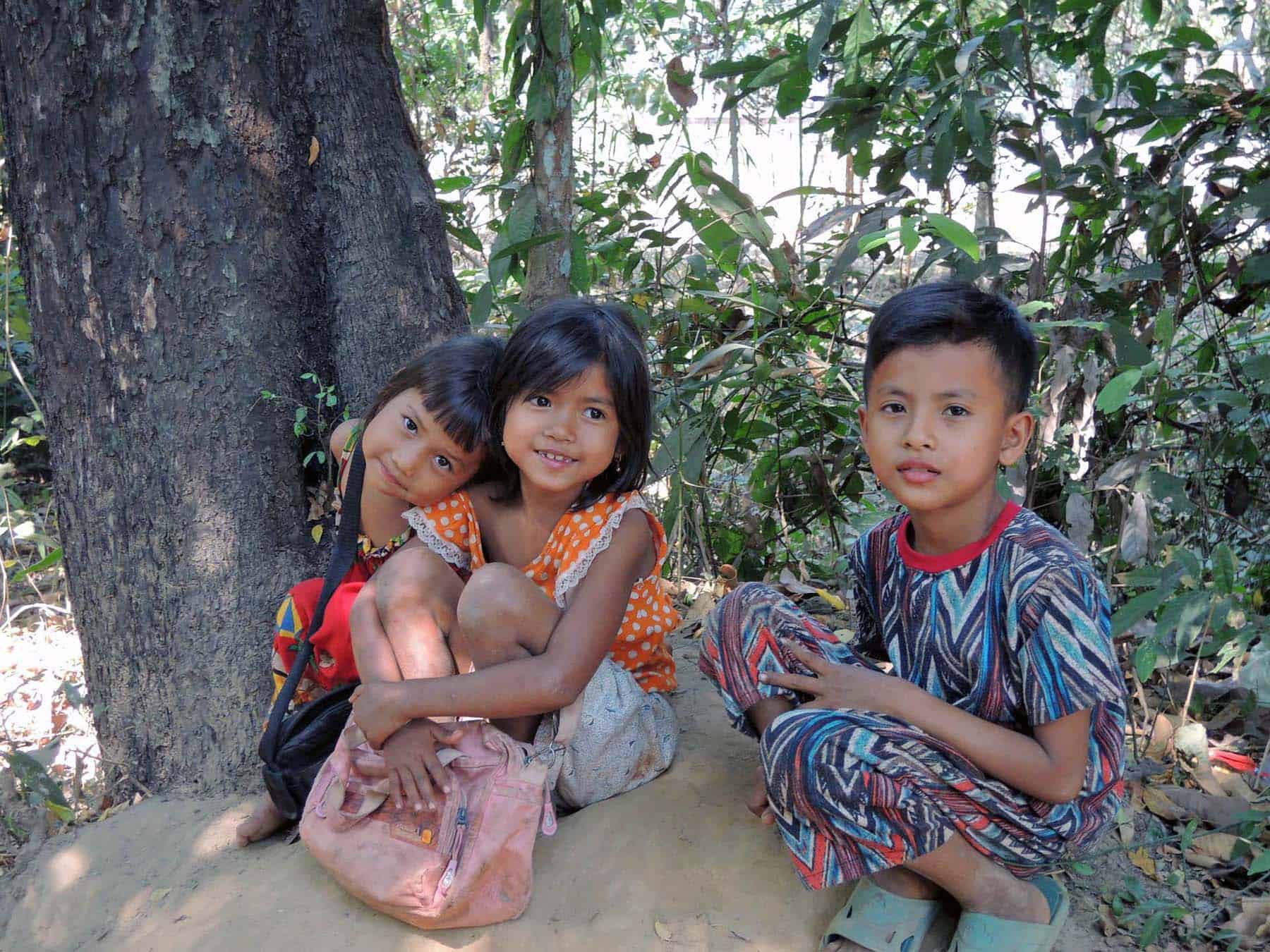 ME&A Awarded First Task Order Under USAID MEL Support IDIQ for Asia Region
USAID/Cambodia recently awarded ME&A the first task order under the Program Cycle Monitoring, Evaluation, and Learning (PCMEL) Support Activity, an Indefinite Delivery Indefinite Quantity (IDIQ) contract under USAID's Regional Development Mission for Asia (RDMA). The task order is to conduct a mid-term performance evaluation of the USAID Cambodia Integrated Early Childhood Development (IECD) Activity.
ME&A's four-person evaluation team will assess IECD activity performance to date, identify strengths and weaknesses as well as key bottlenecks and challenges, and make actionable recommendations for improvements to meet the activity's intended objectives. The mixed methods evaluation will include a desk review of existing data sets and activity materials as well as collaborative and participatory quantitative and qualitative research in the field with implementing partners, activity beneficiaries, and key stakeholders.
The IECD activity promotes nurturing care for all Cambodian children, including the most vulnerable, starting from before birth. It specifically addresses stunting through a multi-sectoral approach that strengthens nutrition service delivery at health facilities and in communities; supports nutrition-sensitive agriculture and improved livelihoods; improves water, sanitation, and hygiene practices among caregivers; and promotes responsive caregiving to help children meet critical cognitive, linguistic, socio-emotional, and physical developmental milestones. It has three main objectives:
Improved physical, cognitive, linguistic, and socio-emotional development of children
Decreased stunting rates for children under five among the target population
Children with developmental delays and disabilities receive appropriate care in target provinces
USAID/RDMA awarded ME&A the five-year PCMEL IDIQ in 2022 to support it and its implementing partners and stakeholders in becoming more efficient, effective, and transparent in achieving and reporting results. Task orders under PCMEL assist USAID in strengthening development programming; improving monitoring, evaluation, and learning (MEL) quality and standards; and fostering inclusive and participatory collaborating, learning, and adapting and knowledge management processes. PCMEL has an overall ceiling price of $38 million over five years.
Photo courtesy of kenta954120 from Pixabay