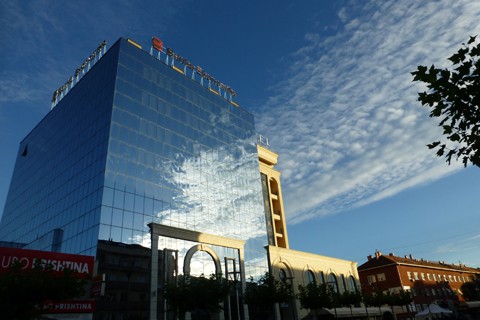 ME&A Awarded Kosovo Legal Sector Evaluation
The USAID Mission in Kosovo has chosen ME&A (Mendez England & Associates) to evaluate the performance of three Rule of Law programs. Fieldwork began in early December 2015. These mid-term performance evaluations cover the programmatic progress of three inter-related USAID/Kosovo activities – the Contract Law Enforcement (CLE) Program implemented by Checchi and Company Consulting, Inc. and two small USAID Forward Initiatives, the "Alternative Dispute Resolution Center – Increasing Capacity of American Chamber of Commerce to provide Arbitration Services" Activity, implemented by the American Chamber of Commerce in Kosovo and the "Kosovo Chamber of Commerce Permanent Arbitration Tribunal" Activity, implemented by the Kosovo Chamber of Commerce.
Since 2010, ME&A has conducted more than 60 evaluations and assessments for USAID, the Millennium Challenge Corporation (MCC) and the U.S. Department of State in over 25 countries worldwide.