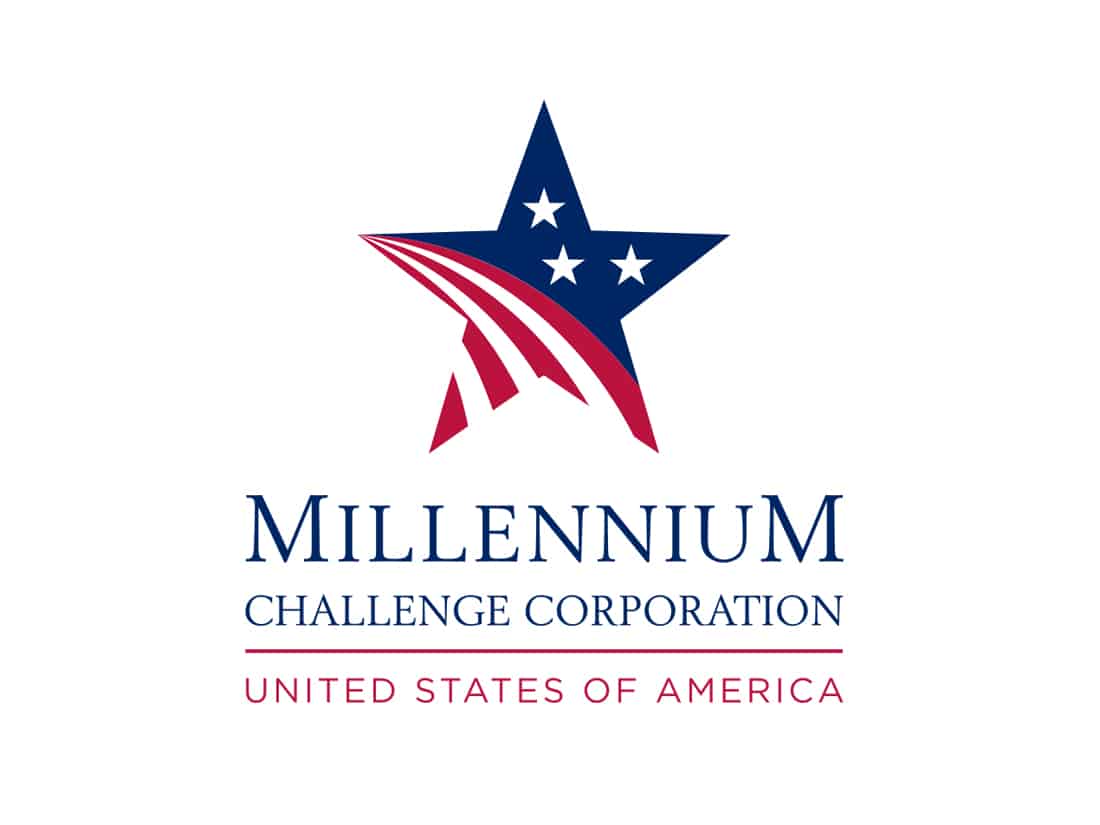 ME&A Awarded MCC Threshold BPA
ME&A was recently awarded a Blanket Purchase Agreement (BPA) by the U.S. Millennium Challenge Corporation (MCC) to give program support to the U.S. foreign aid agency in order to assist in the fight against global poverty. ME&A will provide supplies and services to MCC on an as needed basis across a wide range of development activities including monitoring and evaluation, analysis and assessment. The BPA is scheduled to continue for five years through 2018.
ME&A will provide services in support of MCC's mission for its Department of Policy and Evaluation and its Department of Compact Operations under four critical areas: Development Policy and Cooperation and Policy Improvement; Monitoring and Evaluation/Economic Analysis; Finance, Investment and Trade; Social and Gender Analysis and Assessment. Specific tasks will be issued via Call Orders against multiple BPAs.
Created by the U.S. Congress in January 2004, MCC is dedicated to helping countries reduce poverty through broad-based, private sector-led economic growth in MCC threshold and compact countries by supporting private sector engagement throughout its portfolio – including sectors such as agriculture, finance, infrastructure, energy, investment, trade, health, education, gender and social assessment.